Day Care Los Angeles
When you have to go to work or maybe just need to have someone look after your dog for a couple of hours, Day Care is a great option. Find peace of mind knowing your dog will have the opportunity to exercise and socialize with other dogs. Check with your Day Care, often training is offered too!
Dog grooming and daycare in Santa Monica We are partners in your dogs care. Our trained staff manages safe and fun play groups and ensures your dog is...
View Listing
Hounds Lounge - Pasadena - THIS BUSINESS IS CLOSED...
View Listing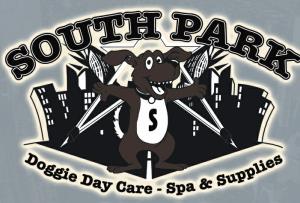 IF you LIVE or WORK in DOWNTOWN LOS ANGELES then there's no place like home like South Park Doggie Daycare for your doggie! While your away we offer c...
View Listing
Rover The latest in pet care technology to care for your dog. A luxurious spa outfitted with the most advanced grooming equipment including the Hydros...
View Listing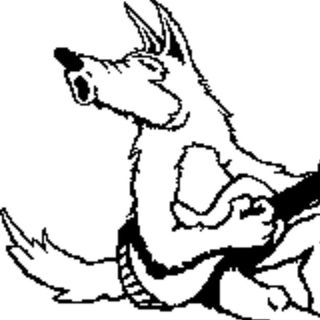 Abbey Abet, Inc., dba Doggie Dude Ranch Thank you for choosing the Doggie Dude Ranch! Family owned since 1996 and located in Los Angeles, California. ...
View Listing
WagVille is Doggie Daycare, Boarding, Grooming, Training and Massage at its finest. We have events, field trips to Runyon and Huntington beach, and a ...
View Listing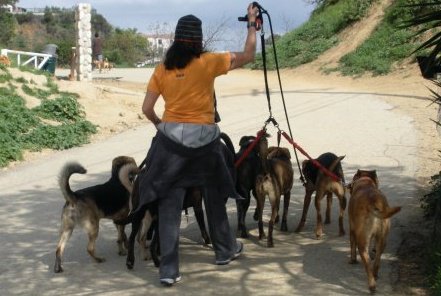 The Pet Nannies provides Dog Walking, Pet Sitting, Canyon Dog Hikes, Cat Sitting and Dog Sitting for the following areas in Los Angeles including: Wes...
View Listing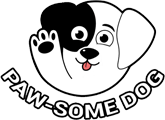 Paw-some Dog daycare/boarding in West Los Angeles provides unequaled dog care services. Because we love dogs and have many years of experience and kno...
View Listing
The Wags Club is a premiere, cage-free indoor/outdoor dog daycare, boarding and grooming service in Santa Monica. We believe in providing every dog a ...
View Listing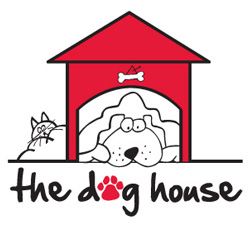 The Dog House opened in 1995 as LA's first dog daycare center. Our experience benefits dogs of all shapes and sizes! The Dog House staff are experienc...
View Listing
Rover Kennels™ is the premier dog boarding facility in Los Angeles for discriminating pet owners, offering a true hotel experience for you and your ...
View Listing
Need boarding or doggy daycare? Come take a tour ! D Pet Hotels offers modern 5 star luxury dog boarding, accommodations and amenities for your most p...
View Listing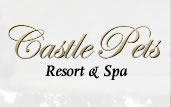 Castle Pets Resort & Spa prides themselves in creating an environment of well-being for your treasured companion. Staff on site twenty-four hours ...
View Listing
Since 2007, Casper's Crusaders has been providing Venice, Marina Del Rey, Santa Monica, Playa Vista, Playa Del Rey, and Westchester pet owners with ou...
View Listing