Dining Los Angeles
An increasing amount of eateries are embracing the idea of pet-inclusive dining. Dining with your dog can be a fun experience, provided you exercise proper doggie etiquette: (1) Dogs should be well behaved and trained before accompanying you to a restaurant. (2) Make sure your dog is comfortable around people and other dogs.(3) Always keep your dog on a short leash so he or she doesn't bother other patrons.
Gourmet Sandwiches and fresh Salads. Our Deli-case salads change daily. Join our Facebook or Twitter for Daily updates....
View Listing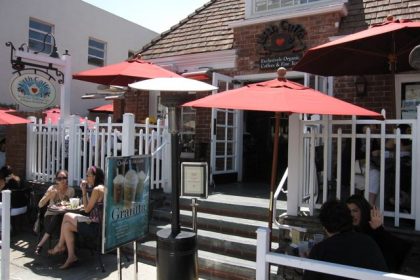 The Urth Caffé sells all organic specialty coffees, coffee drinks, teas, coffee-making equipment, high-quality health conscious meals, and exquisite ...
View Listing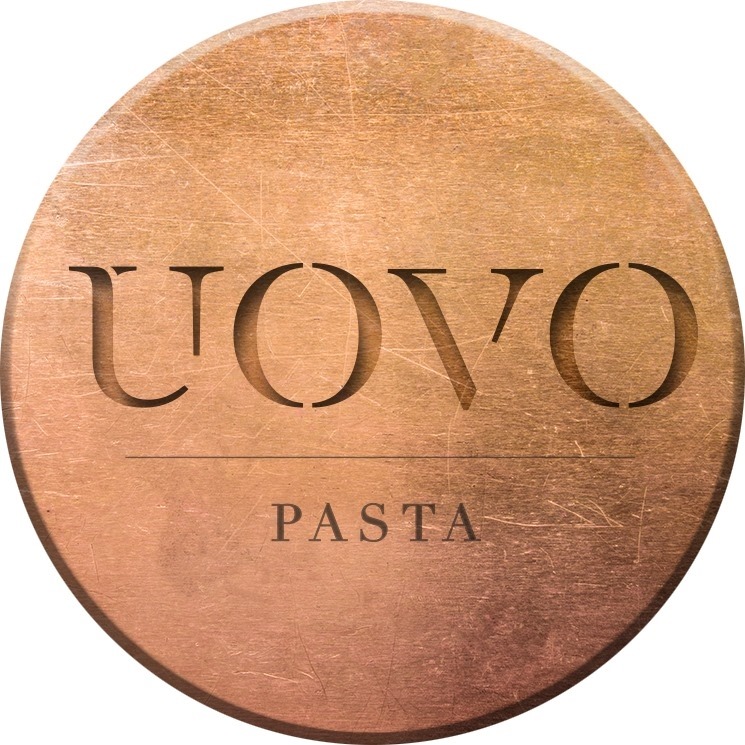 Our journey for the best pasta took us to Bologna in Emilia Romagna, the epicenter of fresh pasta. We tried but could not make pasta like that here ...
View Listing
Union on Yale is a full service restaurant. Indoor dining & an outdoor patio with mid-century decor and cozy fire pits. Featuring an imported w...
View Listing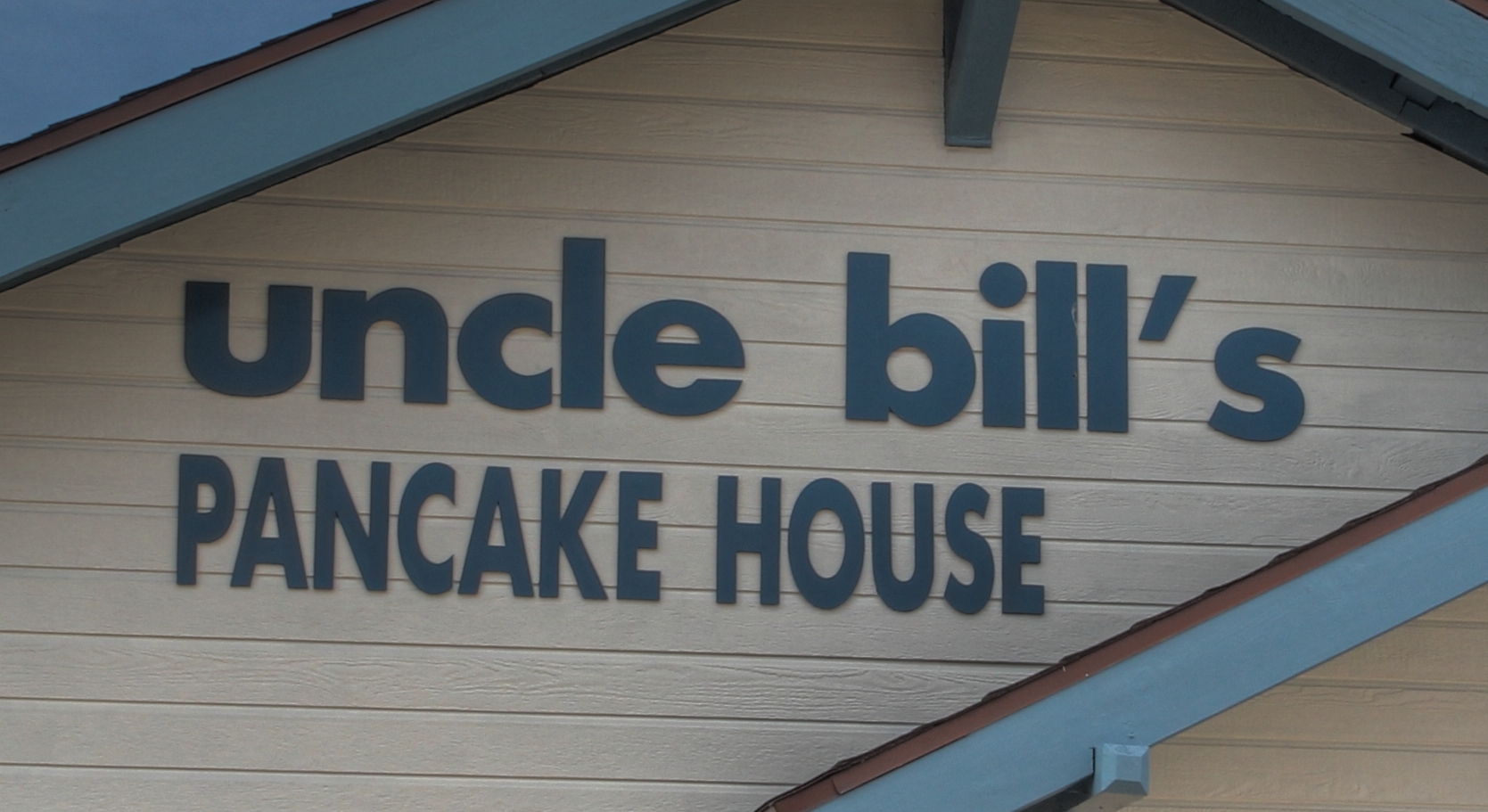 Uncle Bill's Pancake House is located in Manhattan Beach. Serving up Breakfast & Lunch 7 days a week....
View Listing
Truxton's American Bistro is reinventing classics and serving craveable dishes with unique flavors from around the world, down the street!...
View Listing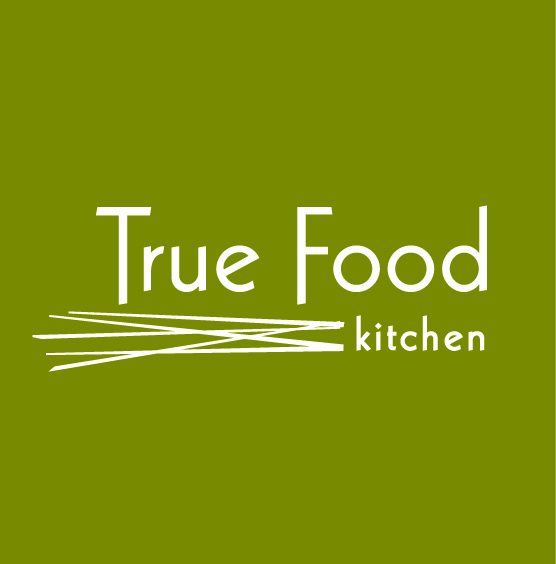 True Food Kitchen is a dog friendly restaurant at the Santa Monica Place Mall.,With a focus on sustainability and simple, fresh, pure ingredients crea...
View Listing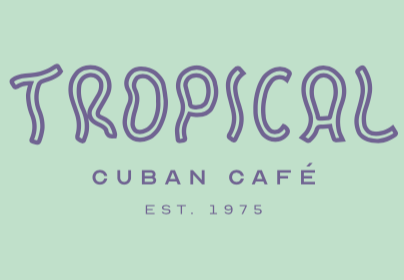 Great Cafe Con Leche, Guava Cheese Pie, Hot Cuban Pressed Sandwiches....
View Listing
The dog friendly Traxx Restaurant specializes in fresh food and friendly service. Takes Reservations Dogs Allowed Waiter Service Full Bar Offers Takeo...
View Listing
You have to leave your furry friend outside of the fence at this Italian eatery...
View Listing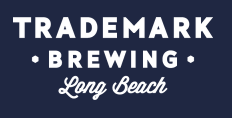 Trademark Brewing is the first production craft brewery and taproom in Long Beach, California. Our taproom features 30 taps of Trademark Brewing beers...
View Listing
Toscana is a neighborhood trattoria that celebrates the rustic, authentic, farm-to-table flavors of Northern Italy. For more than 30-years we have sto...
View Listing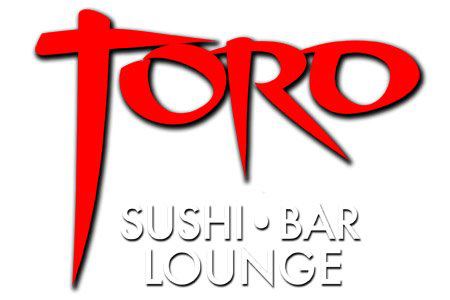 The dog-friendly sushi bar, Toro Sushi Bar and Lounge, located in Pasadena Los Angeles, is temporarily closed....
View Listing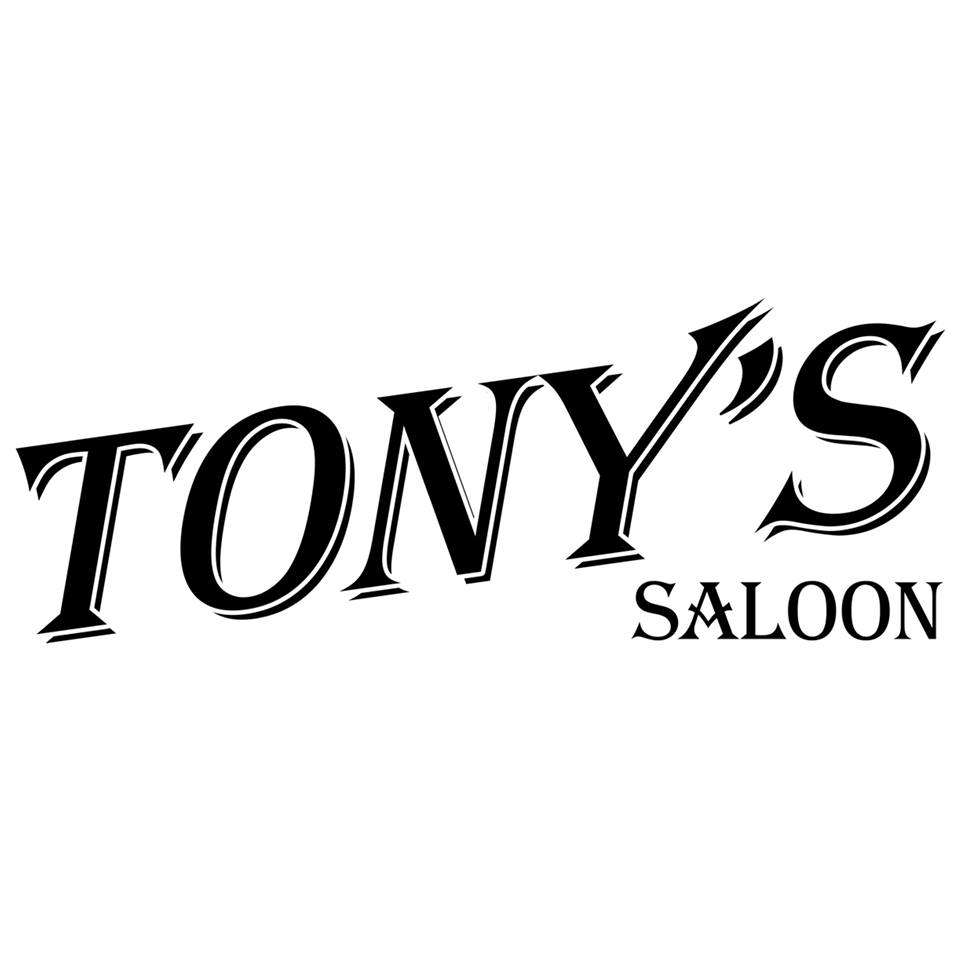 Great local downtown drinking with your dog! Enjoy some live muic too! Happy Hour: Tues - Fri: 5PM - 8PM...
View Listing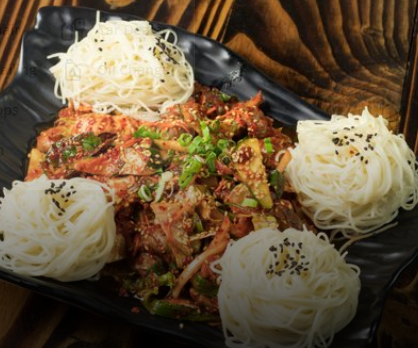 Toe Bang is a trendy, dog friendly, hardwood-and-matchstick-blind kind of place, with dim lighting, handsome wallpaper of Korean calligraphy, and popp...
View Listing
Toast Café takes pride in using only fresh, real food ingredients. Do not use or add any artificial colors or flavors. Strive to cook fresh, healthy ...
View Listing
Toast is the perfect combination of a hip L.A. eatery with the laid back brunch that you're in the mood for-because the food is guaranteed to please...
View Listing