Dog Walking Los Angeles
Exercise for a dog is as important as it is for people, if not more so. Dogs that do not get enough activity can develop phobias and bad habits. A tired dog is a happy dog. Find a good dog walker near you to help keep your pooch in tip top shape, mind, body, and spirit. Organization Key: PSI (Pet Sitters International), IACP (International Association of Canine Professionals), NAPPS (National Association of Professional Pet Sitters), NADW (National Association of Dog Walkers)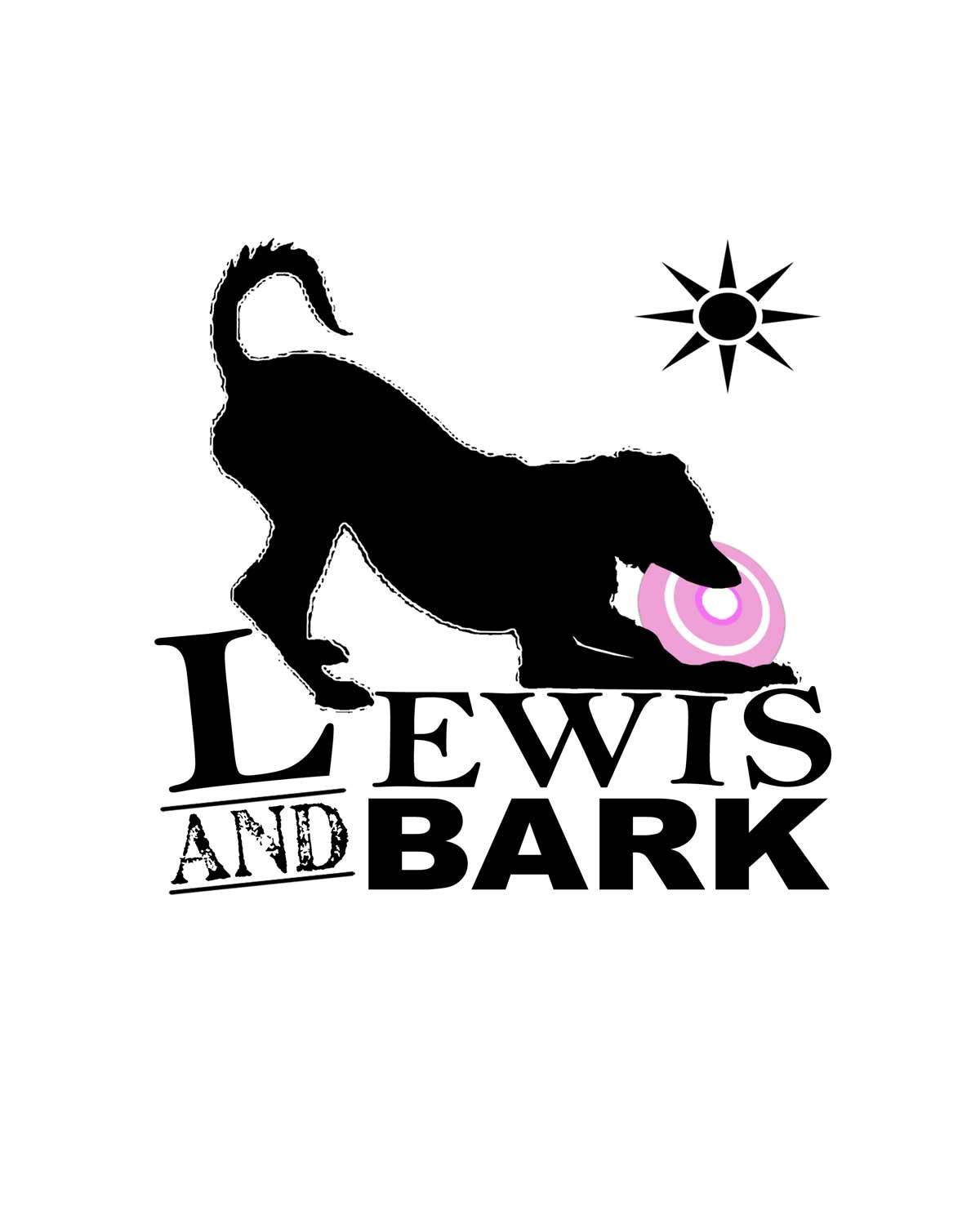 Lewis & Bark can assist with all your dog walking needs on the Westside....
View Listing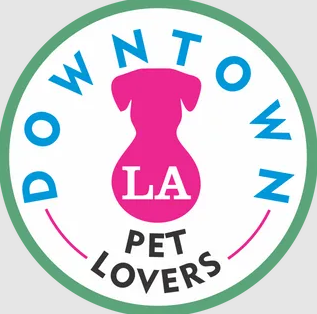 From dog walking, to doggy daycare, in-home pet checkups and more - we provide the absolute best care of your beloved pet. Receive daily pictures, mes...
View Listing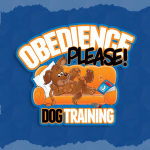 The first company to provide quality home dog training. (Est. 1956). Obedience Please Dog Training offers a wide range of training options that includ...
View Listing
Experienced, loving, reliable care for your pets....
View Listing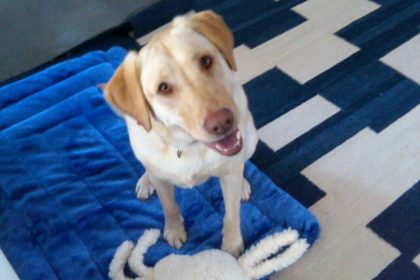 At Westside Whiskers, we pride ourselves in providing the highest quality dog walking and pet care services available at competitive rates. As pet own...
View Listing
Mutts-n-Meows is a dog-walker and pet-sitter in West Hollywood available in Hancock Park, Beverly Hills, and Hollywood Hills. Mutts-n-Meows offers dog...
View Listing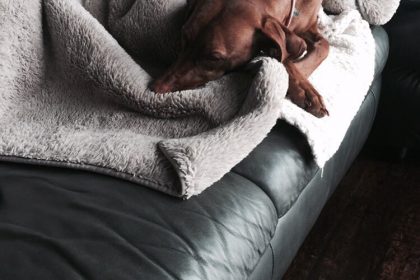 We provide quality and affordable pet services for busy pet owners to make your life easier and your pet happy....
View Listing
We specialize in exceeding our client's expectations by providing their pups with exceptional care, be it through our dog walking or pet siting servic...
View Listing

It's the Leash I can Do We provide a wide variety of services including dog walking, pet sitting, pet taxi and pet parties. Custom packages can be cre...
View Listing
Our mobile dog gym is going to change your dogs life! Our vans are climate controlled & equipped with friendly warm hearted dog lovers ready to put yo...
View Listing
Neighborhoods served: Bel Air, Westwood, Century City, Beverly Hills, West Hollywood, Park La Brea, Hancock Park, Hollywood, Hollywood Hills, Los Feli...
View Listing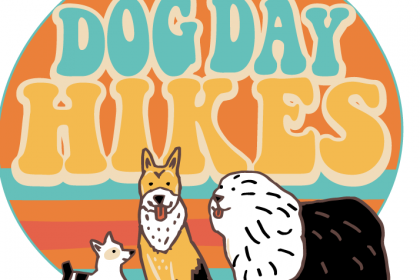 Helping LA's pups to exercise and socialize with hikes and walks since 2012. We employ a team of insured, bonded and passionate dog lovers who look fo...
View Listing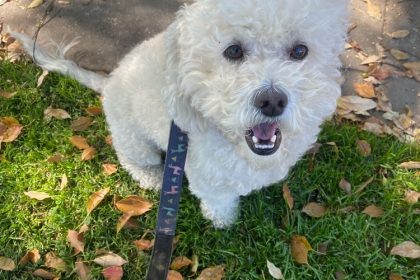 Golda prioritizes giving high-quality individualized care and attention, positive reinforcement, and creating a close relationship with your pups. She...
View Listing
Dawgy Love is an animal loving pet service catering to dogs and cats of all sorts and ages. Our goal is to provide a safe and loving experience for ea...
View Listing
When choosing FitPals, you are choosing a loving and caring company that cares about your dogs needs. Our main focus is to give your pup the best phys...
View Listing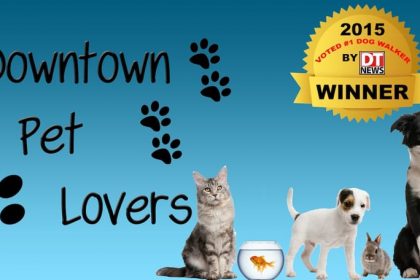 Dog Walking - Pet Sitting - Doggy Day Care Downtown Pet Lovers provides you with professional, safe, reliable and affordable services for all of your ...
View Listing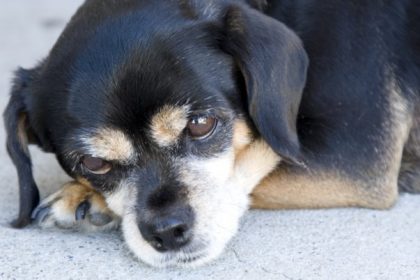 t's The Leash I Can Do is pleased to offer premier pet care services to the Hollywood/Los Feliz/Silver Lake areas of Los Angeles....
View Listing
DOGS NEED EXERSICE AND FUN PHYSICAL ACTIVITY TO REMAIN HEALTHY AND HAPPY! DOG WALKERS AND PET TRAINERS IN LA....
View Listing