Dog Walking Los Angeles
Exercise for a dog is as important as it is for people, if not more so. Dogs that do not get enough activity can develop phobias and bad habits. A tired dog is a happy dog. Find a good dog walker near you to help keep your pooch in tip top shape, mind, body, and spirit. Organization Key: PSI (Pet Sitters International), IACP (International Association of Canine Professionals), NAPPS (National Association of Professional Pet Sitters), NADW (National Association of Dog Walkers)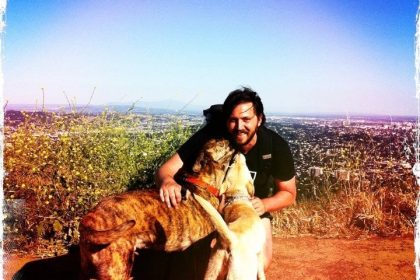 Free meet-and-greet Dog Walking: $15/ half-hour | $20/ hour Dog sitting: $30-40/ night *Specials* The Silver Lake special: One hour for just $15! *Rat...
View Listing
Welcome to Roll Over Rover Dog Walking! We have been providing dog walking & pet sitting services to the Los Angeles area for over 10 years, speci...
View Listing
The best of care for your pets! Serving Silver Lake, Echo Park, Koreatown, Hollywood, Hollywood Hills, Los Feliz and surrounding areas. Please feel fr...
View Listing
PuppyPronto! provides premier dog walking and pet services in Los Angeles, California! We provide real-time GPS tracking of your pet on its walk, a fr...
View Listing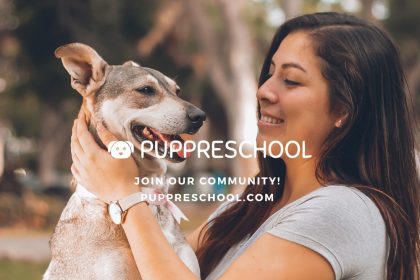 Puppreschool is a full-service pet care company of professional pet sitters and dog groomers powered by our mobile app. Puppreschool is dedicated to p...
View Listing
Welcome to Pupparazzi Petcare. Where your pet is treated like a Star. We feel the same way you do about our pets. They're members of our family. After...
View Listing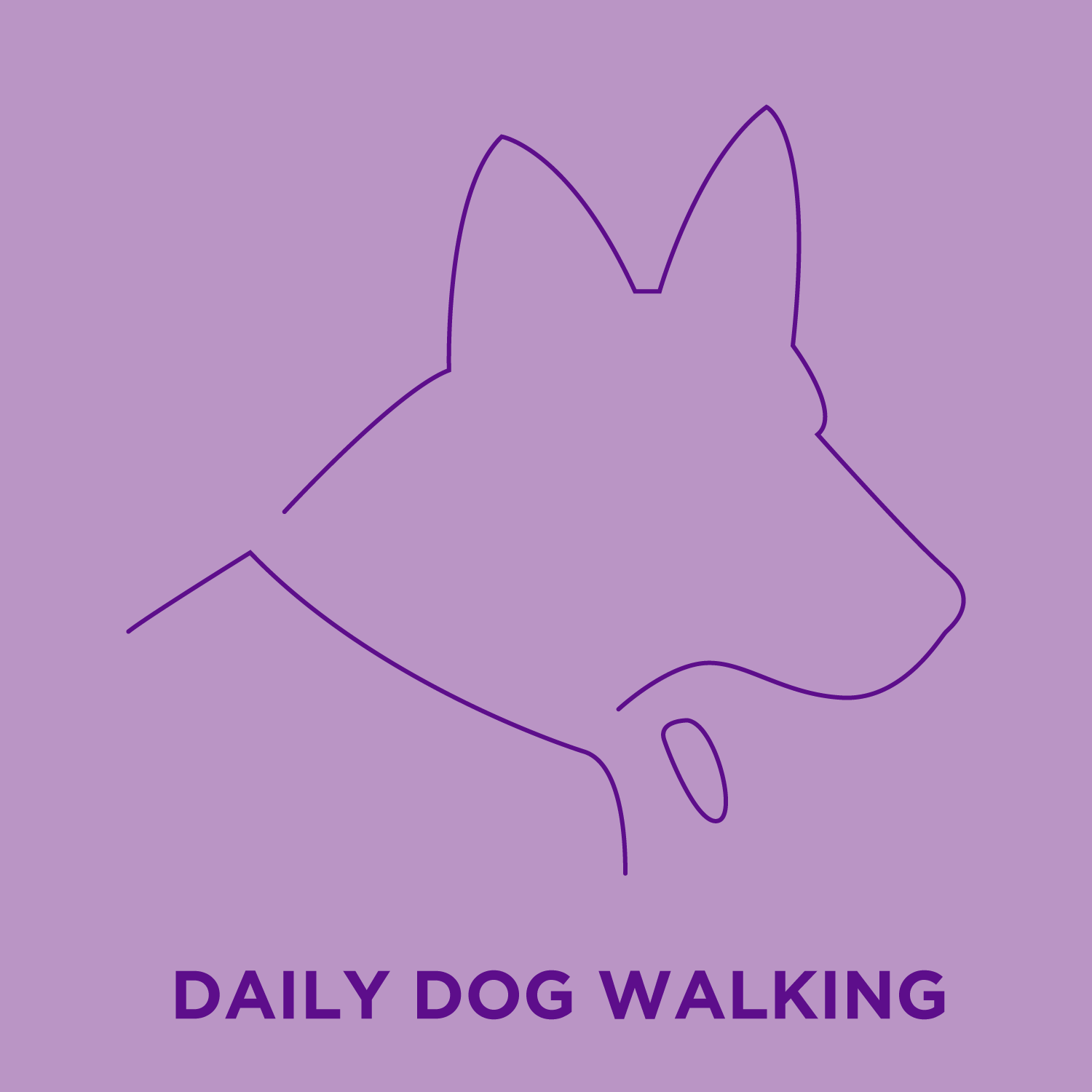 Enjoy 2 days of FREE Dog Walking with promo code 2WALKSFREE @ www.UsePorter.com.LA's #1 Professional Dog Walking Service. 1HR midday Dog Walks @ $25/...
View Listing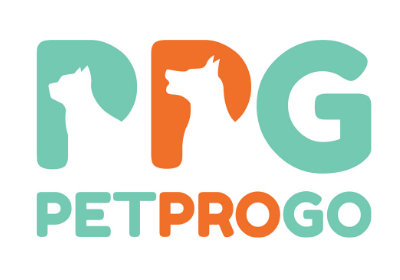 PetProGo is not your average pet-care service. Above convenience, it's relationships. To us, your pet isn't just a pet, and you're not just another pe...
View Listing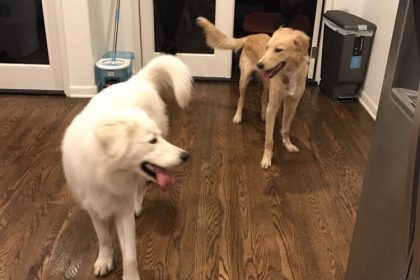 Pet Sitting and Dog Walking. We aim to please our furry client and their owners. We know each pet is different and try to customize each experience to...
View Listing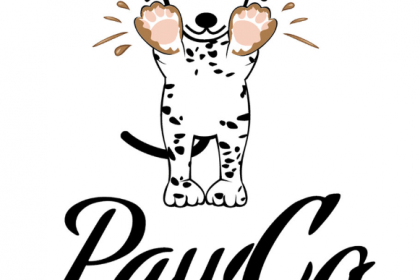 PawCo is a dog walking and pet sitting company in Mount Washington, Los Angeles. We bring your furry friend love and adventure while you're at work or...
View Listing
Over and Out Petsitting offers private dog walks, in-hope petsitting, and overnight vacation petsitting. Overnight petsitting is currently on hold unt...
View Listing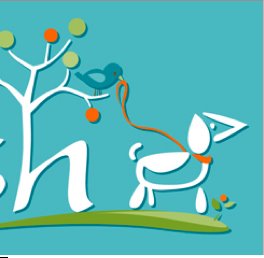 Since 2010, Out On A Leash has been offering reliable, trusted pet-care services from true animal lovers. When you can't be at home, rest assured th...
View Listing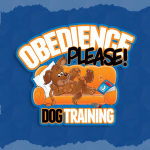 The first company to provide quality home dog training. (Est. 1956). Obedience Please Dog Training offers a wide range of training options that includ...
View Listing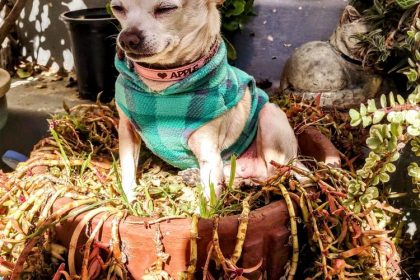 Daily Walks & Visits Cats - Feeding, Litter box, Medications, Bring in mail etc. Dog Park Runs Hike Lots and lots of love In Home Daycare and Boar...
View Listing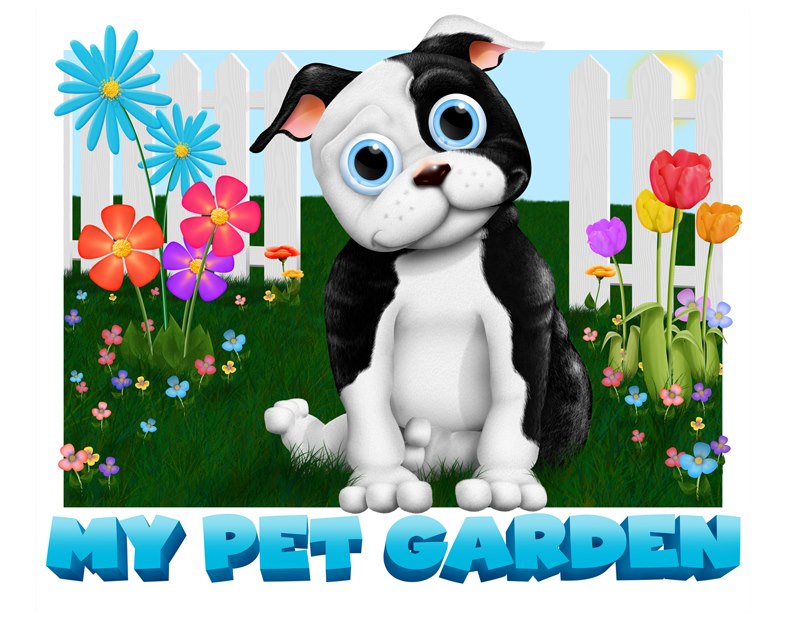 My Pet Garden Pet Store & Spa has been voted the number one pet store in Pasadena for the last three years. My Pet Garden offers so much more than...
View Listing
Mutts-n-Meows is a dog-walker and pet-sitter in West Hollywood available in Hancock Park, Beverly Hills, and Hollywood Hills. Mutts-n-Meows offers dog...
View Listing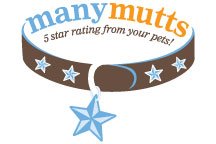 Pet sitting and dog walking Doggie day care Private or group dog walks, hikes or play at the dog park In home overnight sitting for dogs or cats Priva...
View Listing
Malibu Pet Care is a Los Angeles pet sitter and dog-walking service which also handles veterinarian visits and grooming visits in the Malibu area.  M...
View Listing