Dog Groomers & Spas Los Angeles
Dog grooming is one of your dog's basic needs and an important part of dog ownership. Generally a dog's grooming needs depend on the breed and hair type. Finding a great Groomer can help keep your dog looking his best. For the required trim, you want to be sure to have someone with experience. Read some reviews and find the right Groomer for you.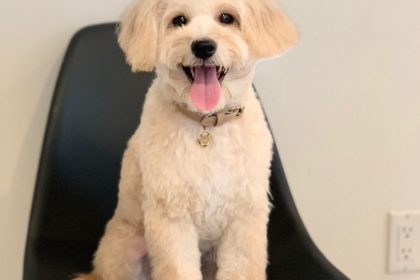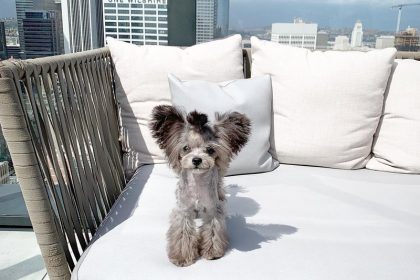 We accept ONLY CASH There is two grooming shop in same shopping mall please look sing " PUPPY STORY" We located 'shogun susi' shopping center 'landpac...
View Listing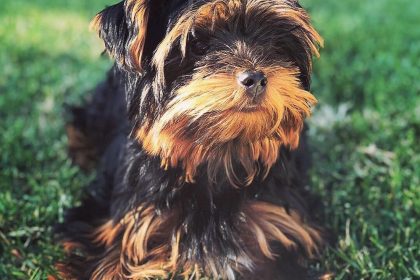 Professional Mobile Groomers Dogs & Cats of all breeds. Hair Cuts, Baths, Thai Massage, Body Wraps, Nail Polish, Die Color Hair...
View Listing
Riverside Grooming for all  pet care in quality hygiene care and grooming needs....
View Listing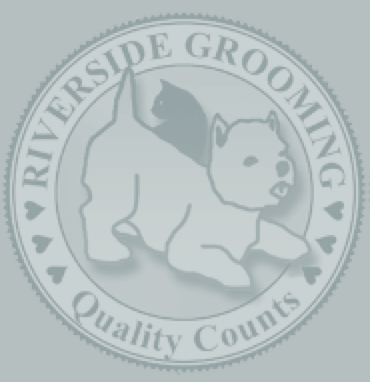 Riverside Pet Grooming, 2nd location . For all your pet grooming needs....
View Listing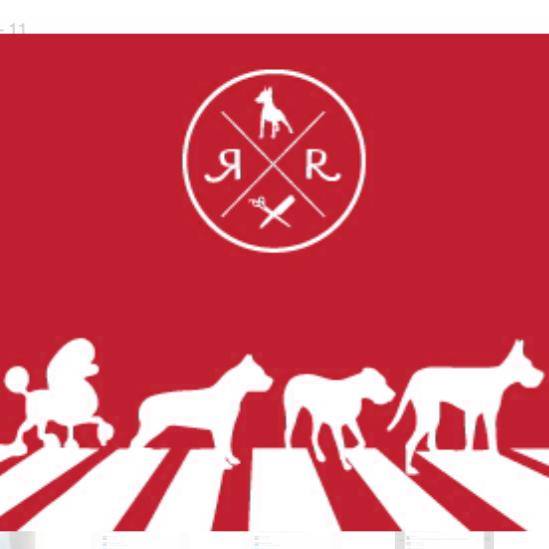 Rockstar Rover offers expert, award winning, cruelty free grooming for both cats and dogs, a small dog (35lbs and under) daycare, and boutique for all...
View Listing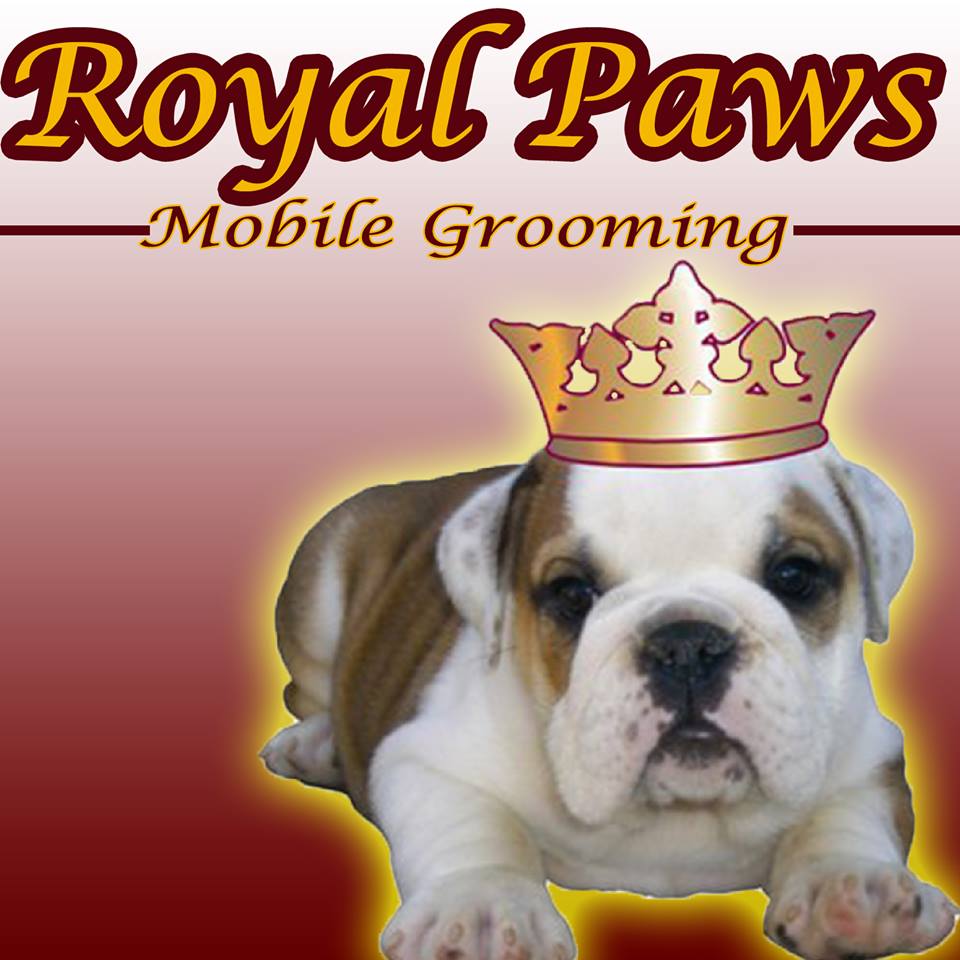 Royal Paws Mobile Dog Grooming is Professionally certified, licensed and insured, our services goes beyond mobile pet grooming or mobile dog grooming ...
View Listing
Salty Dog & Cool Cat Mobile Groomersare in the greater Los Angeles area and vicinity Tues, Wed ,Fri, and Sat. And in the Ventura, Thousand Oaks, S...
View Listing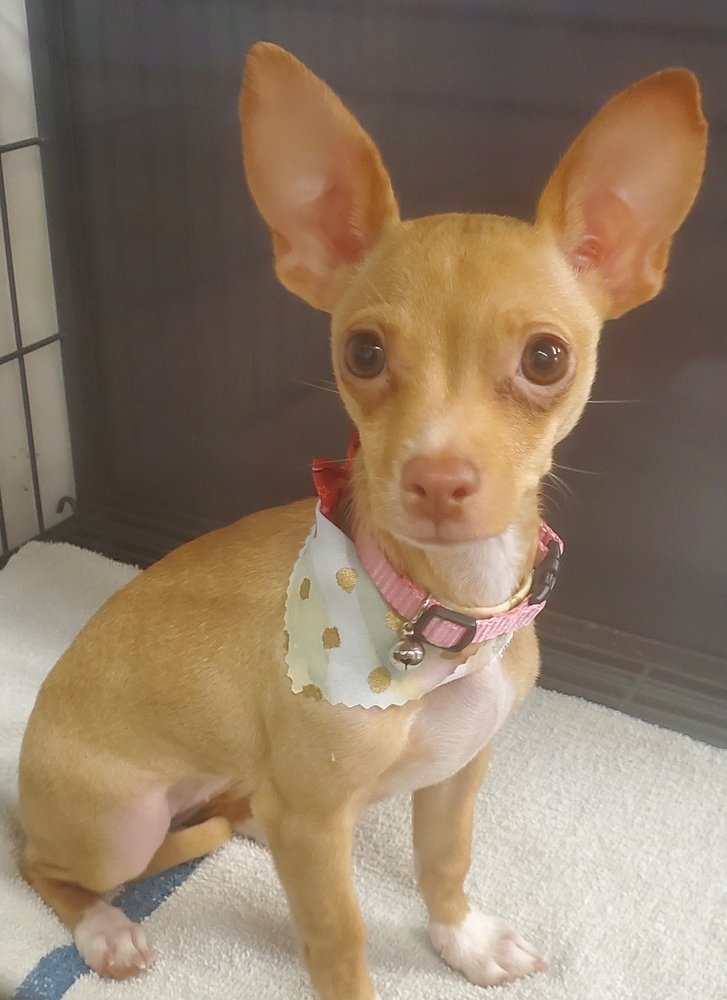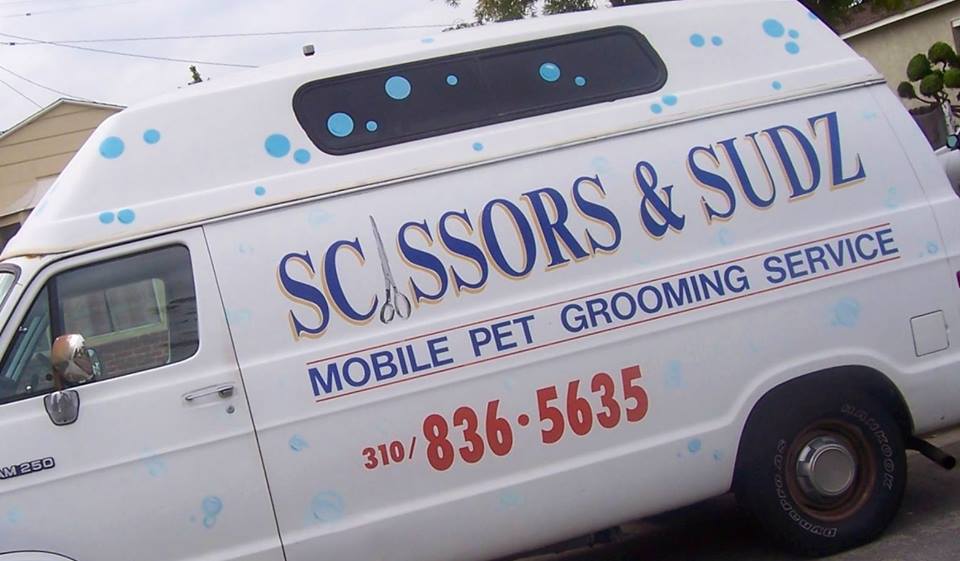 Scissors & Sudz Mobile Pet Grooming; We come to you... We have been in business for 20 years. Organic products are used. Breed haircuts or summer ...
View Listing