Dog Groomers & Spas Los Angeles
Dog grooming is one of your dog's basic needs and an important part of dog ownership. Generally a dog's grooming needs depend on the breed and hair type. Finding a great Groomer can help keep your dog looking his best. For the required trim, you want to be sure to have someone with experience. Read some reviews and find the right Groomer for you.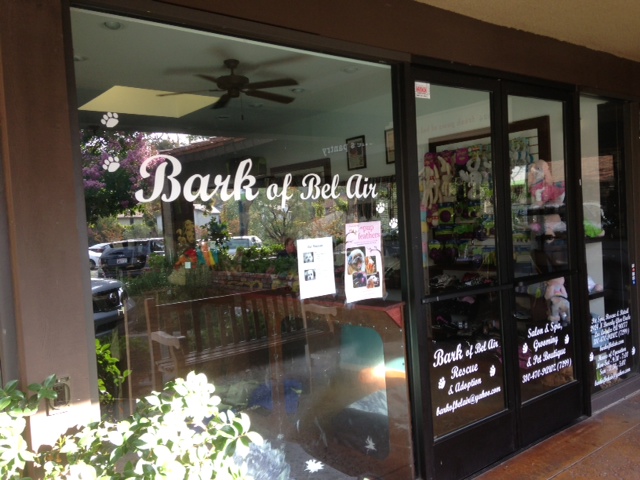 Hours Mon - Sat: 9:30 am - 7:00 pm Sun: 11:30 am - 5:00 pm...
View Listing
Founded by a local family with a common passion for dogs, Dog-E-Den offers a full-service facility for dogs. Opened in April 2016, our new state-of-th...
View Listing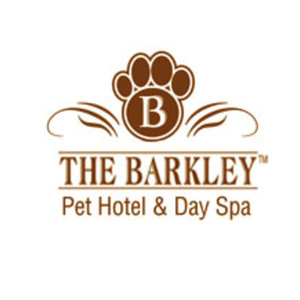 The Barkley Pet Hotel & Day Spa is a resort-style vacation for dogs, cats, birds and exotics, which combines homelike amenities with recreational ...
View Listing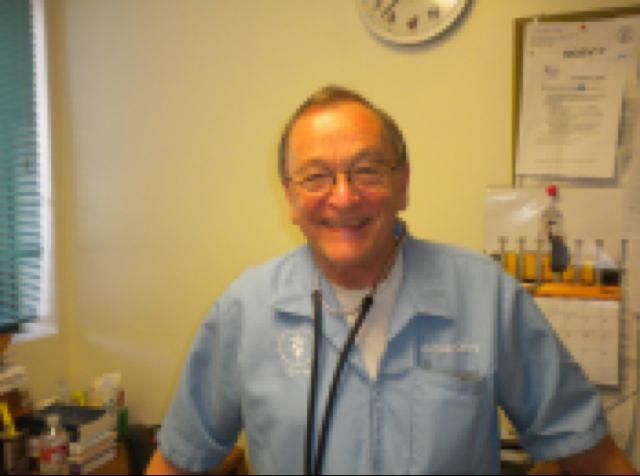 Affordable Animal Clinic Torrance is a full service animal hospital and will take both emergency cases as well as less urgent medical, surgical, and d...
View Listing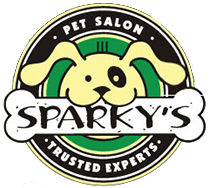 Sparky's, your neighborhood pet salon, does pet grooming exclusively, lovingly and with unmatched expertise. While our pet groomers are expert at bo...
View Listing
Andy's Pet Grooming specializes in quality cuts. We do it all including short hair, long hair, and baths for both. Trim only is also an option. We off...
View Listing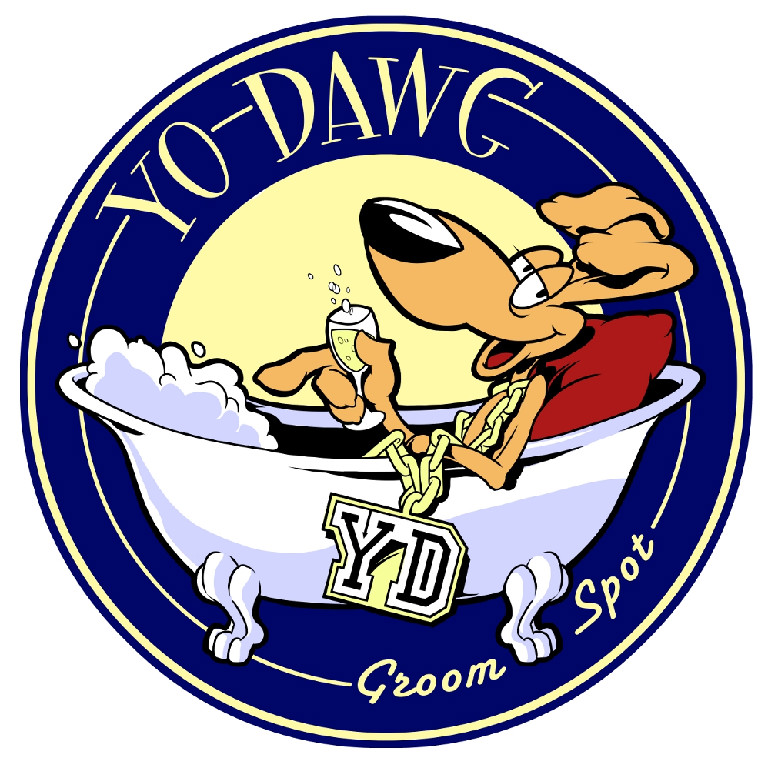 We are a premier grooming salon for all breeds of dogs and cats. We specialize in skin and coat problems and work closely with numerous area veterinar...
View Listing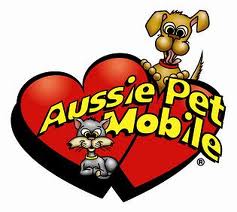 Aussie Pet Mobile is a mobile grooming service in Los Angeles that can come right to your home and give your pooch a bath or a full grooming. Give Aus...
View Listing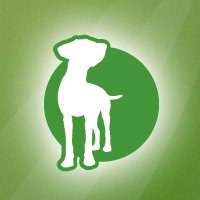 Healthy Spot, Santa Monica - Not only treated like family, they treat your canine companions like family, too. When you visit our Los Angeles based st...
View Listing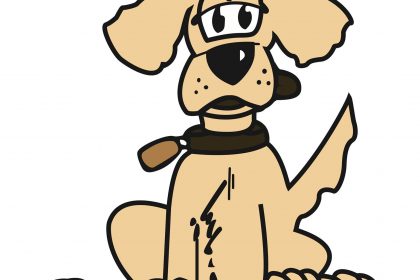 Welcome To Dog House At Dog House we understand that pets are family. Our mission has been, and always will be to: Provide services and products that ...
View Listing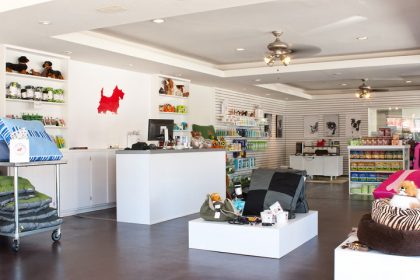 Town & Country Mobile Pet Services provides professional grooming for your pets at your home, office, hotel or set location. We offer mobile groom...
View Listing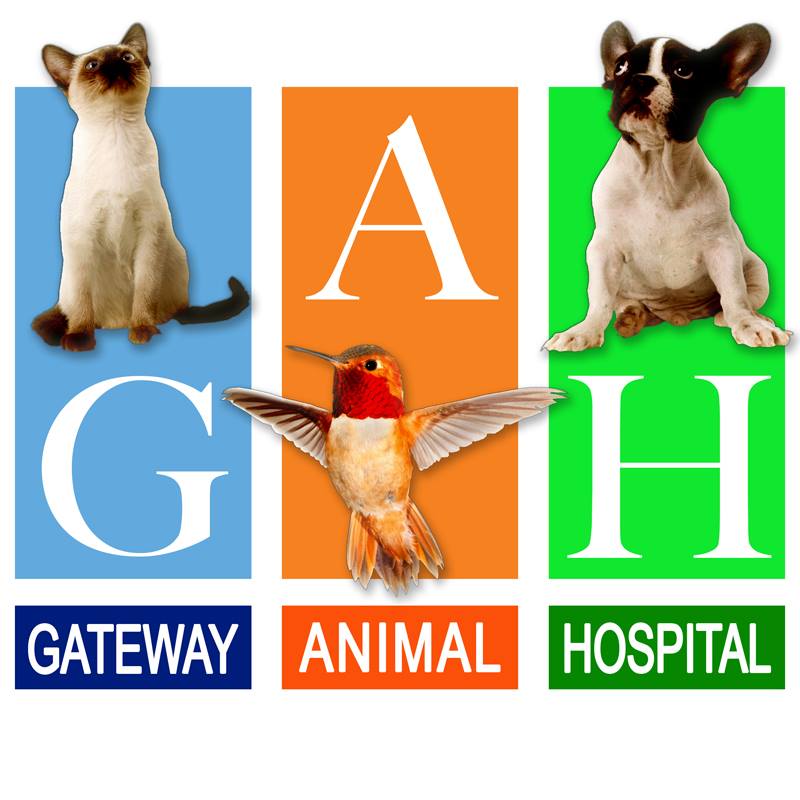 Gateway Animal Hospital is a full service walk in hospital serving the area for +75 years. Specializing in Exotics, Birds, Cats, Dogs, Rabbits, Rodent...
View Listing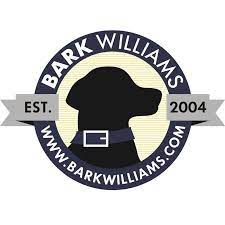 Family owned & operated spa & boutique since 2004, providing all one-on-one pet grooming, self-service dog wash facilities, raw pet food (Hals...
View Listing