Dog Groomers & Spas Los Angeles
Dog grooming is one of your dog's basic needs and an important part of dog ownership. Generally a dog's grooming needs depend on the breed and hair type. Finding a great Groomer can help keep your dog looking his best. For the required trim, you want to be sure to have someone with experience. Read some reviews and find the right Groomer for you.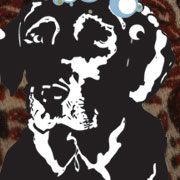 aRomatherapy Mobile Pet Grooming is a family owned and operated company providing mobile pet grooming services to the Greater Los Angeles Area. We are...
View Listing
Andy's Pet Grooming specializes in quality cuts. We do it all including short hair, long hair, and baths for both. Trim only is also an option. We off...
View Listing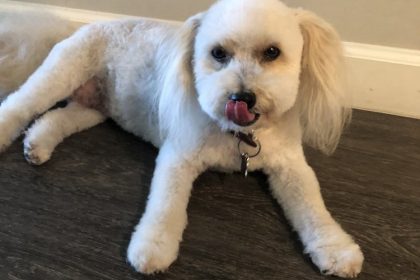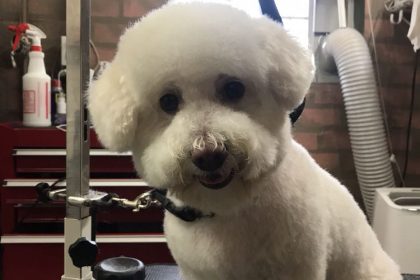 I have taken my love for animals and my grooming expertise to create the best experience for our furry loved ones and to ensure their humans are happy...
View Listing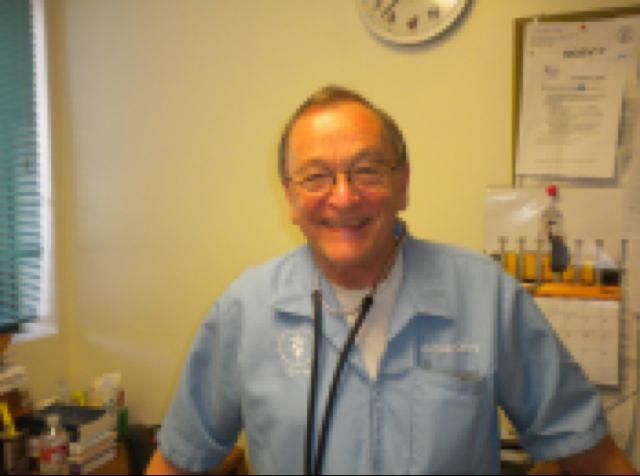 Affordable Animal Clinic Torrance is a full service animal hospital and will take both emergency cases as well as less urgent medical, surgical, and d...
View Listing
AAA Mobile Pet Grooming is a truck full of supplies and equipment for dogs....
View Listing