Dog Groomers & Spas Los Angeles
Dog grooming is one of your dog's basic needs and an important part of dog ownership. Generally a dog's grooming needs depend on the breed and hair type. Finding a great Groomer can help keep your dog looking his best. For the required trim, you want to be sure to have someone with experience. Read some reviews and find the right Groomer for you.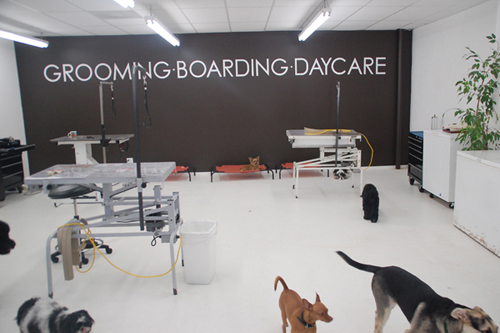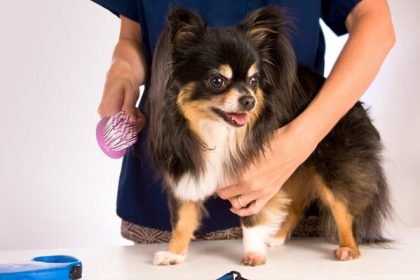 Paradise Pet Parlor is committed to creating a comfortable environment for every pet, employee, and owner that walks through our door. From the beginn...
View Listing

Pampered Pets Mobile Dog Grooming Service Monday - Saturday 8:30 am - 4:30 pm Van Service 8:30 am - 6:00 pm Office Hours...
View Listing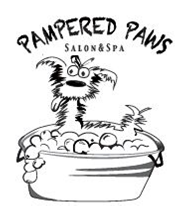 Keep your animals healthy and happy with grooming services from Pampered Paws Salon & Spa in La Habra, CA. Pampered Paws Salon & Spa provides ...
View Listing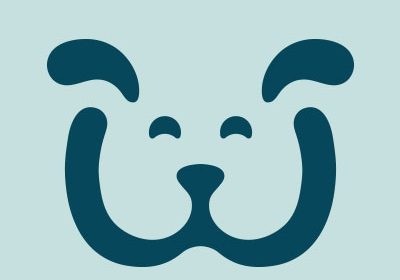 Owney is a member only grooming wellness center. Owney includes wellness into every grooming visit. Our technology guides our team of experts to custo...
View Listing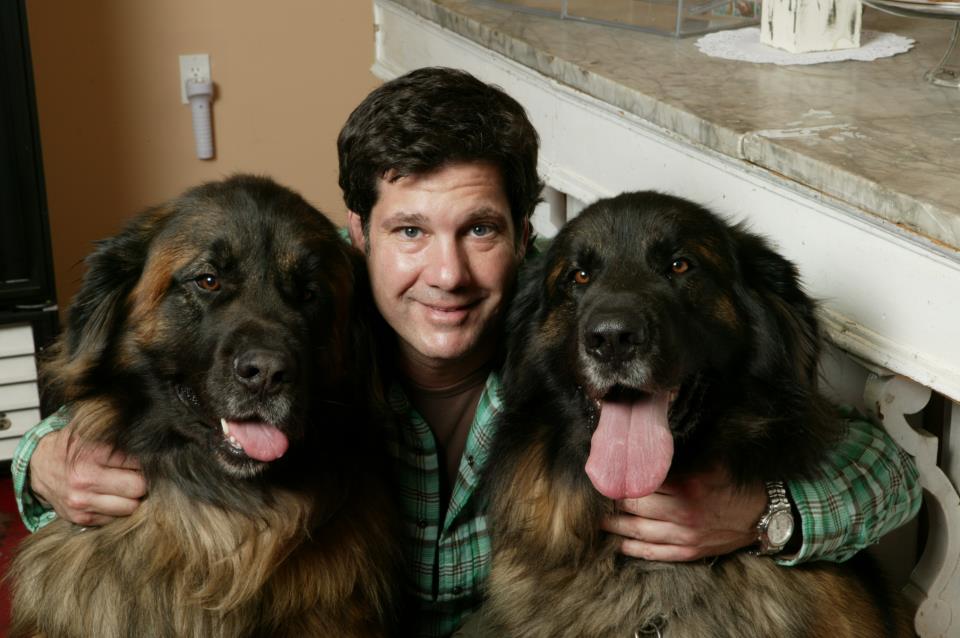 Opened by one of the top dog boutiques in Los Angeles, My Pet Naturally. This full service grooming salon is just next door to My Pet Naturally Store....
View Listing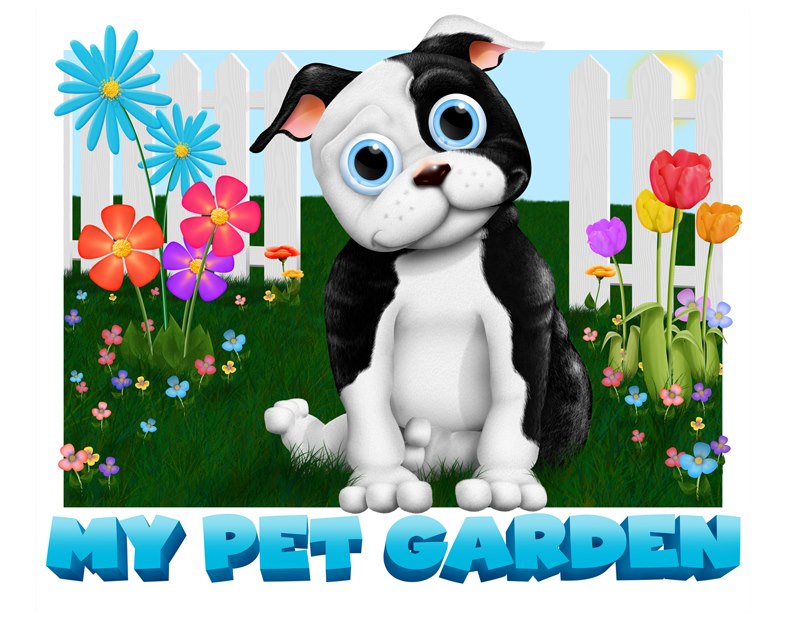 My Pet Garden Pet Store & Spa has been voted the number one pet store in Pasadena for the last three years. My Pet Garden offers so much more than...
View Listing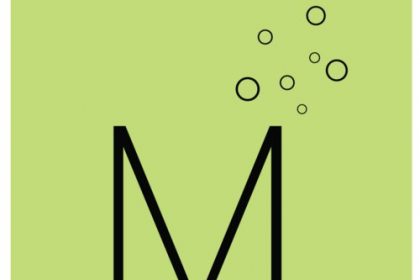 Located in the heart of Little Tokyo in Downtown Los Angeles, the Muttropolitan is a sophisticated, modern salon for chic downtown pets. Our vision is...
View Listing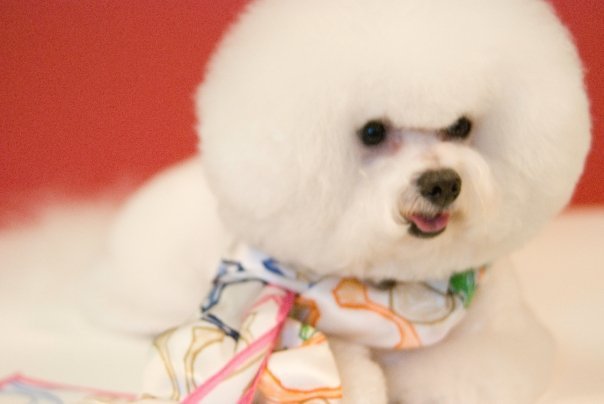 Mrs. Doggie Pet Grooming: An all breed Certified Master Groomer (CMG) and International Certified Master Groomer (ICMG). Trerak Rakkandee has studied ...
View Listing