Dog Groomers & Spas Los Angeles
Dog grooming is one of your dog's basic needs and an important part of dog ownership. Generally a dog's grooming needs depend on the breed and hair type. Finding a great Groomer can help keep your dog looking his best. For the required trim, you want to be sure to have someone with experience. Read some reviews and find the right Groomer for you.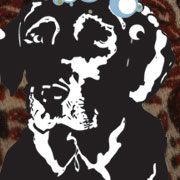 aRomatherapy Mobile Pet Grooming is a family owned and operated company providing mobile pet grooming services to the Greater Los Angeles Area. We are...
View Listing
At VCA Animal Hospital of Burbank, we look forward to welcoming you and your beloved pets. Everyone on our staff believes the better we get to know yo...
View Listing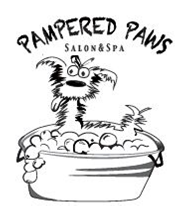 Keep your animals healthy and happy with grooming services from Pampered Paws Salon & Spa in La Habra, CA. Pampered Paws Salon & Spa provides ...
View Listing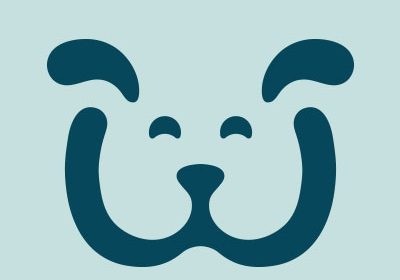 Owney is a member only grooming wellness center. Owney includes wellness into every grooming visit. Our technology guides our team of experts to custo...
View Listing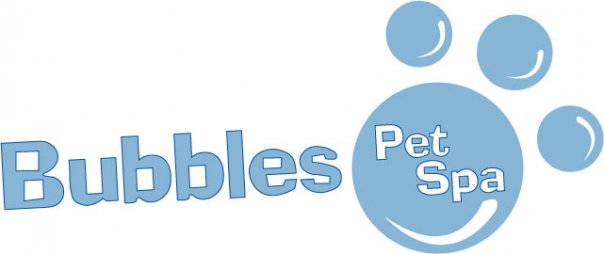 Bubbles Pet Spa, Torrance is a pet bathing and grooming spa designed to provide great service and pet care solutions for your busy lifestyle. We belie...
View Listing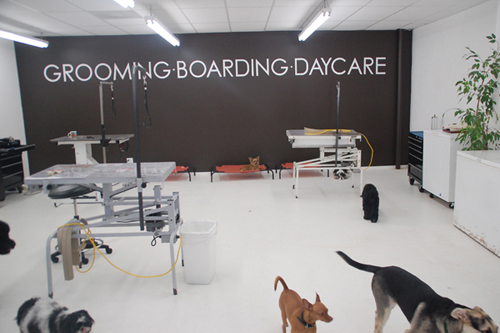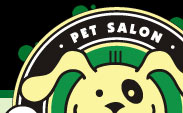 Sparky's Pet Salon - Beverly Hills: At Sparky's, our highest priority is the health and well being of your beloved pet – everything we do is desig...
View Listing
Bark 'N Bathe is located within the thriving community of friendly uptown Whittier, California. Our business is established with a stylish, yet welcom...
View Listing
Neighborhood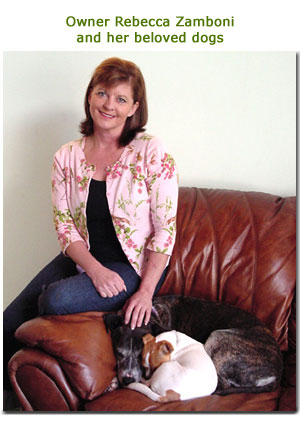 Full service grooming salon in downtown Torrance, California.  Using all natural, biodegradable shampoos and professional grooming techniques for all...
View Listing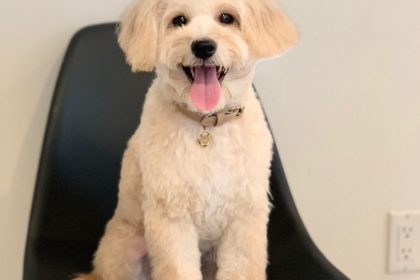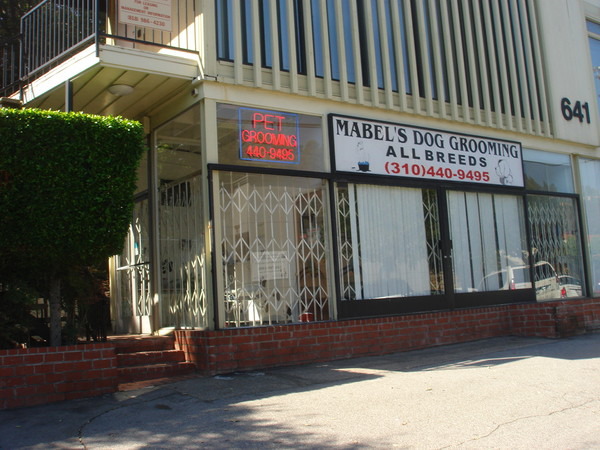 Looking for a Los Angeles Dog Groomer in Brentwood? Mabel's Dog Grooming offers grooming for all breeds and types of dogs. Mabel's Dog Grooming also o...
View Listing
THE PET WASH has elevated the bathing and grooming of your dog to an art, just ask any of our satisfied customers with fur or without. We are so confi...
View Listing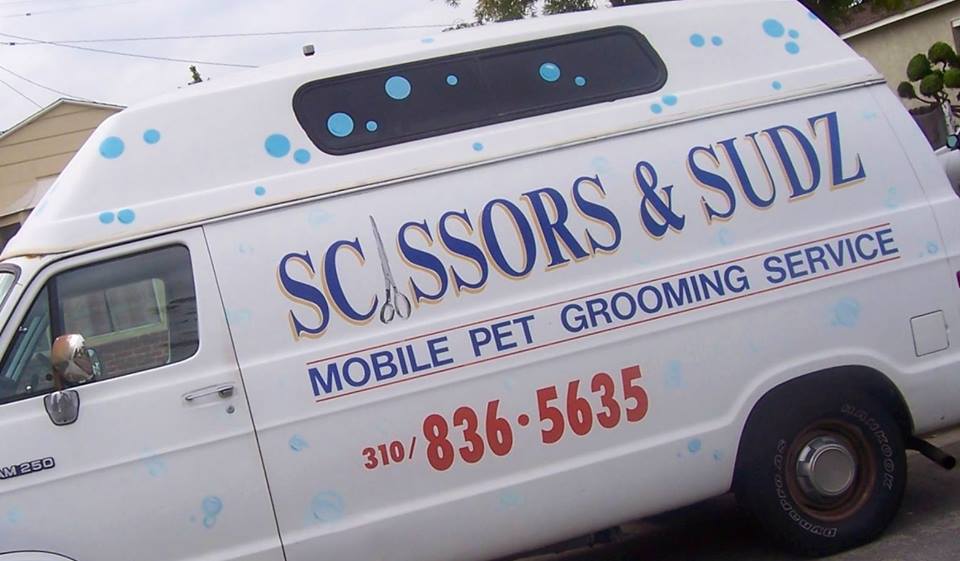 Scissors & Sudz Mobile Pet Grooming; We come to you... We have been in business for 20 years. Organic products are used. Breed haircuts or summer ...
View Listing