Dog Groomers & Spas Los Angeles
Dog grooming is one of your dog's basic needs and an important part of dog ownership. Generally a dog's grooming needs depend on the breed and hair type. Finding a great Groomer can help keep your dog looking his best. For the required trim, you want to be sure to have someone with experience. Read some reviews and find the right Groomer for you.

Pampered Pets Mobile Dog Grooming Service Monday - Saturday 8:30 am - 4:30 pm Van Service 8:30 am - 6:00 pm Office Hours...
View Listing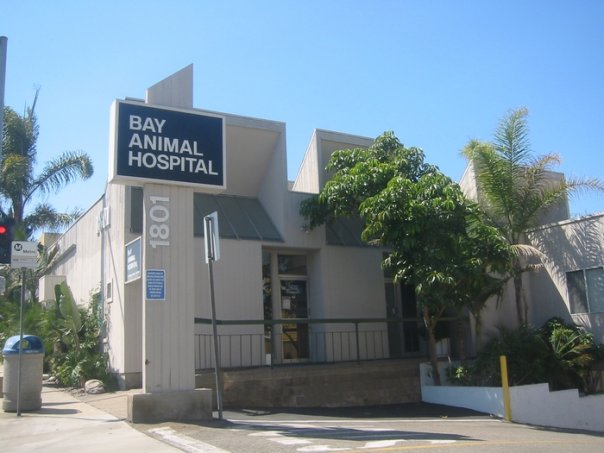 Bay Animal Hospital is a full service, AAHA accredited, small animal hospital in Manhattan Beach, CA. We are open 7 days a week with extended weekday ...
View Listing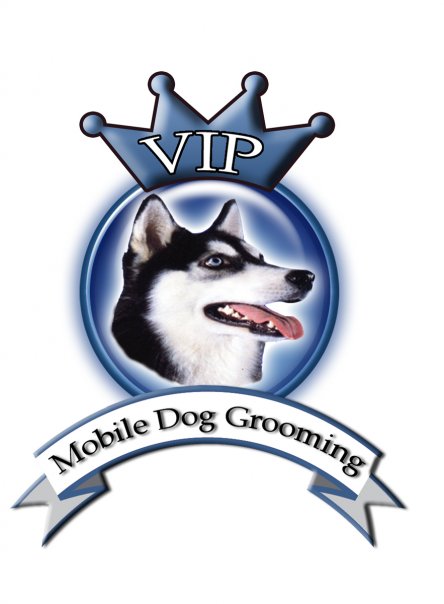 VIP Mobile Dog Grooming; "Give your Pets the VIP treatment they deserve!"...
View Listing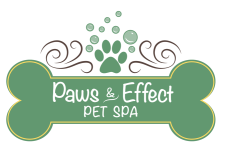 Paws & Effect Pet Spa is unique in its focus on treating pets as family members, aligned with our philosophy of placing a priority on your pet's healt...
View Listing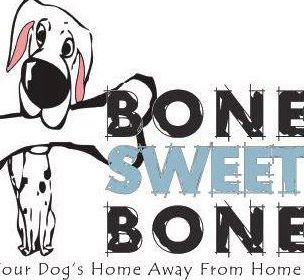 Bone Sweet Bone is a full-service doggie day care, pet hotel/spa and grooming service. At Bone Sweet Bone your pups reap the benefits of exercise and ...
View Listing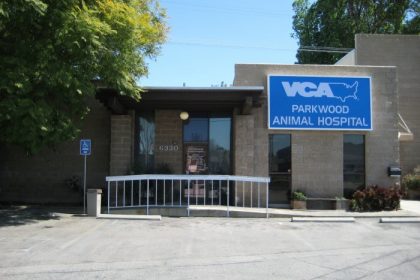 Everyone here at VCA Parkwood Animal Hospital looks forward to meeting you and your pets. From the first phone call to the goodbyes at the end of your...
View Listing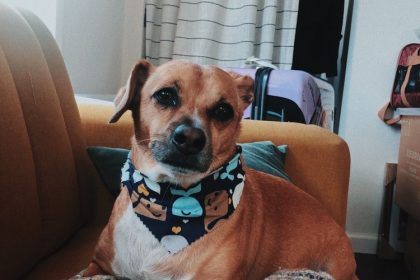 Washing Spot is your one-stop shop for a clean pup. Offering self serve wash stations; we provide everything you need to wash those dirty spots clean!...
View Listing