Dog Groomers & Spas Los Angeles
Dog grooming is one of your dog's basic needs and an important part of dog ownership. Generally a dog's grooming needs depend on the breed and hair type. Finding a great Groomer can help keep your dog looking his best. For the required trim, you want to be sure to have someone with experience. Read some reviews and find the right Groomer for you.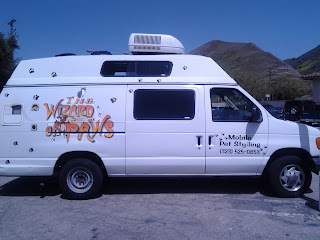 Wizard of Paws We do any breed, and are available from Monday-Saturday from 8am-5pm....
View Listing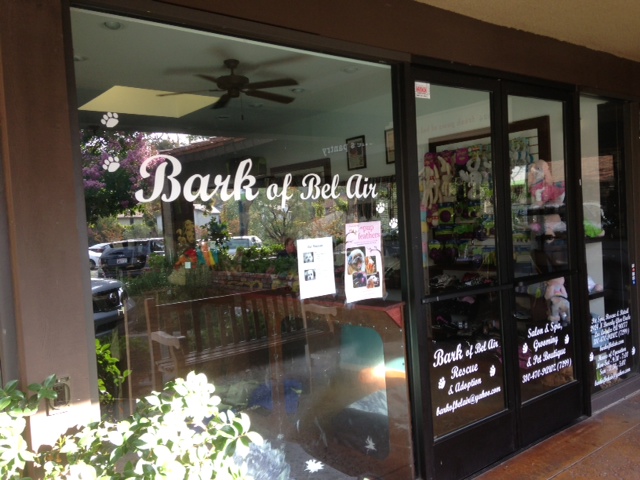 Hours Mon - Sat: 9:30 am - 7:00 pm Sun: 11:30 am - 5:00 pm...
View Listing
Founded by a local family with a common passion for dogs, Dog-E-Den offers a full-service facility for dogs. Opened in April 2016, our new state-of-th...
View Listing
Bring your pet at Bubbles Pet Spa - Long Beach and let him pleasure all the services they offer....
View Listing

Serving Playa Del Rey since 1982, Seaside Grooming offers full-service grooming for both dogs and cats. Their cozy environment ensures your pet's comf...
View Listing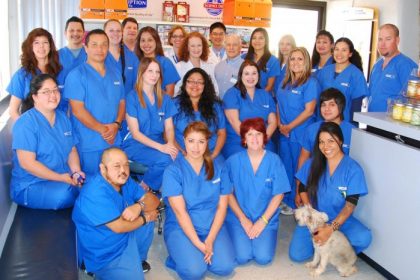 At VCA Rossmoor-El Dorado Animal Hospital, we look forward to welcoming you, your dog, cat and other pets. Everyone on our staff believes the better w...
View Listing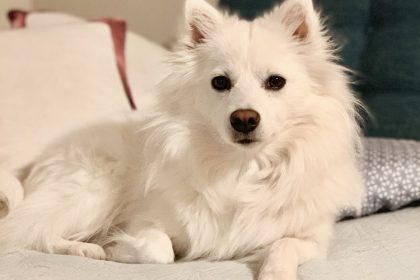 We have the best groomer in town. The most clean and comfort place for your doggies to stay!! Also we open until 9 PM on Mon/Wed/Fri for you who can't...
View Listing