Dog Groomers & Spas Los Angeles
Dog grooming is one of your dog's basic needs and an important part of dog ownership. Generally a dog's grooming needs depend on the breed and hair type. Finding a great Groomer can help keep your dog looking his best. For the required trim, you want to be sure to have someone with experience. Read some reviews and find the right Groomer for you.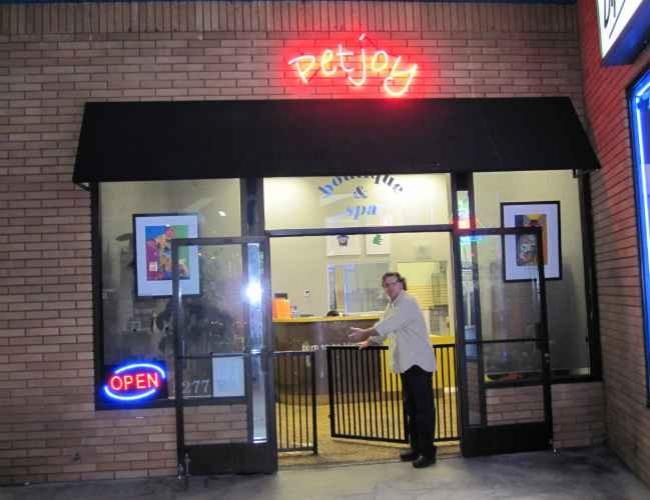 Pet Joy Boutique & Spa is a great groomer for your dog and also has a grooming school there too! If your looking for a groomer in Los Angeles Pet ...
View Listing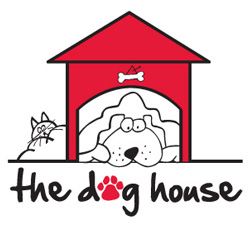 The Dog House opened in 1995 as LA's first dog daycare center. Our experience benefits dogs of all shapes and sizes! The Dog House staff are experienc...
View Listing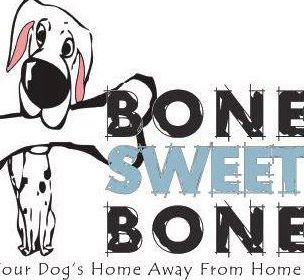 Bone Sweet Bone is a full-service doggie day care, pet hotel/spa and grooming service. At Bone Sweet Bone your pups reap the benefits of exercise and ...
View Listing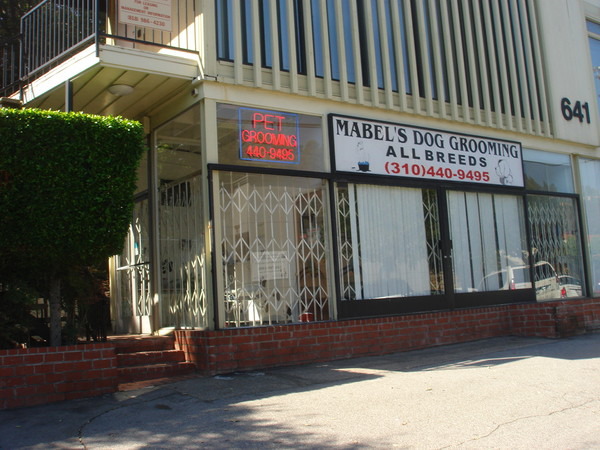 Looking for a Los Angeles Dog Groomer in Brentwood? Mabel's Dog Grooming offers grooming for all breeds and types of dogs. Mabel's Dog Grooming also o...
View Listing