Health & Care Los Angeles
When it comes to improving your dog's health, exercise is a must. Walking your dog for 20 minutes, twice a day provides mental stimulation and ensures your dog will live a healthy, happy life. Make sure your dog is vaccinated and keep up with annual boosters. There are many clinics in town that offer low cost vaccinations as well as discount veterinary care.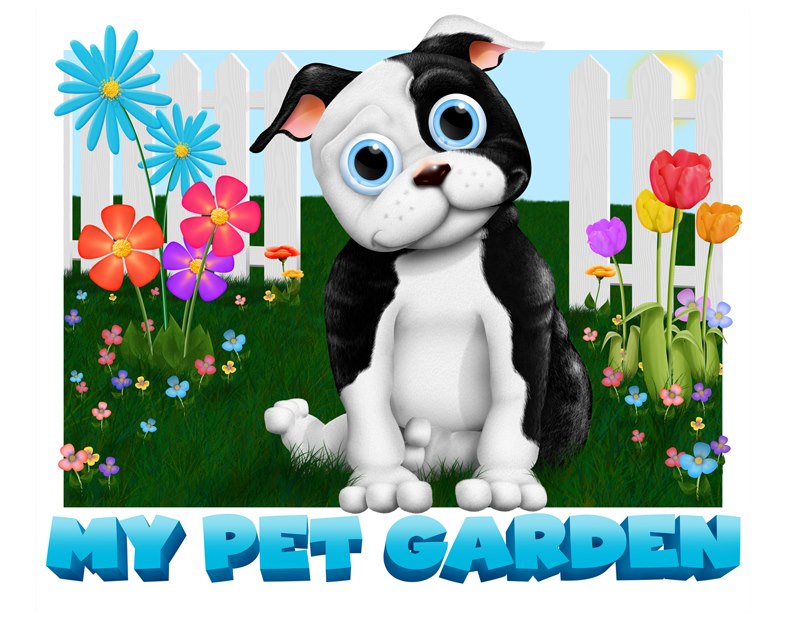 My Pet Garden Pet Store & Spa has been voted the number one pet store in Pasadena for the last three years. My Pet Garden offers so much more than...
View Listing
We at After Hours Animal Hospital know that no one can predict when an emergency with your pet may occur, and this can be a frightening thought. Somet...
View Listing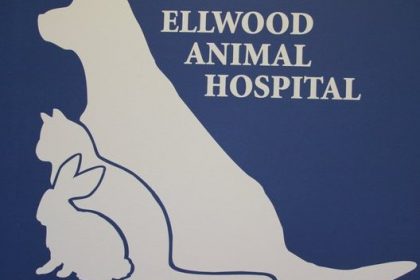 Animal Clinic Elwood gives healthy guidelines for your pets....
View Listing
When your pet is sick or injured, treatment usually begins with your local veterinarian, a skilled and highly trained Doctor. Occasionally though, the...
View Listing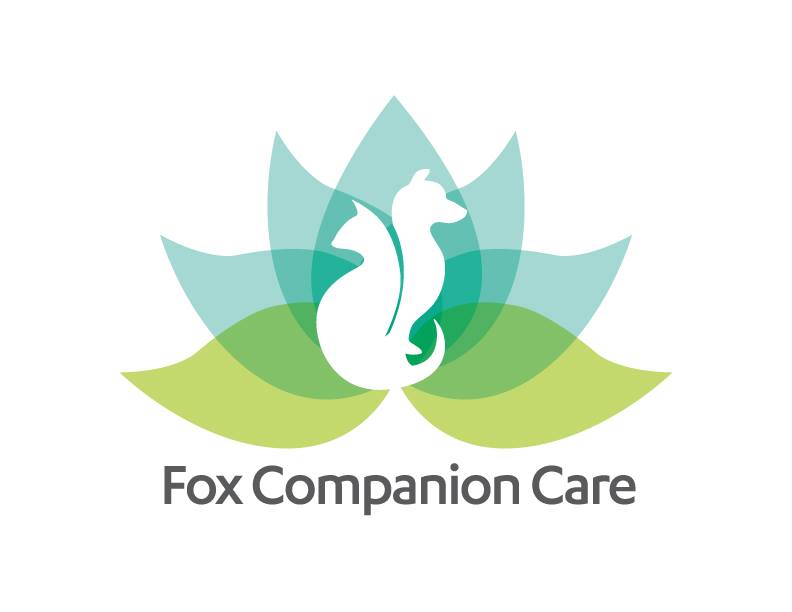 Fox Companion Care provides compassionate, caring and convenient veterinary services in your own home. Avoid the stressful car-ride, the busy waiting ...
View Listing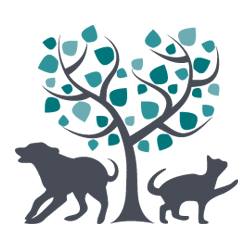 Lawndale Pet Hospital is a full service dog and cat pet clinic featuring vaccines, spay / neuter and dental service, internal medicine and general sur...
View Listing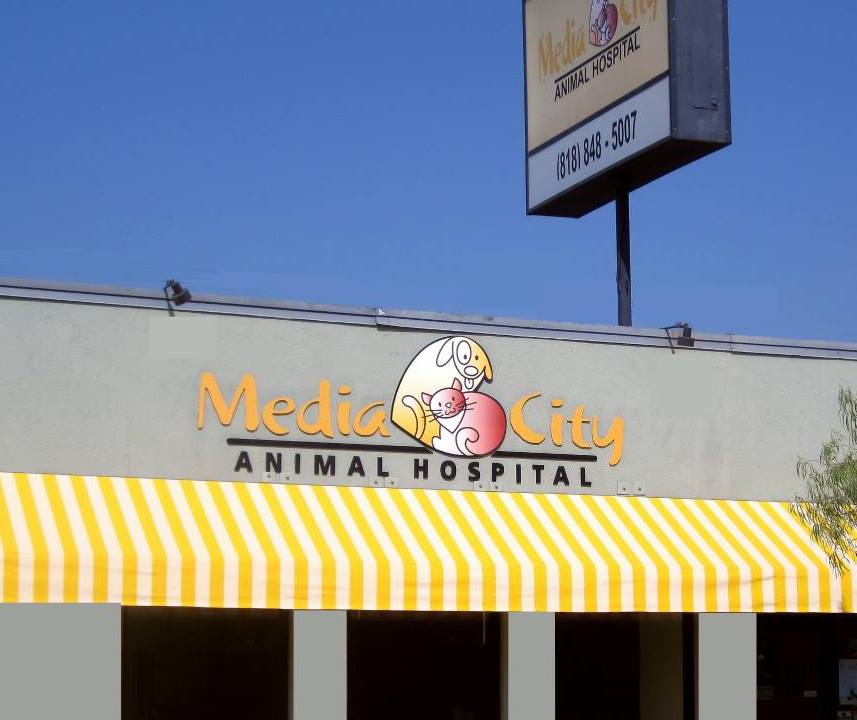 Media City Animal Hospital was established in June, 2004, By Doctors Isabel Chan and Melissa Fogel. The vision for the practice was, and continues to ...
View Listing

If you live in Burbank or the surrounding area in CA, then you have picked the perfect site to find a veterinarian. Dr. Timothy Metzger is a licensed ...
View Listing

SNIFFERS REPORT THIS LOCATION IS CLOSED Shenandoah Animal Clinic...
View Listing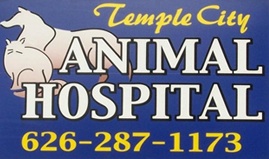 Temple City Animal Hospital was founded more than 50 years ago and it has been a proud member of the American Animal Hospital Association (AAHA) ever ...
View Listing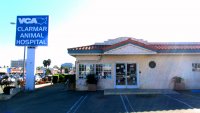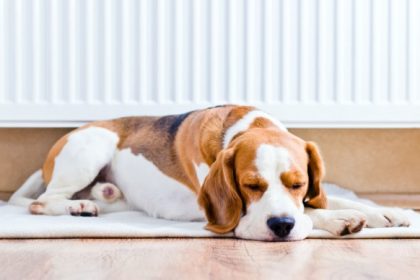 Airport Cities Animal Hospital is a full-service veterinary medical facility, located within one mile of Los Angeles International Airport in the city...
View Listing