Pet Stores & Boutiques Los Angeles
This one's for the dogs! Perhaps one of the most exciting experiences for your dog is a visit to the Pet Store. Every dog needs a little retail therapy now and then! These are great places to buy your food, gear, and accessories.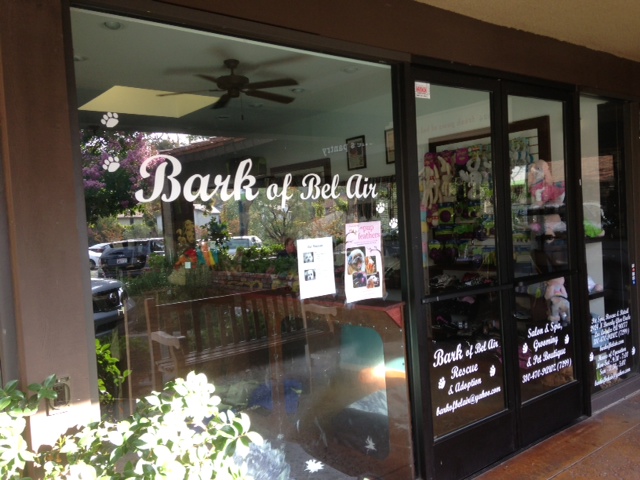 Hours Mon - Sat: 9:30 am - 7:00 pm Sun: 11:30 am - 5:00 pm...
View Listing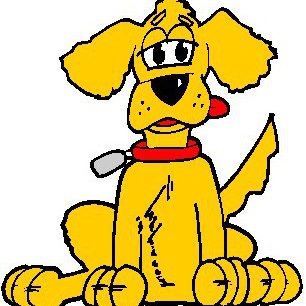 We are a full Service dog and cat grooming salon. We offer premium food brands for your pet including PRECISE, ORIJEN, ACANA, NOW, GO, PULSAR, LOTUS a...
View Listing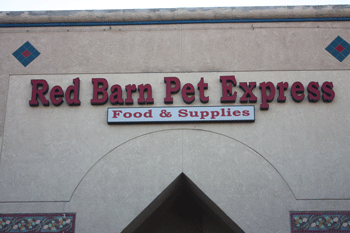 PetSmart Charities creates and supports programs that save the lives of homeless pets, raise awareness of companion animal welfare issues and promote ...
View Listing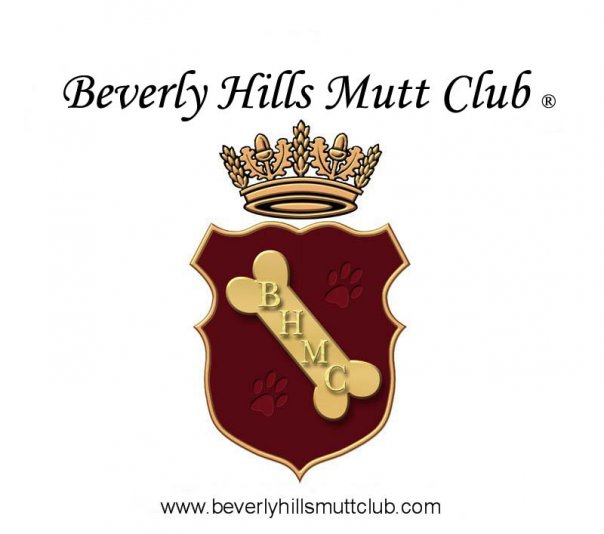 We are a Unique Membership Club and Doggie Boutique for the Upscale Pet Owner who wants Original Designs to Reflect Discriminating Taste and an Afflue...
View Listing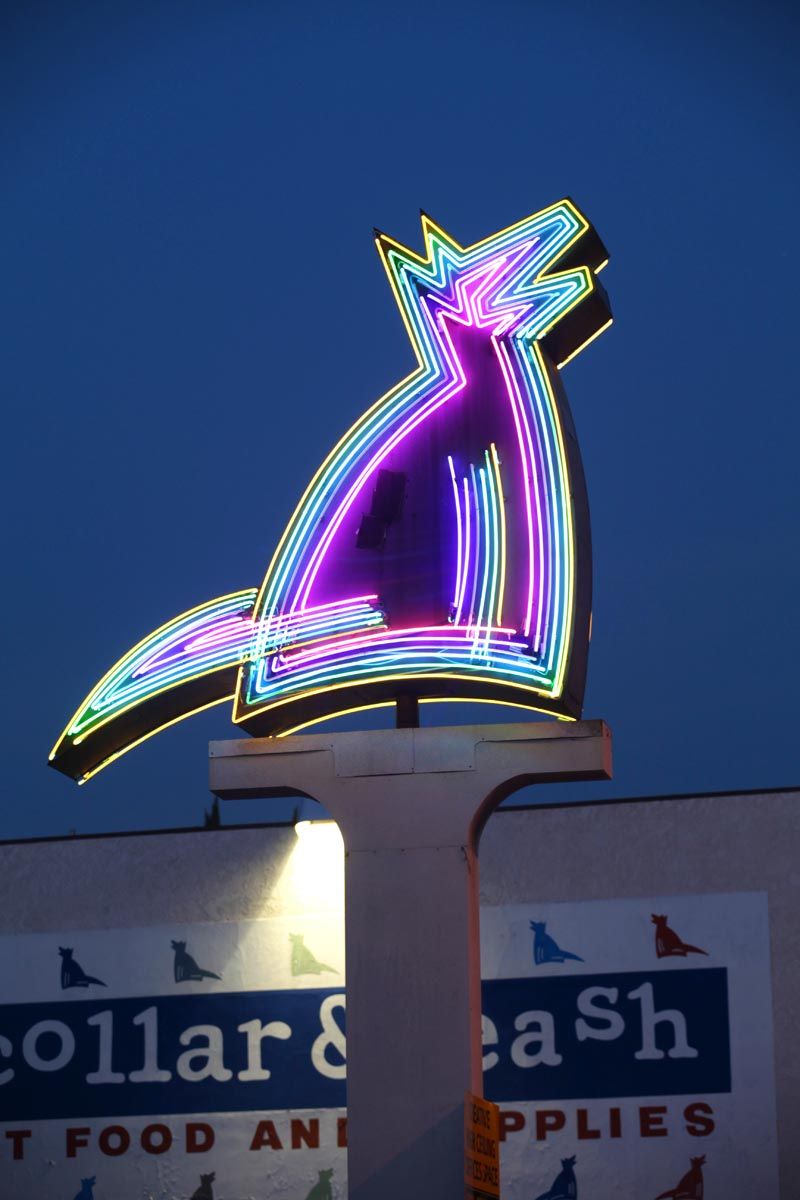 A great local pet store! We carry many all natural products and popular brands of pet foods, health and beauty supplies at reasonable prices in the ar...
View Listing
RAW! 4 Paws And More is  family owned and operated retailer specializing in making available raw food dinners for cats and dogs, and we are a nutriti...
View Listing
Dogswell premium food and treats packed with nutritious ingredients to help dogs run faster and squeak those toys like there's no tomorrow....
View Listing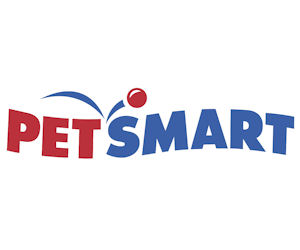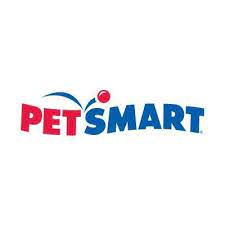 Everything you need to care for your pet! One stop shop for all things pets. Easily shop a wide selection of top brands for your new or existing famil...
View Listing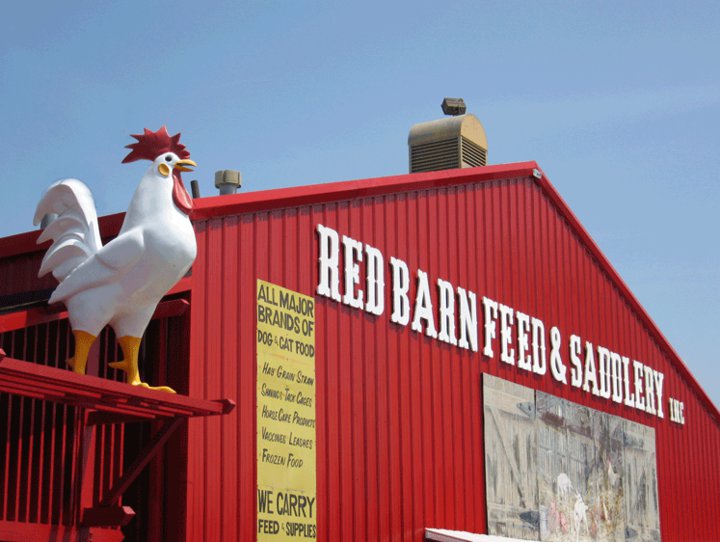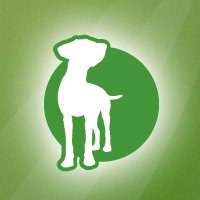 Healthy Spot, Santa Monica - Not only treated like family, they treat your canine companions like family, too. When you visit our Los Angeles based st...
View Listing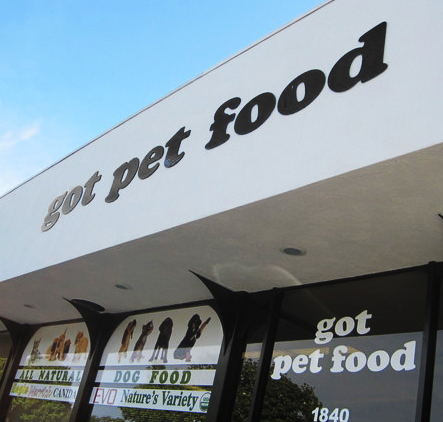 Got Pet Food the Raw, Organic, Natural Pet Food Store. Free Delivery of Raw, Organic or Natural Pet Food, Dog Food, Cat Food is for First Time Custome...
View Listing