Pet Stores & Boutiques Los Angeles
This one's for the dogs! Perhaps one of the most exciting experiences for your dog is a visit to the Pet Store. Every dog needs a little retail therapy now and then! These are great places to buy your food, gear, and accessories.
RAW! 4 Paws And More is  family owned and operated retailer specializing in making available raw food dinners for cats and dogs, and we are a nutriti...
View Listing
Dogswell premium food and treats packed with nutritious ingredients to help dogs run faster and squeak those toys like there's no tomorrow....
View Listing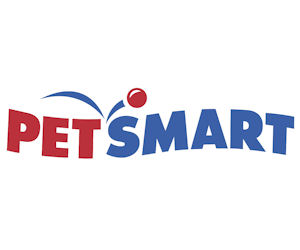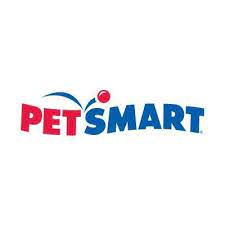 Everything you need to care for your pet! One stop shop for all things pets. Easily shop a wide selection of top brands for your new or existing famil...
View Listing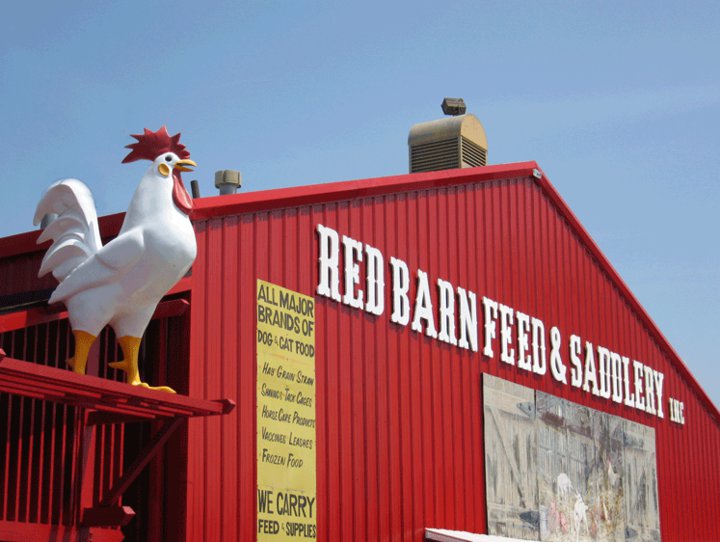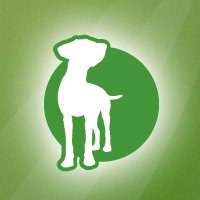 Healthy Spot, Santa Monica - Not only treated like family, they treat your canine companions like family, too. When you visit our Los Angeles based st...
View Listing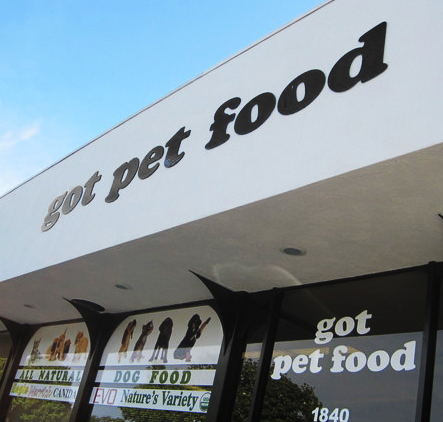 Got Pet Food the Raw, Organic, Natural Pet Food Store. Free Delivery of Raw, Organic or Natural Pet Food, Dog Food, Cat Food is for First Time Custome...
View Listing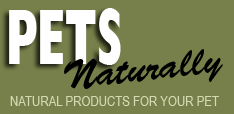 If you are looking for a holistic dog store in Los Angeles valley area check out Pets Naturally, doing business in Sherman Oaks for over 14 years this...
View Listing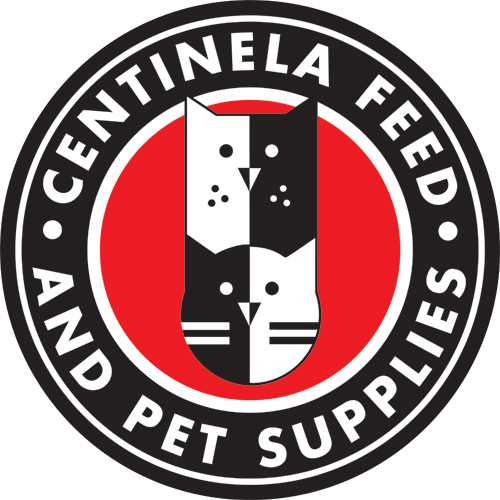 Centinela Feed and Pet Supplies is much more than a Los Angeles Pet Store. They offer grooming, training and adoptions throughout Southern California....
View Listing