Pet Stores & Boutiques Los Angeles
This one's for the dogs! Perhaps one of the most exciting experiences for your dog is a visit to the Pet Store. Every dog needs a little retail therapy now and then! These are great places to buy your food, gear, and accessories.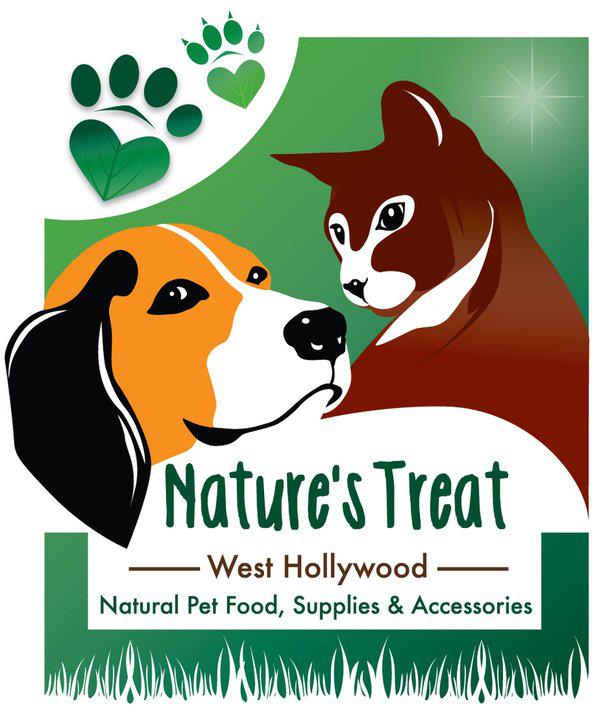 Natures Treat is an All Natural and Organic Pets Store for Cats and Dogs. We carry all sorts of Accessories, Clothing, Foods, and Treats!...
View Listing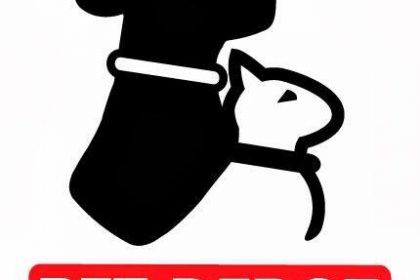 Katies's PET DEPOT features Super Premium, All Natural & Holistic brands of pet foods, as well as fresh, frozen and raw pet food diets. You will f...
View Listing
Downtown Long Beach has it's own Pet Cafe'.  PJ's Pet Cafe is a place for your Dog or Cat to be treated like royalty. We have a relaxed cafe setting ...
View Listing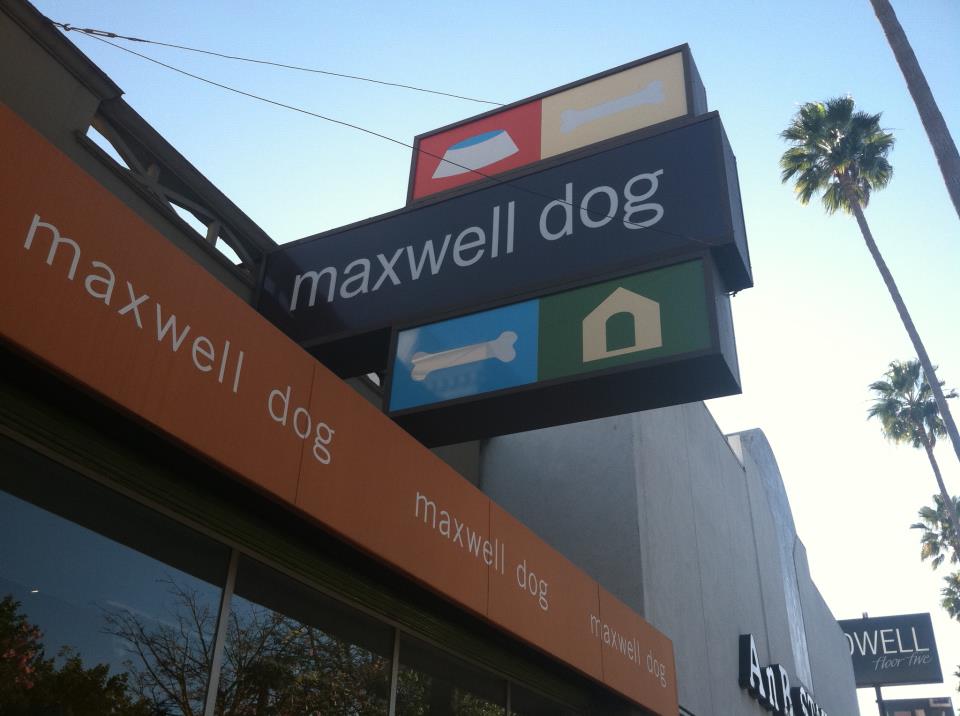 since 2002, our charming neighborhood shop has been delighting customers from all over the world. here you will find a huge assortment of fun toys, co...
View Listing
Offering handpicked one of a kind items, VENICEPETS is always filled with cool clothing, fun toys, comfy beds, funky accessories, fresh grooming produ...
View Listing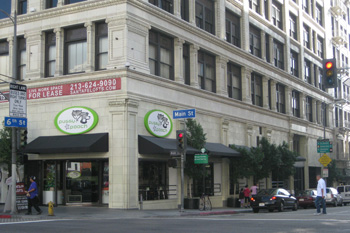 Pussy & Pooch is the Ultimate Pet Lifestyle Destination...Located in downtown Los Angeles, Belmont Shore Long Beach and in Beverly Hills (Pet Life...
View Listing