Pet Stores & Boutiques Los Angeles
This one's for the dogs! Perhaps one of the most exciting experiences for your dog is a visit to the Pet Store. Every dog needs a little retail therapy now and then! These are great places to buy your food, gear, and accessories.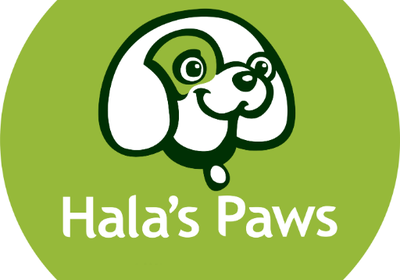 A FAMILY OWNED DOG AND CAT BOUTIQUE THAT TRULY CARES ABOUT YOUR PETS....
View Listing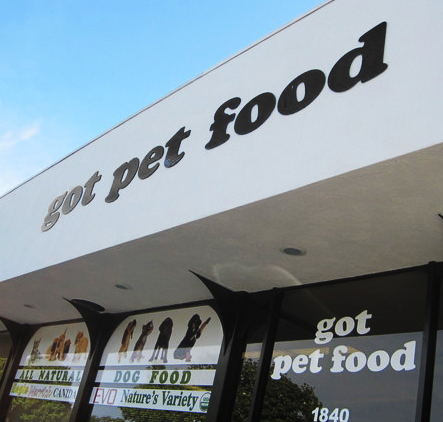 Got Pet Food the Raw, Organic, Natural Pet Food Store. Free Delivery of Raw, Organic or Natural Pet Food, Dog Food, Cat Food is for First Time Custome...
View Listing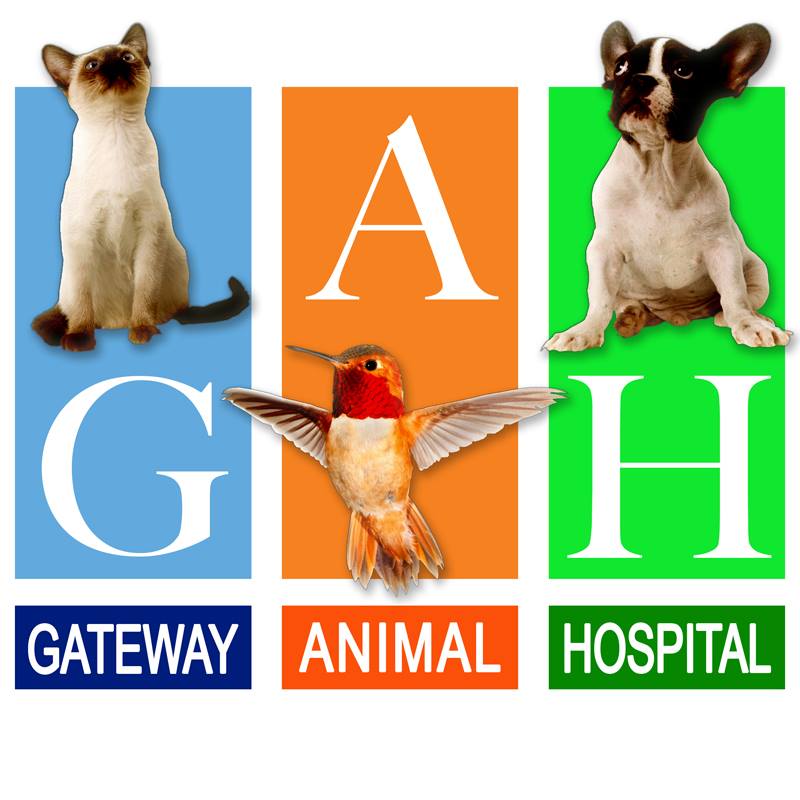 Gateway Animal Hospital is a full service walk in hospital serving the area for +75 years. Specializing in Exotics, Birds, Cats, Dogs, Rabbits, Rodent...
View Listing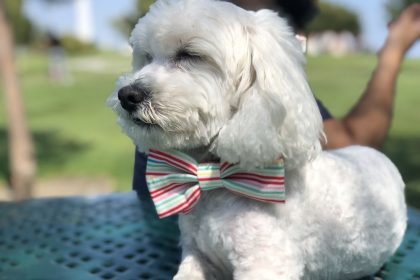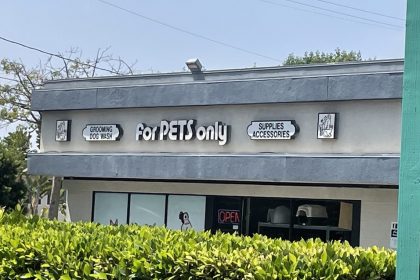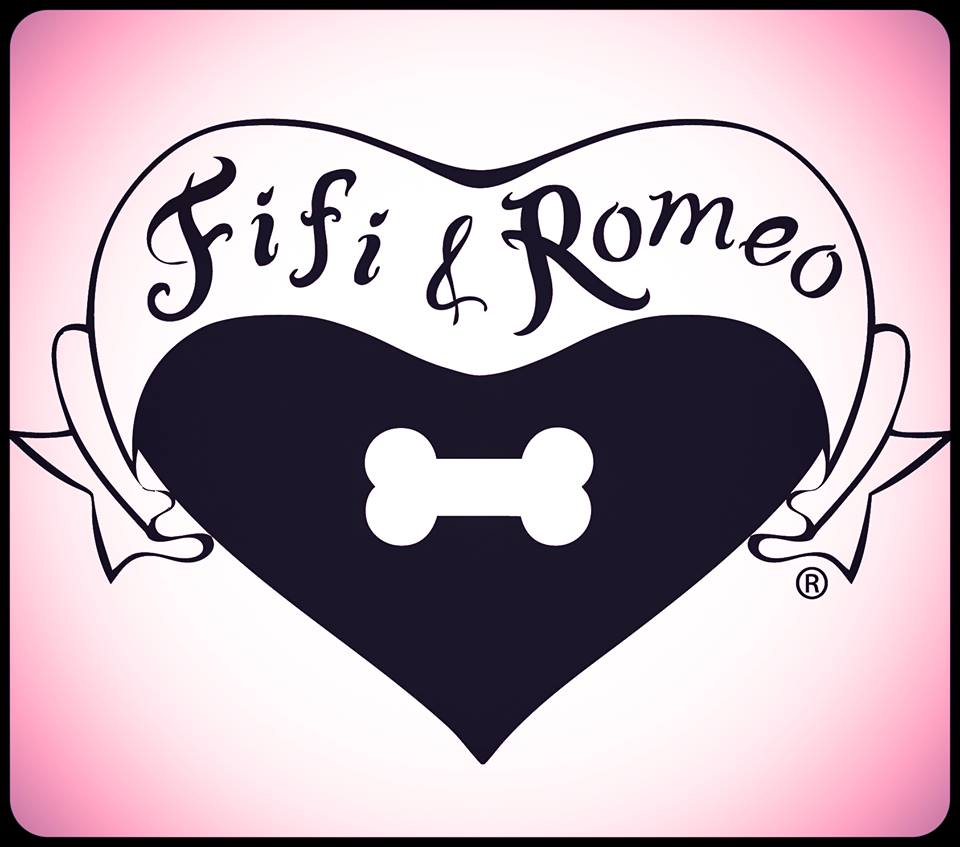 Fifi & Romeo is thee first lifestyle brand famous for pet apparel & accessories, as featured in both Legally Blonde films, a dozen free-standing shops...
View Listing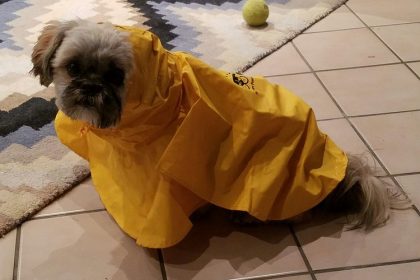 Pet Accessories and Gift item for women and men....
View Listing
Dogswell premium food and treats packed with nutritious ingredients to help dogs run faster and squeak those toys like there's no tomorrow....
View Listing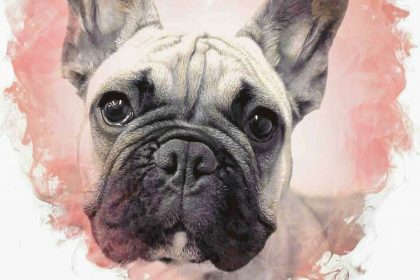 The Dogromat is the first self-wash dog grooming spot in the nation. It has always been dedicated to providing top-quality, stress-free grooming as we...
View Listing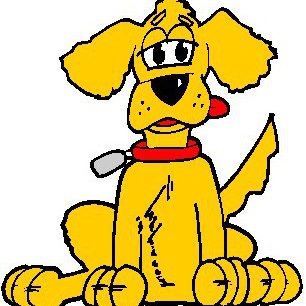 We are a full Service dog and cat grooming salon. We offer premium food brands for your pet including PRECISE, ORIJEN, ACANA, NOW, GO, PULSAR, LOTUS a...
View Listing
A privately owned, quaint and eclectic store.  Perfectly situated off of LaCienega, within walking distance from the Beverly Center.  I located this...
View Listing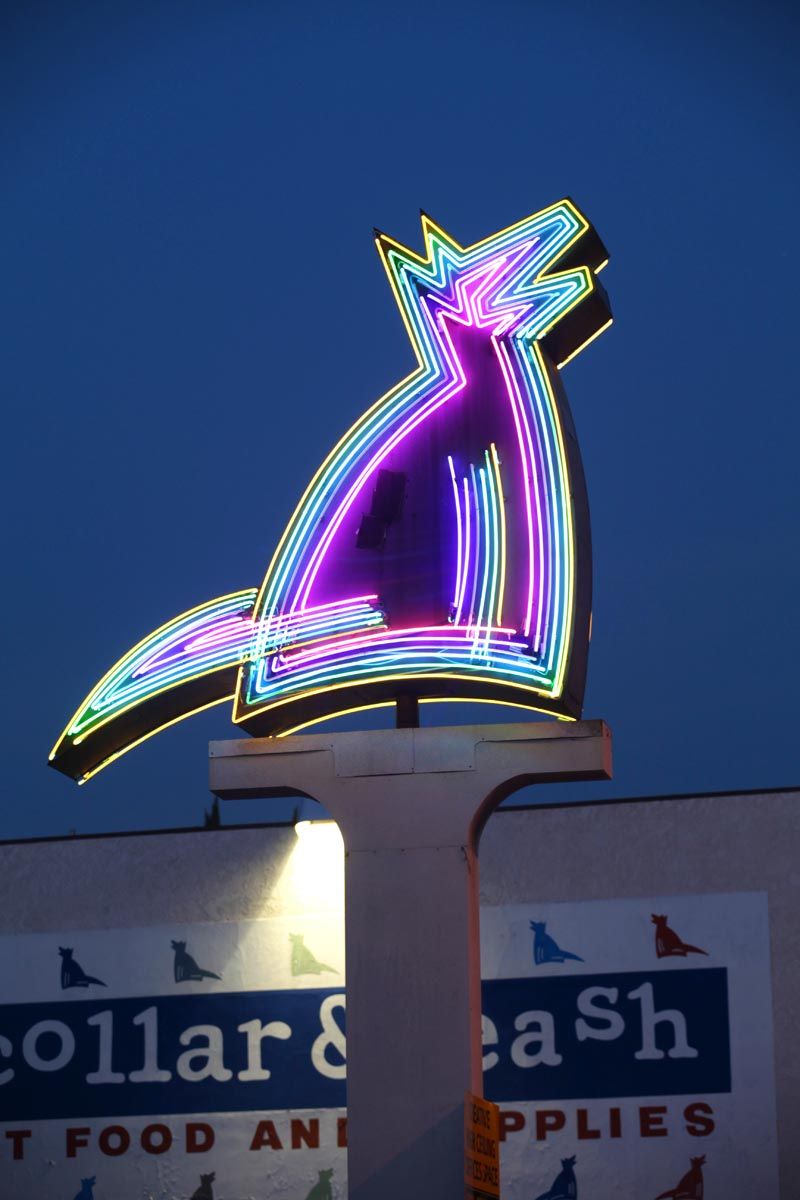 A great local pet store! We carry many all natural products and popular brands of pet foods, health and beauty supplies at reasonable prices in the ar...
View Listing