Dog Friendly Restaurants Los Angeles
Bringing your dog along to dine is a great way to enjoy some quality time together. You will find many dog friendly restaurants in Los Angeles that are very accommodating to your furry friend. However, we strongly recommend calling in advance to make sure one of their dog friendly tables is available. Bone Appetit!
The original Cheesecake Factory restaurant opened in 1978! A gem in the heart of Beverly Hills Golden Triangle. Located on Beverly Drive near the corn...
View Listing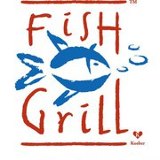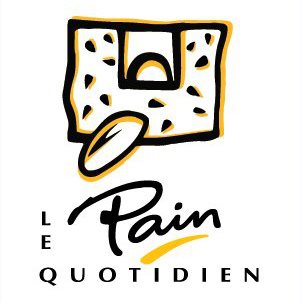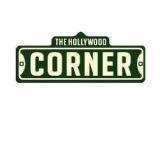 The Hollywood Corner is committed to providing exceptionally fresh, creative and healthy cuisine for breakfast, lunch, and dinner daily....
View Listing
Il Forno Trattoria is a dog-friendly Santa Monica Italian restaurant. The Santa Monica sit-down Italian restaurant also serves pizza. With a dog-frien...
View Listing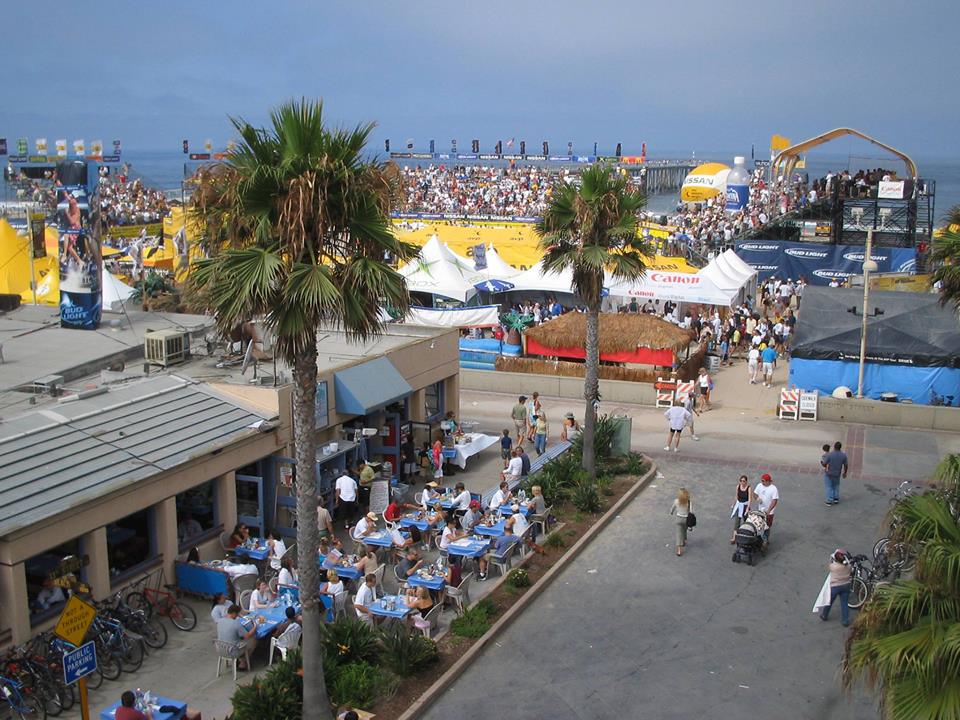 With four locations in Southern California, Good Stuff Restaurants serves varied American food at dog-friendly restaurants and food trucks. Good Stuff...
View Listing
If you squint your eyes at the cactus-silhouetted sunset dropping behind the dusty patio at Salazar, you could almost pretend you're in Tijuana — an...
View Listing
Yucatán-style dishes are on the menu, along with a wide selection of tequilas at this comfy spot....
View Listing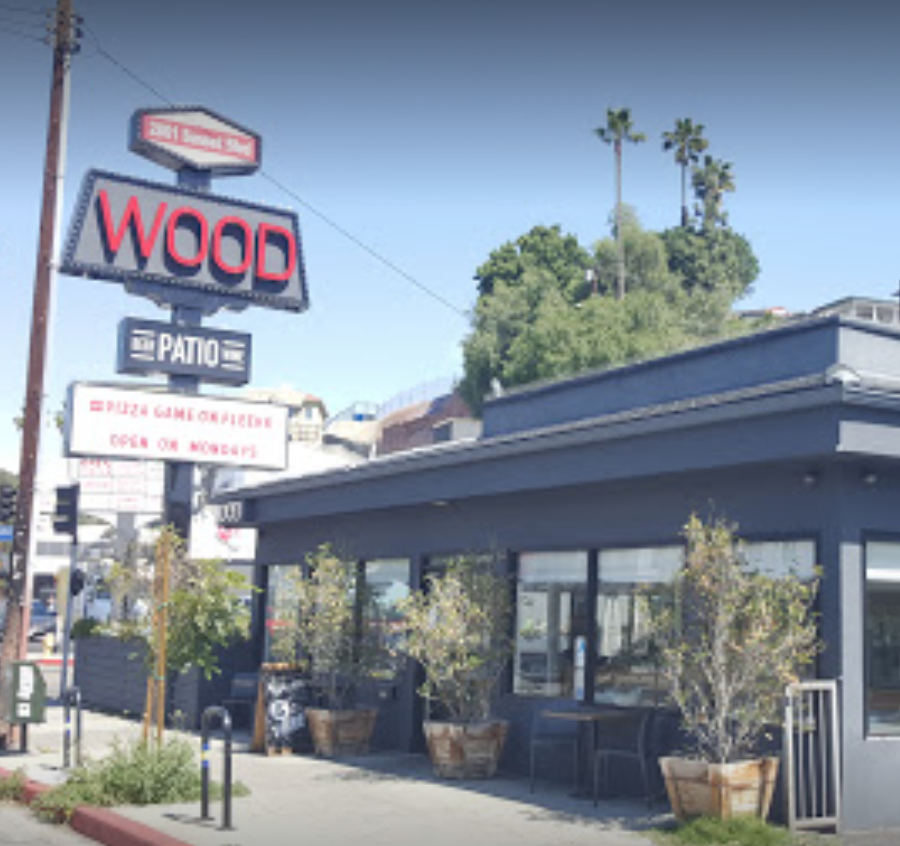 Bright & airy pizzeria specializing in wood-fired Neapolitan pies, plus veggies & salads and a dog-friendly patio....
View Listing
The dog friendly restaurant BROKEN MOUTH is an original food concept founded and operated by local Hawai'i boy, Tim Lee. From the fondest memories o...
View Listing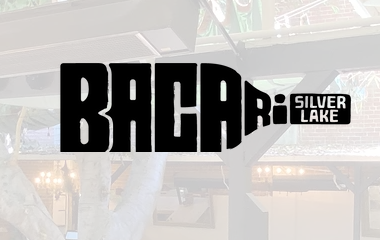 Bacari Silverlake is a dog friendly Venetian-inspired small plates restaurant featuring Mediterranean-influenced dishes by Chef Lior Hillel. We are th...
View Listing
Authentic and tasty French savory or sweet treats, easy to eat and affordable, with the highest quality of ingredients. EVERYTHING is made fresh on si...
View Listing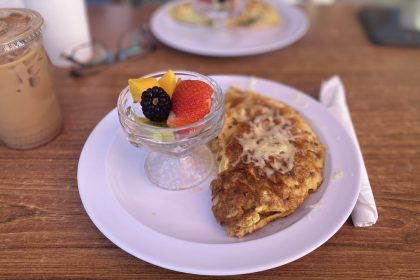 Our business specializes in daily baked Croissants and the most authentic fresh breakfast and Lunch, all our organic produce (fruit, Vegetables and eg...
View Listing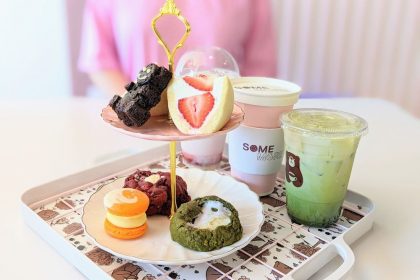 Dessert, coffee and tea shop in Los Angeles....
View Listing
Monty's Good Burger is the plant-based concept of close friends who could not imagine a better place to manifest their passion for real, quality foo...
View Listing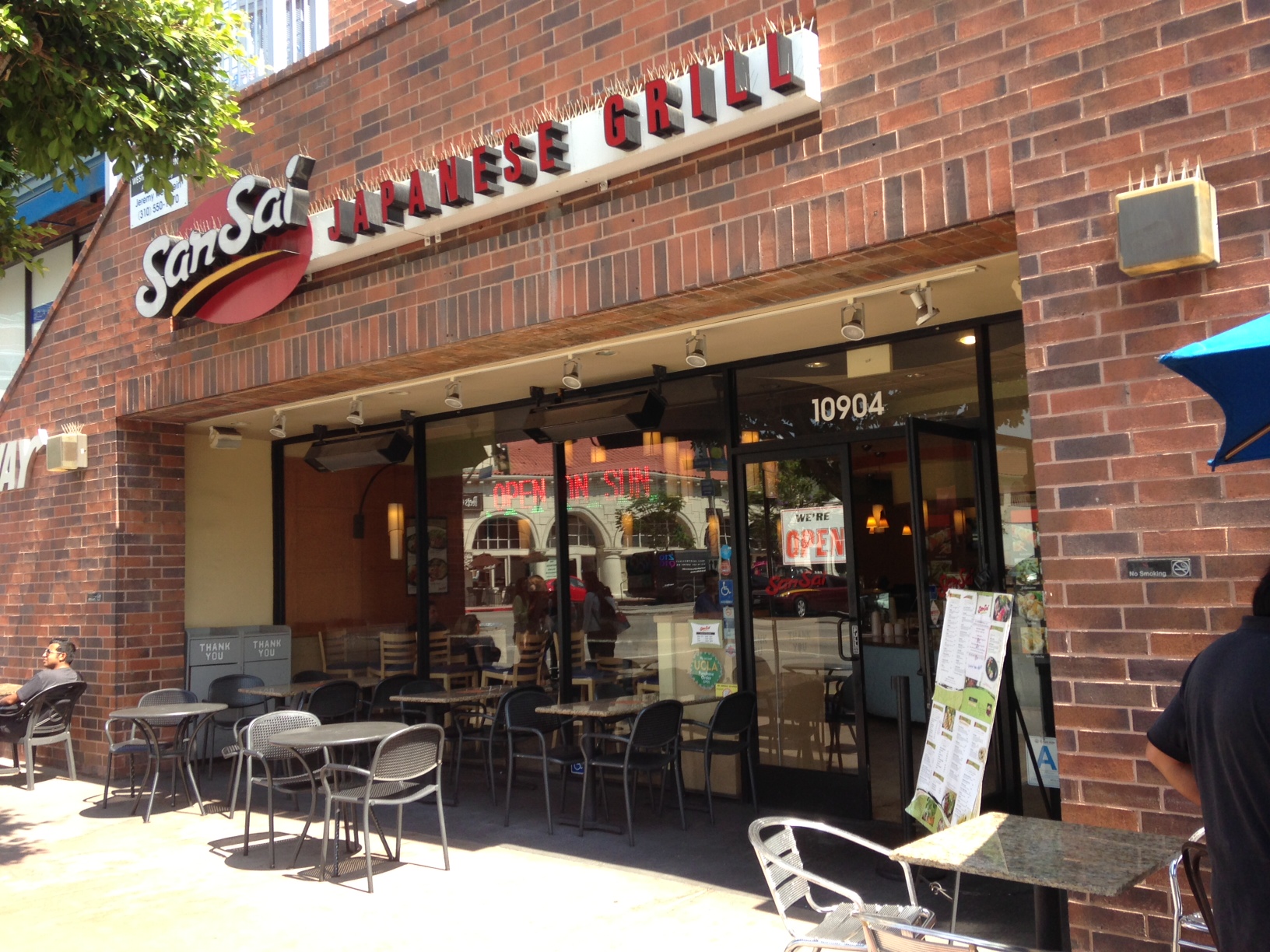 At SanSai Japanese Grill, we have infused eastern world culture, food and spirit with an American appeal. Our Chefs have created wonderful dressings a...
View Listing