Dog Friendly Restaurants Los Angeles
Bringing your dog along to dine is a great way to enjoy some quality time together. You will find many dog friendly restaurants in Los Angeles that are very accommodating to your furry friend. However, we strongly recommend calling in advance to make sure one of their dog friendly tables is available. Bone Appetit!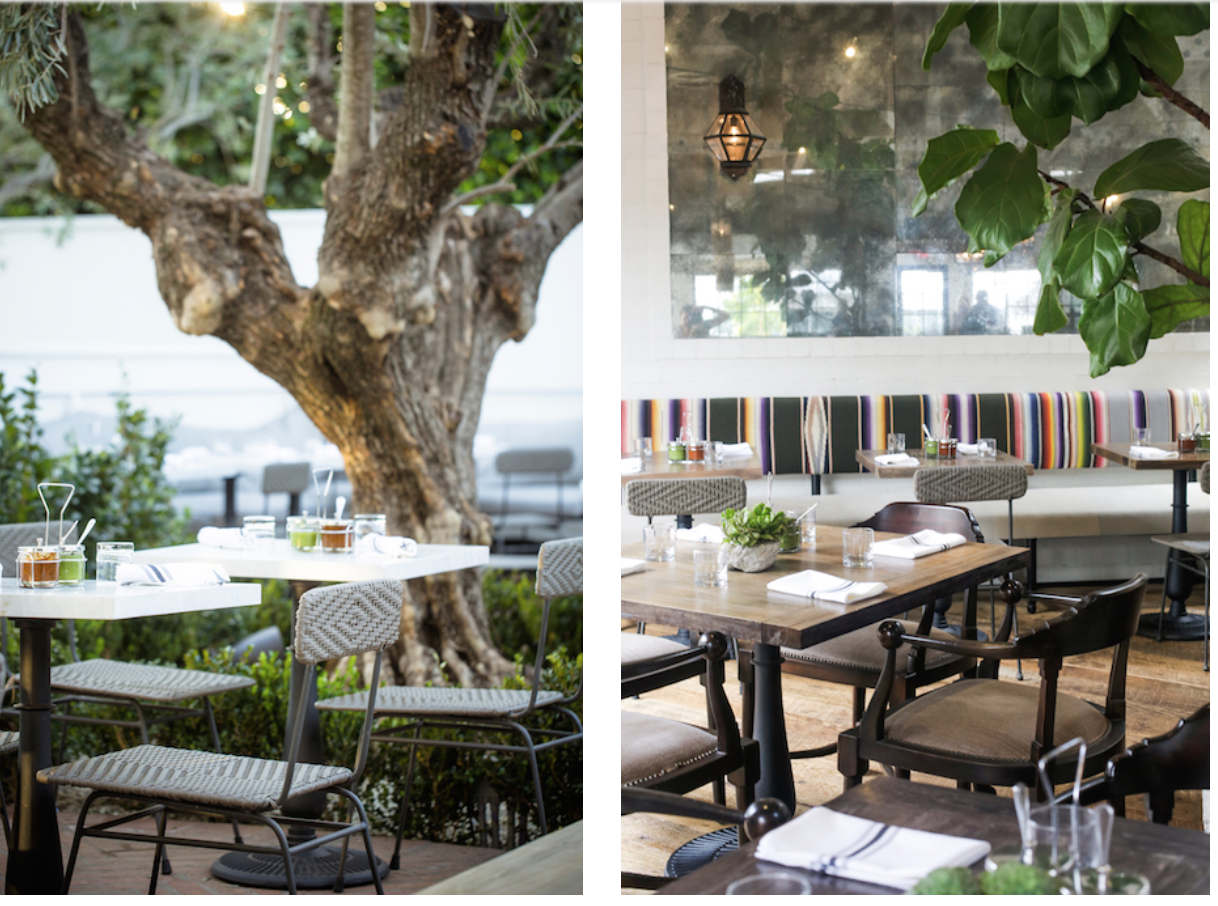 Meatless Mexican fare, all vegan & organic, plus a big tequila & drink menu, in a chic space....
View Listing
The dog friendly Traxx Restaurant specializes in fresh food and friendly service. Takes Reservations Dogs Allowed Waiter Service Full Bar Offers Takeo...
View Listing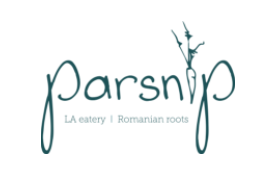 Fresh delicious home cooking, Romanian inspired....
View Listing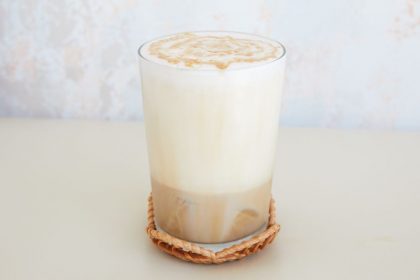 Familiar but different. We are Coffee Memes. Try our multicultural twists of classic coffee and tea beverages. Come get caffeinated and fascinated. #s...
View Listing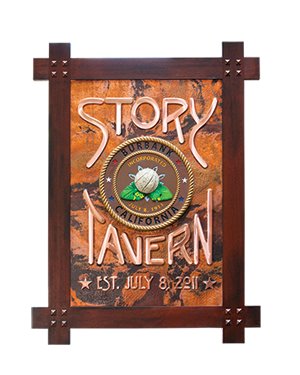 We are Burbank's neighborhood Pub/Bar, family owned and operated since 2012. At Story Tavern you will find the best selection of craft beer, whiskey...
View Listing
208 Rodeo is sexy American Bistro located in the heart of the Via Rodeo. A beautifully crafted European/American menu that has a little something for ...
View Listing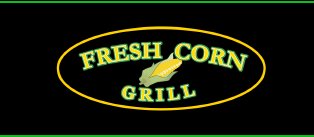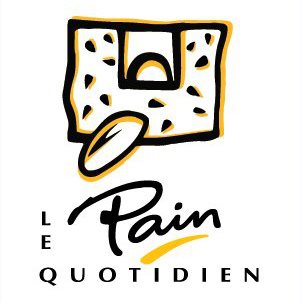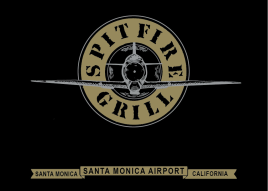 Longtime spot for breakfast-to-dinner American eats, views of the airport & dog-friendly outdoor patio seating....
View Listing
As a true Beverly Hilly Italian restaurant, Il Cielo provides high-end Italian food in an outdoor garden setting. The dog-friendly fancy Italian resta...
View Listing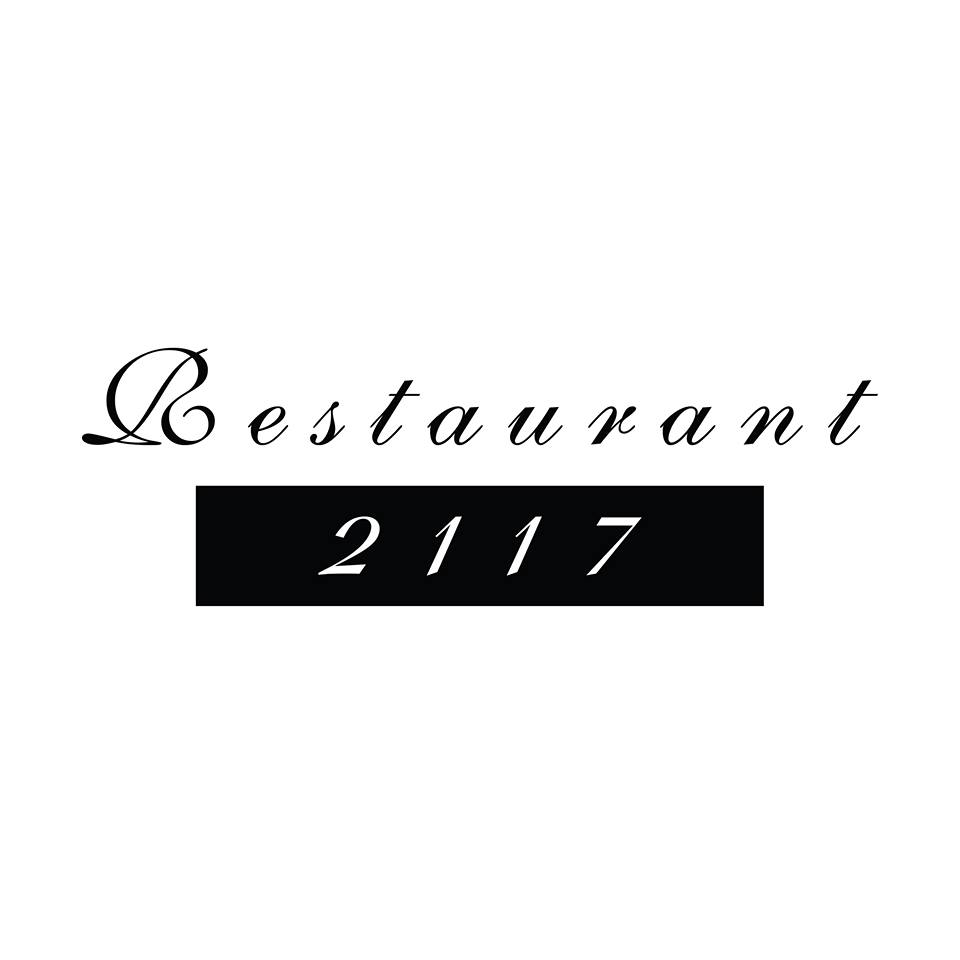 Chef Hideyo I believe that the responsibility of a chef goes beyond simply having 100% confidence in the food that is served. To me, the quality of in...
View Listing
Noah's® is a neighborhood based, deli inspired restaurant that serves a variety of signature sandwiches, fresh baked breads, home-style soups, tempti...
View Listing

Comfortable, UK-inspired haunt featuring upscale, eclectic dishes, a wide beer menu & games on TV....
View Listing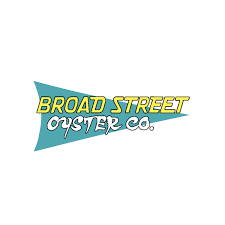 Founded by Christopher Tompkins as a seafood centric mobile raw bar. Broad Street Oyster Co. planted permanent roots in Malibu during the summer of 20...
View Listing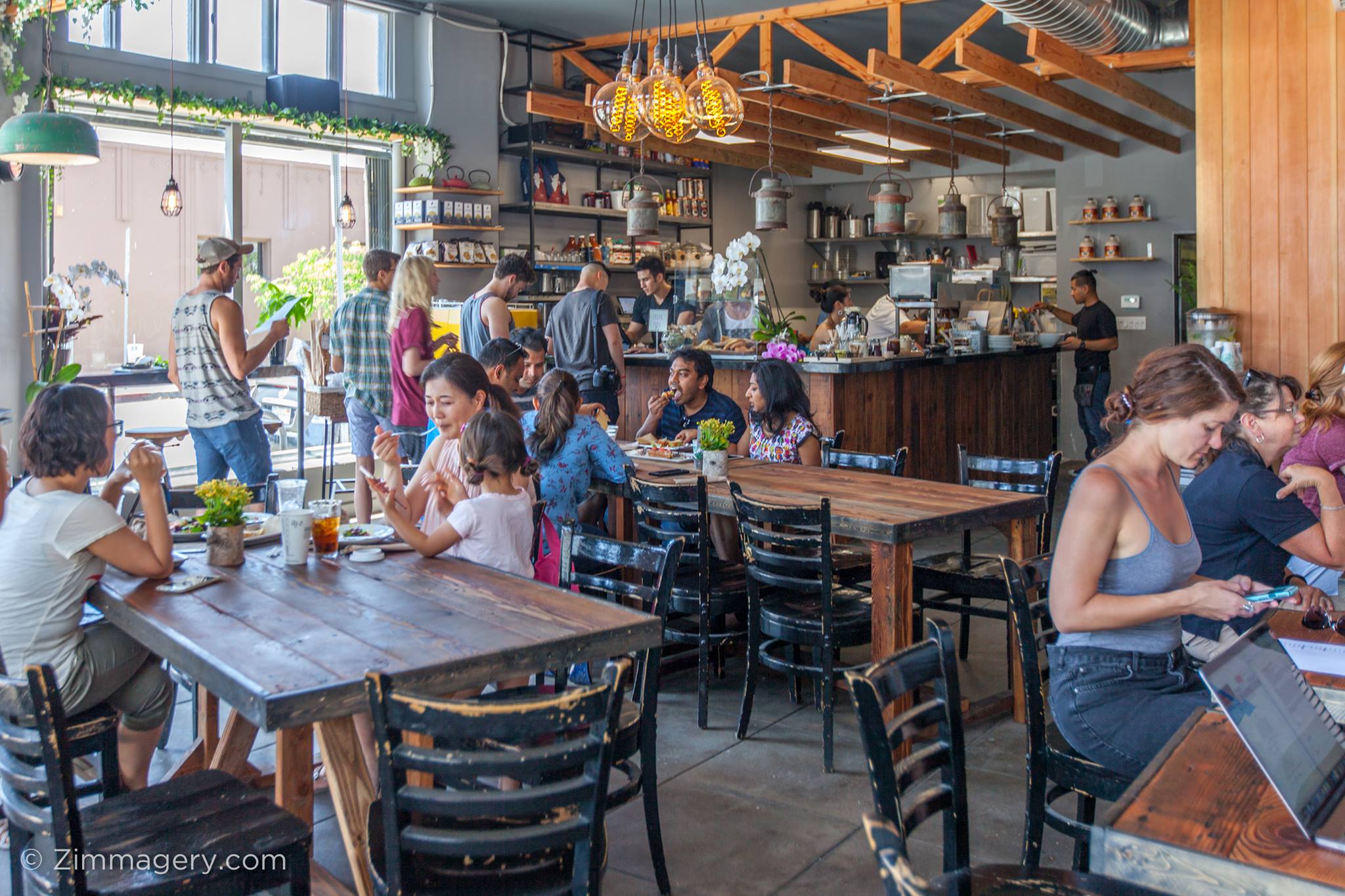 A dog friendly restaurant established in 2017, Met Her at a Bar is your hip little neighborhood cafe! We specialize in delicious, authentic Belgian w...
View Listing