Dog Friendly Restaurants Los Angeles
Bringing your dog along to dine is a great way to enjoy some quality time together. You will find many dog friendly restaurants in Los Angeles that are very accommodating to your furry friend. However, we strongly recommend calling in advance to make sure one of their dog friendly tables is available. Bone Appetit!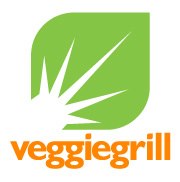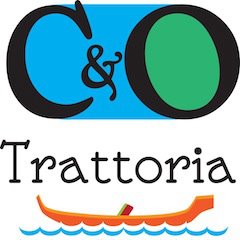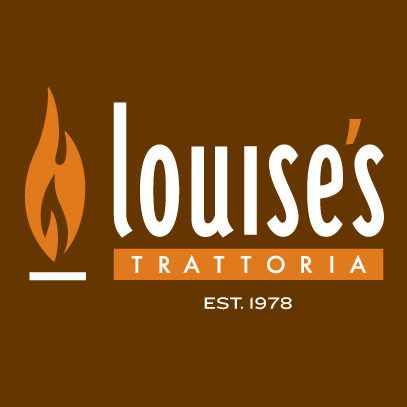 Nick's Coffee Shop & Diner Diner and American Restaurant...
View Listing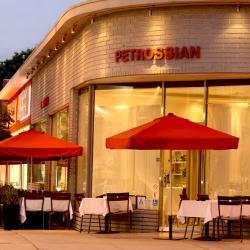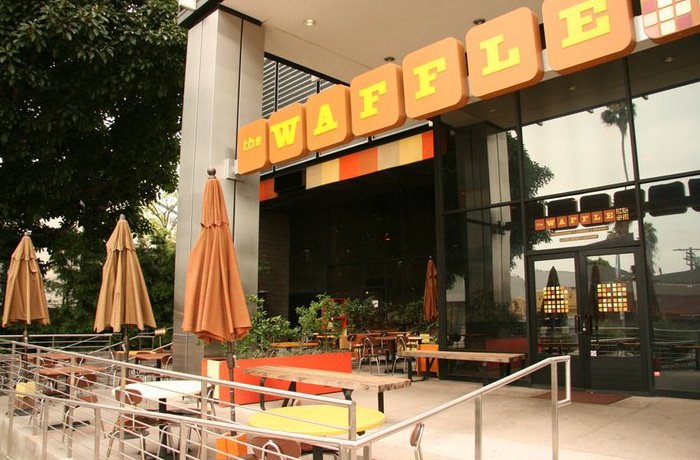 Yogurt Stop:PUMP IT YOURSELF! Non-fat, low-fat and sugar-free frozen yogurt. Delicious toppings, including fresh fruit, nuts, candies and chocolates. ...
View Listing