Dog Friendly Restaurants Los Angeles
Bringing your dog along to dine is a great way to enjoy some quality time together. You will find many dog friendly restaurants in Los Angeles that are very accommodating to your furry friend. However, we strongly recommend calling in advance to make sure one of their dog friendly tables is available. Bone Appetit!
Modern Mediterranean by Chef Yoav Schverd at The Crescent Hotel in the Heart of Beverly Hills...
View Listing
Basix Café prepares amazing and healthy delicious food for your pets. Great place for relaxation....
View Listing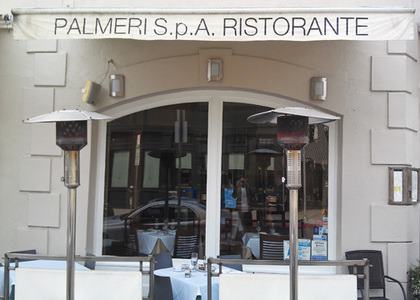 Palmeri Ristorante SpA is phenomenal Italian in the heart of Brentwood....
View Listing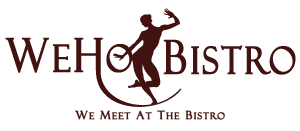 If you're looking for a a great West Hollywood dog friendly restaurant this is your place. Weho Bistro is a great casual French bistro in West Hollywo...
View Listing