Dog Friendly Restaurants Los Angeles
Bringing your dog along to dine is a great way to enjoy some quality time together. You will find many dog friendly restaurants in Los Angeles that are very accommodating to your furry friend. However, we strongly recommend calling in advance to make sure one of their dog friendly tables is available. Bone Appetit!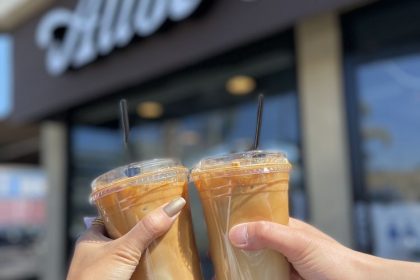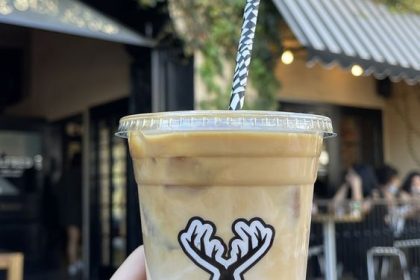 Alfred is a specialty coffee shop at 8428 Melrose Place in the heart of LA's trendiest retail corridor. Proudly brewing Stumptown Coffee Roasters and ...
View Listing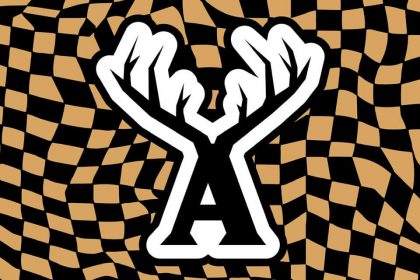 And the tradition continues. With the opening of every new Alfred, whether in Los Angeles or Austin or Tokyo, our mission is one and the same: for eve...
View Listing
This dog-friendly restaurant is housed between two historic restored bungalows, surrounded by landscaped garden patios, where your dog can sit by your...
View Listing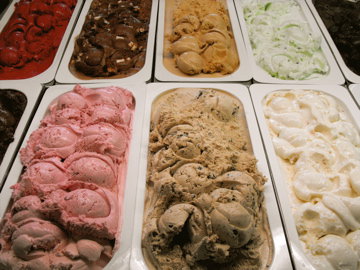 Al Gelato: We bring you some of the finest Italian food and desserts found anywhere! We have been featured on ABC7, NPR, Time Magazine, Vogue, LA Week...
View Listing
Straight foward menu: salads, pizzas, pastas and risotto. Fair price and great food. *Dogs are welcome on the patio...
View Listing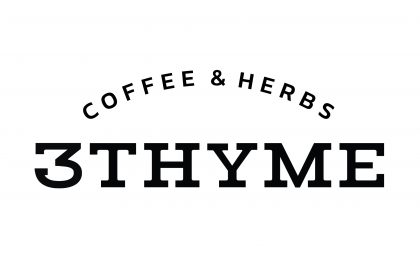 Traditional Coffee with a Twist - Great Indoor Ambiance & Outdoor Seating....
View Listing
3Dog Cantina in Hollywood, Los Angeles, is a dog-friendly Mexican restaurant and cocktail bar. For dog-friendly patio eating in Hollywood, 3Dog Cantin...
View Listing
We're not your average sports bar here at 33 Taps. We're a full service neighborhood restaurant with an intense focus on our people, our food, and...
View Listing
208 Rodeo is sexy American Bistro located in the heart of the Via Rodeo. A beautifully crafted European/American menu that has a little something for ...
View Listing