Services Los Angeles
Dog owners are pampering and grooming their pets more than ever before! Seek out doggie stylists so your pooch can have the best haircut in town or find dog walkers who will take care of your pet while you are at work.
4 Dogs Grooming Academy offers courses to learn grooming. Dog Grooming School. Learn from Experts.Be a professional Groomer....
View Listing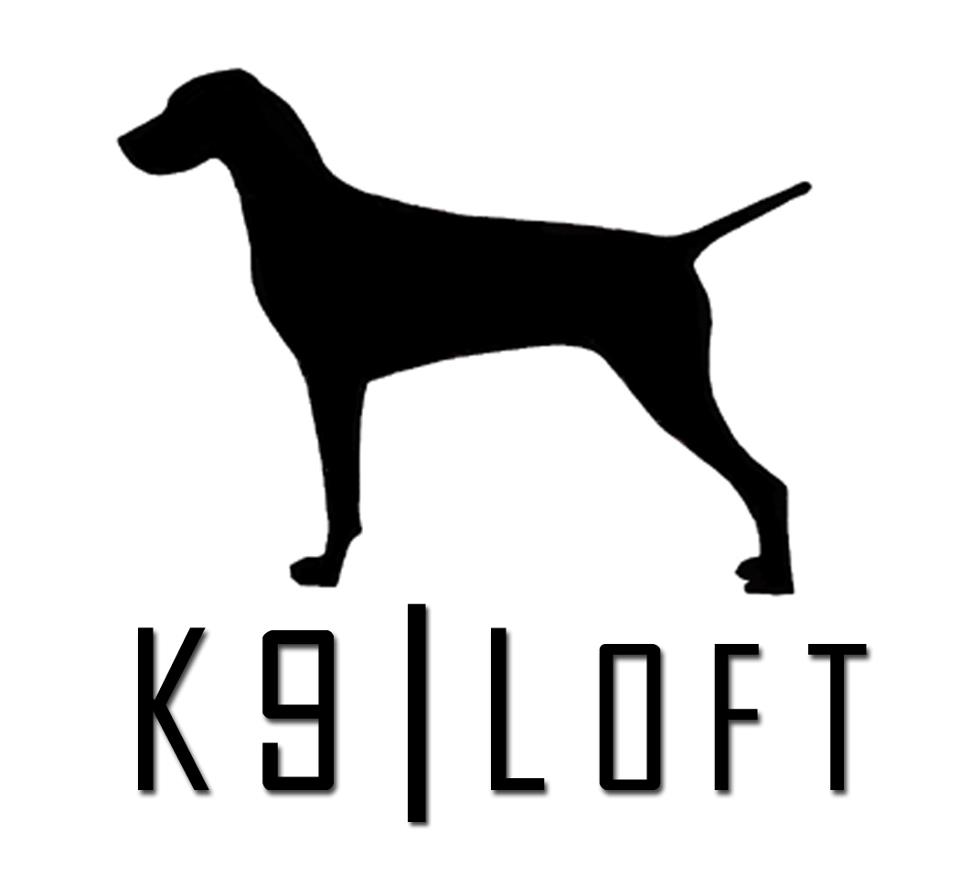 In the spring of 2012, K9 Loft expanded to Pasadena adjacent to Whole Foods and across the street from landmark restaurants Arroyo Chop House and Park...
View Listing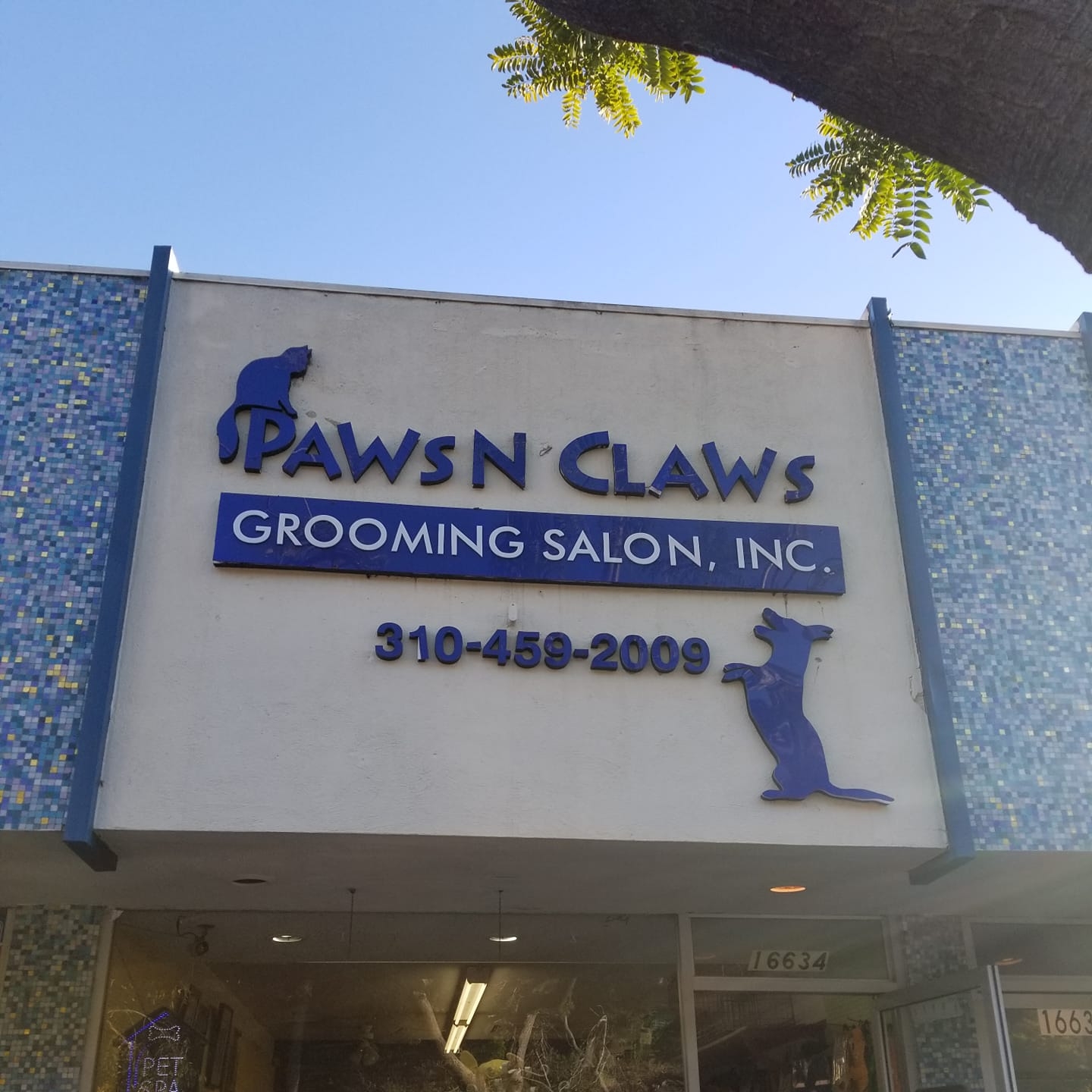 Established in 1999. We are a family owned business that has been proudly serving the Pacific Palisades for almost 20 years. We take pride in being a ...
View Listing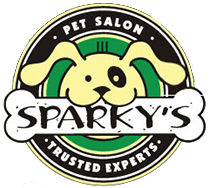 Sparky's, your neighborhood pet salon, does pet grooming exclusively, lovingly and with unmatched expertise. While our pet groomers are expert at bo...
View Listing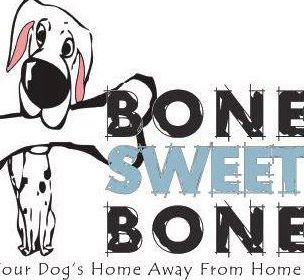 Bone Sweet Bone is a full-service doggie day care, pet hotel/spa and grooming service. At Bone Sweet Bone your pups reap the benefits of exercise and ...
View Listing
Happy Paws Boutique & Grooming grooming services & merchandise....
View Listing
In October 2009, K9 Loft expanded to Sherman Oaks on Ventura Blvd and opened its second location. A previous furniture/gallery space was transformed t...
View Listing