Shopping Los Angeles
Shopping with your dog is becoming increasingly popular. A positive shopping experience can be the perfect exercise in socialization. This is a great time for dogs to draw attention from other people and help exercise their obedience training.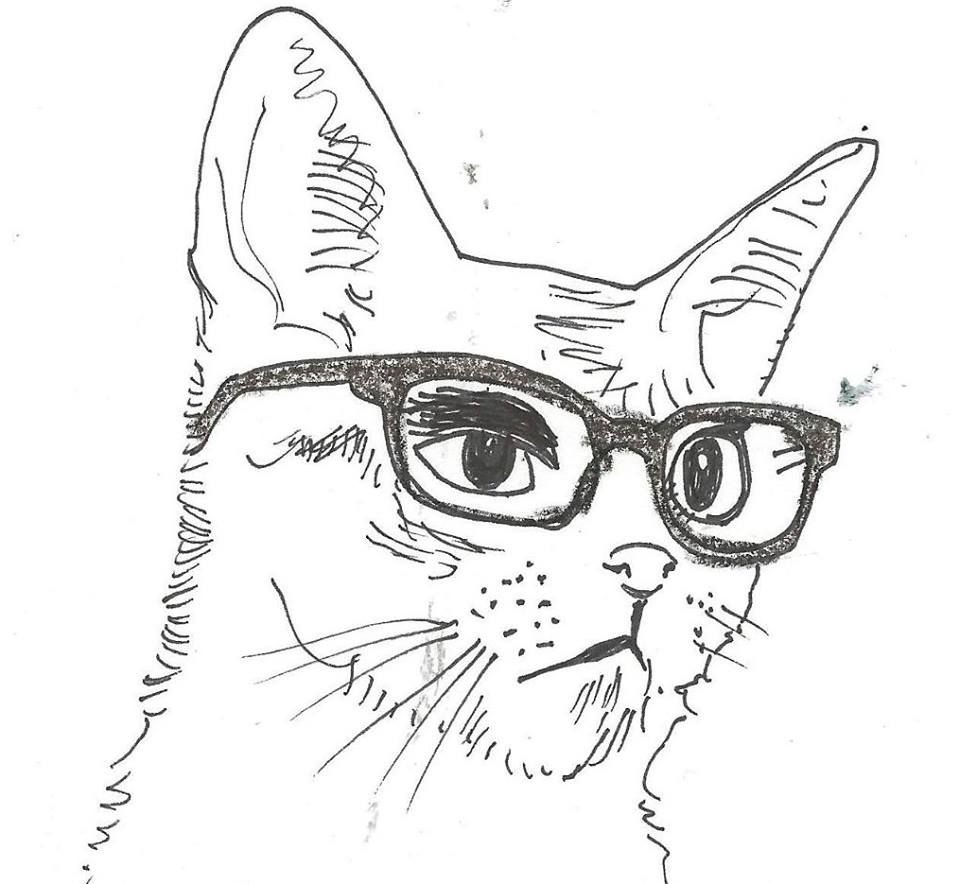 We are a general bookstore serving such historic Los Angeles neighborhoods as Hollywood, Los Feliz, Silver Lake, and Echo Park; located in the shadow ...
View Listing
Located in the heart of downtown Los Angeles, Ross Cutlery is the most complete cutlery store in the Western United States.  Founded in 1930, Ross Cu...
View Listing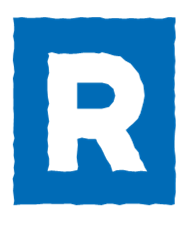 RMattress is family owned and focused on helping and educating people to find the right mattress for their needs from large selections of mattresses, ...
View Listing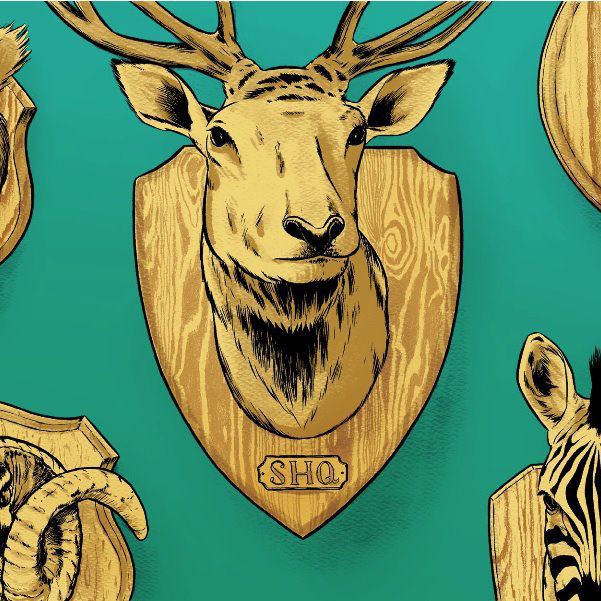 FAMED AMERICAN SPY Dr. Fredric Rinehart has been credited with developing the first Secret Headquarters in 1932, in the city of Los Angeles. His brea...
View Listing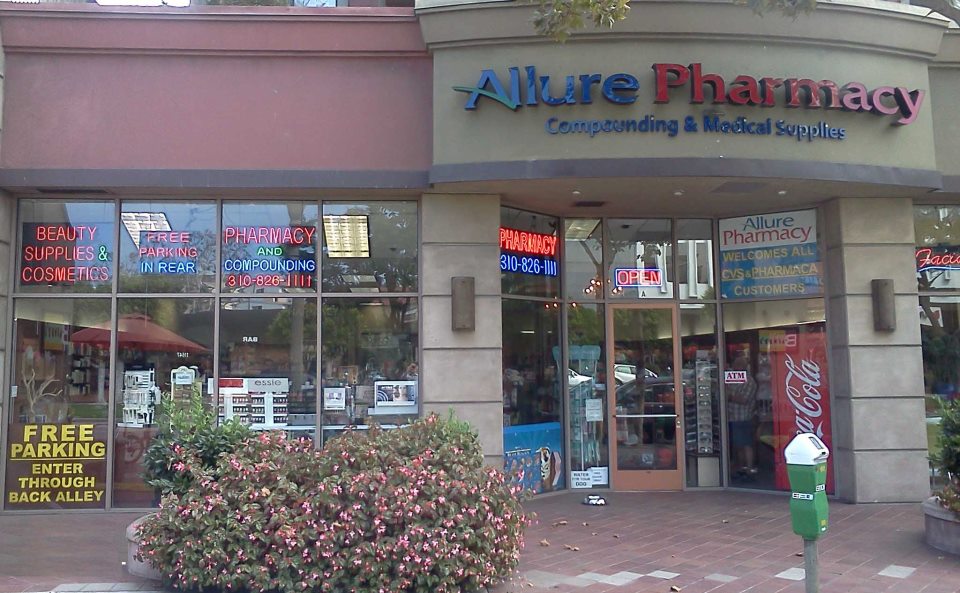 Allure Pharmacy- a family-owned full-service pharmacy with expert compounding. We also carry gift items & beauty supplies. Your Co-Pay is the same...
View Listing
Soap Plant opened in 1971 as a tiny, family-run shop in the Los Feliz section of Los Angeles. Mom handled hand-crafted soaps, Dad designed the grap...
View Listing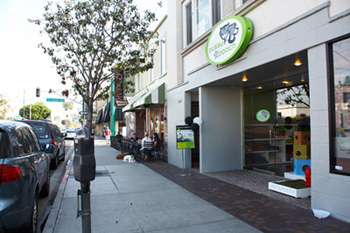 Pussy & Pooch is a unique pet lifestyle destination geared toward modern pets and their owners. Offering a colorful and interactive social setting...
View Listing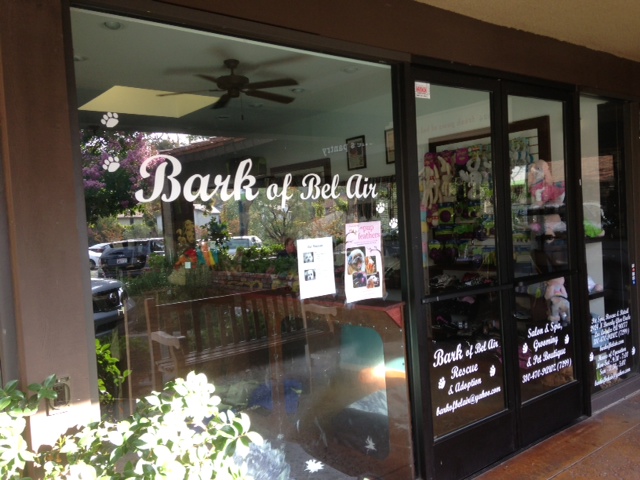 Hours Mon - Sat: 9:30 am - 7:00 pm Sun: 11:30 am - 5:00 pm...
View Listing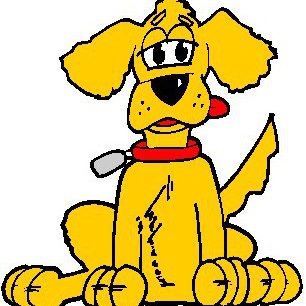 We are a full Service dog and cat grooming salon. We offer premium food brands for your pet including PRECISE, ORIJEN, ACANA, NOW, GO, PULSAR, LOTUS a...
View Listing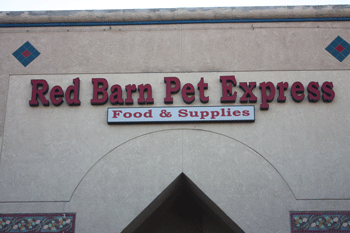 PetSmart Charities creates and supports programs that save the lives of homeless pets, raise awareness of companion animal welfare issues and promote ...
View Listing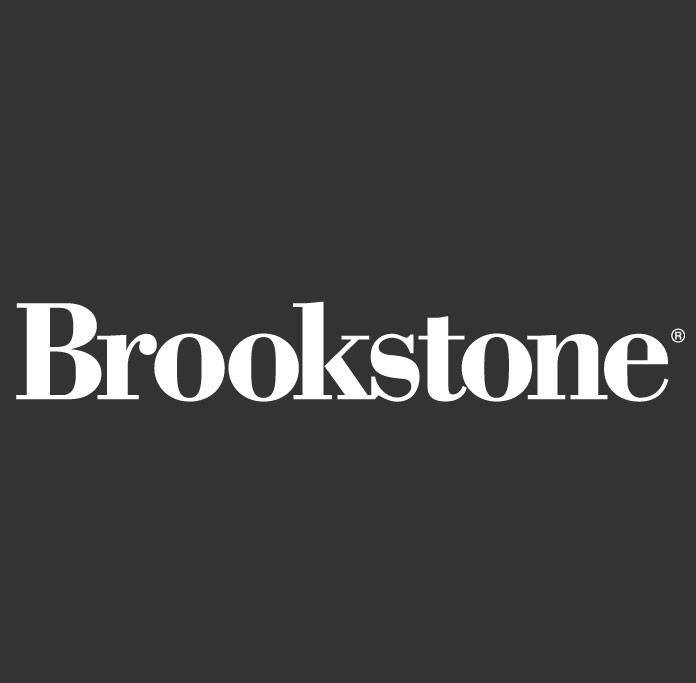 Brookstone incorporates stylish designs and Technology to offer a great collection of high end toys, comfort and lifestyle items....
View Listing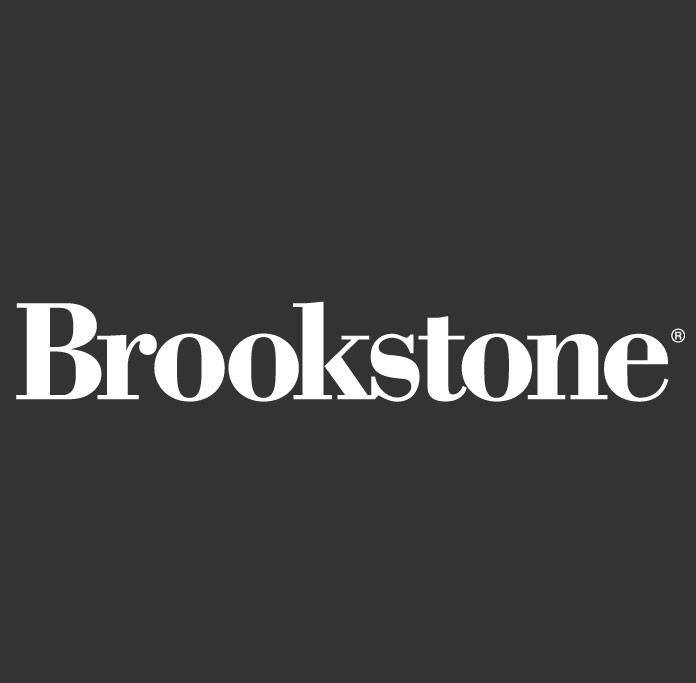 Our Brookstone Branch in Santa Monica, conveniently located right at the 3rd Promenade and Wilshire Entrance....
View Listing
Santa Monica's best spiritual bookstore (because it's the only one). All book & gift purchases, even non spiritual books can be bought here. Its r...
View Listing
doggyloot helps dog owners discover the best chews, toys, treats, accessories, and more for their pups at unbeatable prices. All our deals are hand-se...
View Listing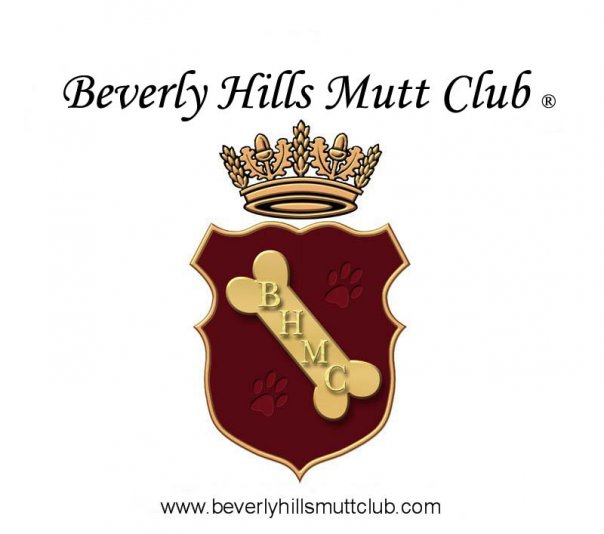 We are a Unique Membership Club and Doggie Boutique for the Upscale Pet Owner who wants Original Designs to Reflect Discriminating Taste and an Afflue...
View Listing
Here at Jockey, our goal is to satisfy the human need for comfort. We're committed to providing our customers with innovative, high quality products t...
View Listing
Women's Clothing, Yoga Clothing For Women, Women's Team Apparel and Cato Women's Clothing....
View Listing
A wide variety of all the name brands of footware you could want at drastically discounted prices....
View Listing