Training Los Angeles
Obedience training is one of the best things you can do for your dog or puppy. Teaching your dog basic commands like "sit" and "stay" not only promotes discipline, but can also make city living much safer for your pooch.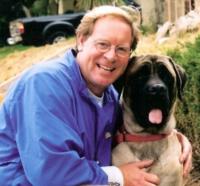 We provide dog training solutions and behavior modification programs for dog aggression, dog barking, separation anxiety, fears, phobias, hyperactivit...
View Listing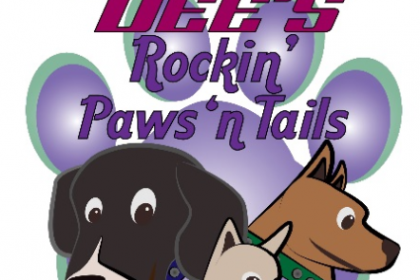 Boarding Requirements: Kid and dog friendly, spayed, neutered, up to date vaccines, no sick dogs, no destructive dogs. Our business guarantees a lovin...
View Listing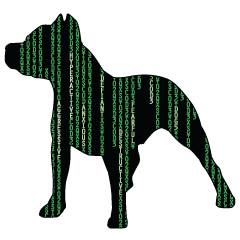 Decoding Dogs goal is to teach you how to understand and communicate with your dog to achieve desired traits and correct unwanted behaviors. Call Cas...
View Listing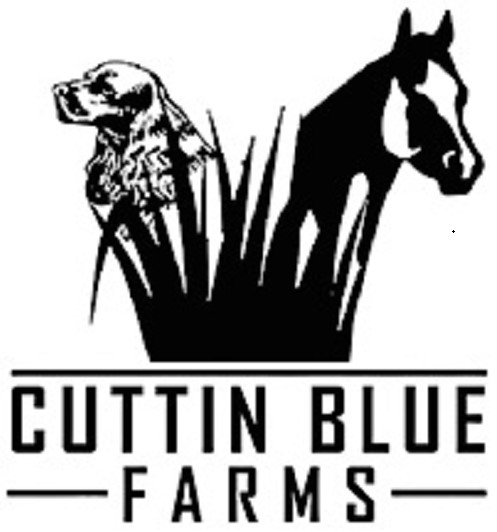 Cuttin Blue Farms is an award-winner dog training, Breeder, and Adoptions store from San Diego to Caldwell Idaho. We work with AKC American Cocker Spa...
View Listing
#stayhome Your pup is essential, your pants are not. Virtual Pup Coaching is the value of private training with the benefits of technology. Teach your...
View Listing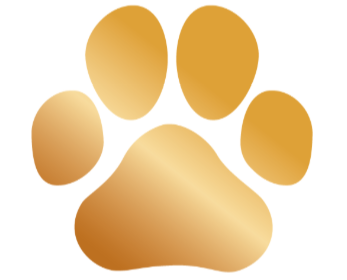 Poodles/Doodles; Double-coated standard breeds; Cats. Geriatric Pets. We have special training in handling pets with PTSD, anxiety and other stress di...
View Listing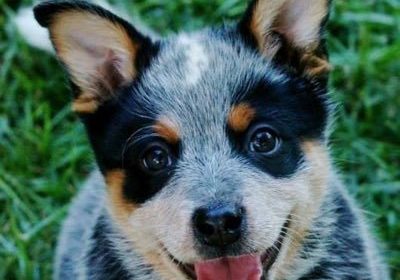 Professional Dog Training & Behavior Consultation services. Specializing in behavior modification and obedience training for puppies and dogs of a...
View Listing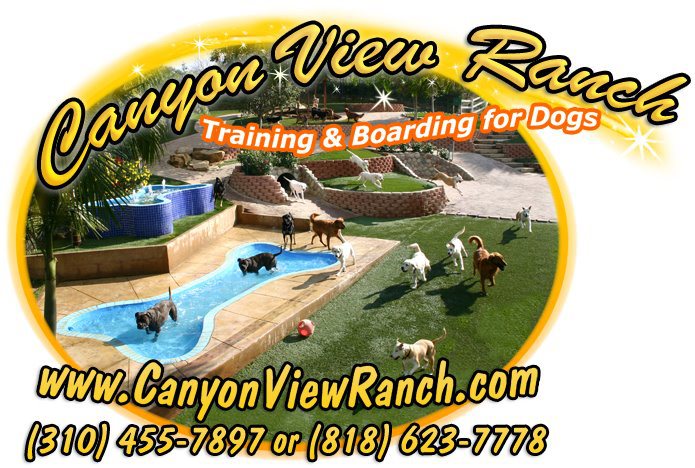 Canyon View Ranch have been called a "Doggie Utopia," a "Canine Shangri la," a "Wonderland of Waggling Tails" -- but to us its simply Cany...
View Listing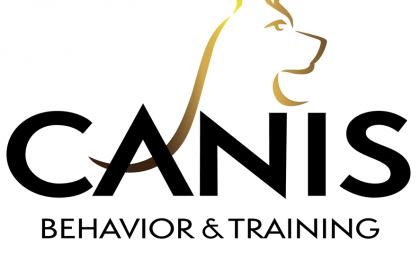 CANIS - Behavior and Training specializes in training the hard to manage, hyperactive, and untamed family pet. With over 10 years of of experience rai...
View Listing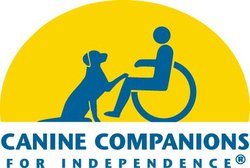 Effective June 17, 2013, the Canine Companions for Independence Los Angeles Office located at 2312 Westwood Blvd. is closed. The office lease expired ...
View Listing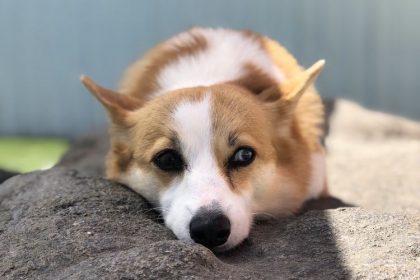 The award-winning Camp Run-A-Mutt™ is the premier cage free doggie daycare and boarding paradise! Our indoor/outdoor camp is beautiful (see for your...
View Listing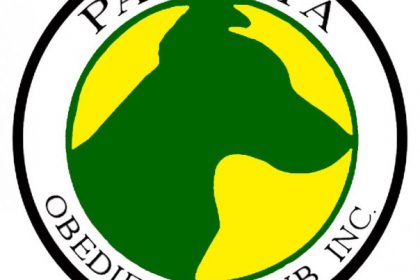 Pasanita Obedience club has conducted novice, open and utility training classes for over 60 years on Wednesday evenings in Brookside Park. The trainin...
View Listing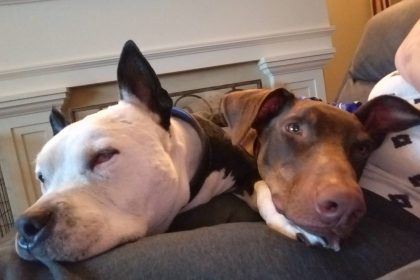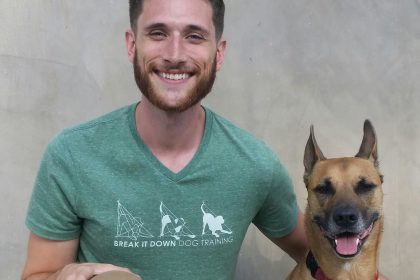 Break It Down offers puppy training, obedience training, canine behavioral modification, and specialized training for fear, anxiety, and aggression-ba...
View Listing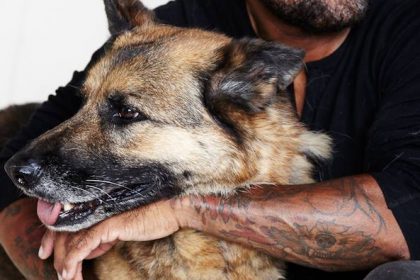 Dog Aggression Specialist: Problems arise in or out of your home when there is a breakdown in the pack hierarchy. This will lead your dog to display u...
View Listing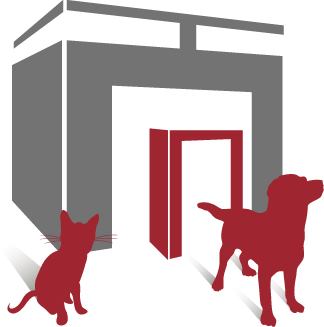 The Bowhaus Pet Company offers a full-service day camp, full and self-service grooming, and a complete line of premium pet products and foods. At Bowh...
View Listing