Attractions & Tours Los Angeles
Although you will never be able to take your dog to sniff the Mona Lisa, or see him react to the squirrel exhibit at the city zoo, there are many other dog friendly spots to taste a little bite of a cultural treat. Every city has its own attractions and uniqueness that you and your furry friend can enjoy.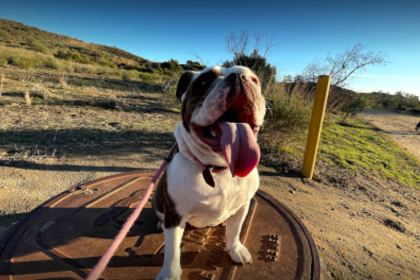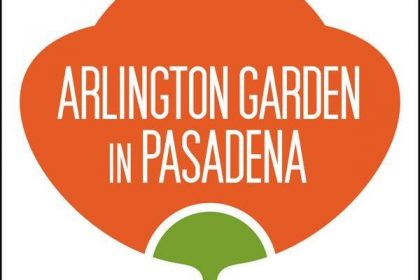 Arlington Garden is a three acre garden on Caltrans-owned land. It is leased to the City of Pasadena and entrusted by the city to Arlington Garden in ...
View Listing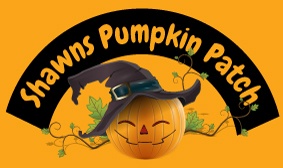 OPENING SATURDAY OCTOBER 1st One of the largest pumpkin patches in the Los Angeles area, Shawn's Pumpkin Patch encourages that kid-at-heart attitude...
View Listing
We look forward to welcoming you and your families to the patch for a fun filled adventure. We have so many activities for you to explore and so many ...
View Listing
History Of The Garden This public botanic garden has been built by our community for our community. When the adjacent community park, 'River View Pa...
View Listing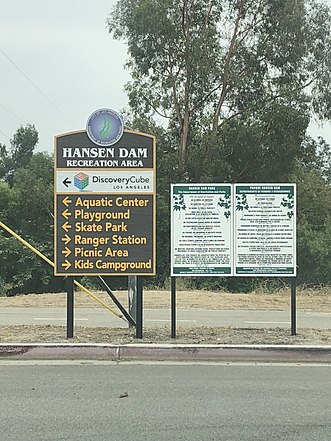 Hansen Dam is a flood control dam in the northeastern San Fernando Valley, in the Lake View Terrace neighborhood of Los Angeles, California....
View Listing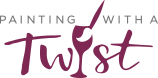 Fun! Plain and simple. No creative or artistic skills are needed. Painting with a Twist is all about connecting with friends over a glass of wine, you...
View Listing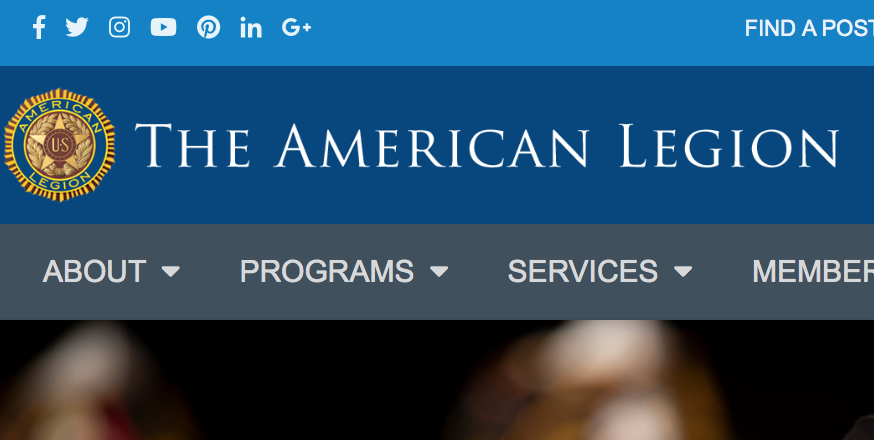 Veterans organization in Monterey Park, California...
View Listing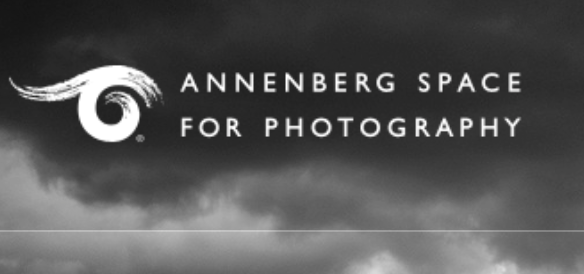 This cultural center focusing on the art of photography features rotating exhibits, lectures & more....
View Listing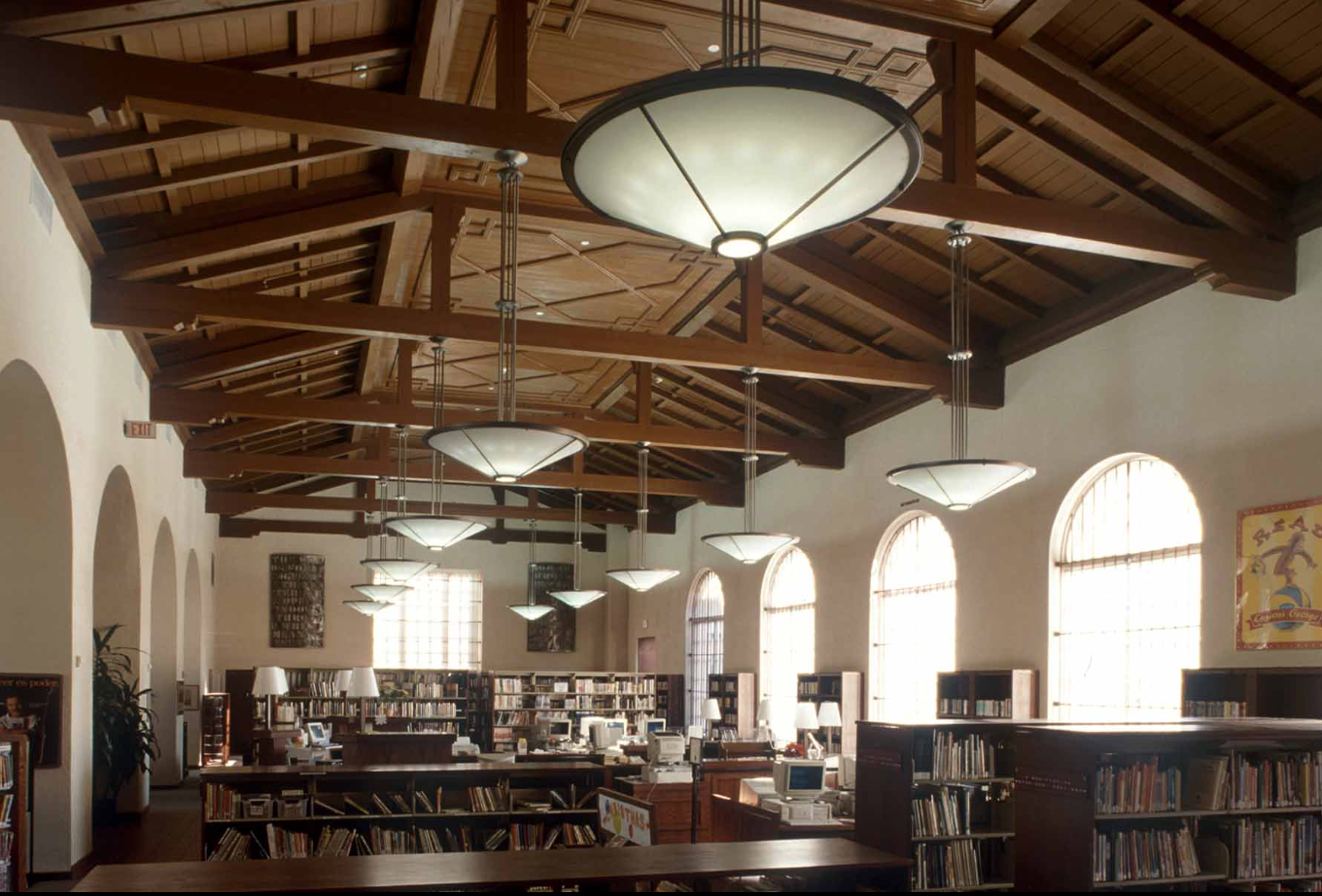 Felipe de Neve Branch is a branch library of the Los Angeles Public Library located in Lafayette Park in Westlake, Los Angeles, California...
View Listing

WE ARE YOUR OFFICIAL STORYTELLERS Lure Films is a team of real people dedicated to making your brand visually come to life. However technical, weird,...
View Listing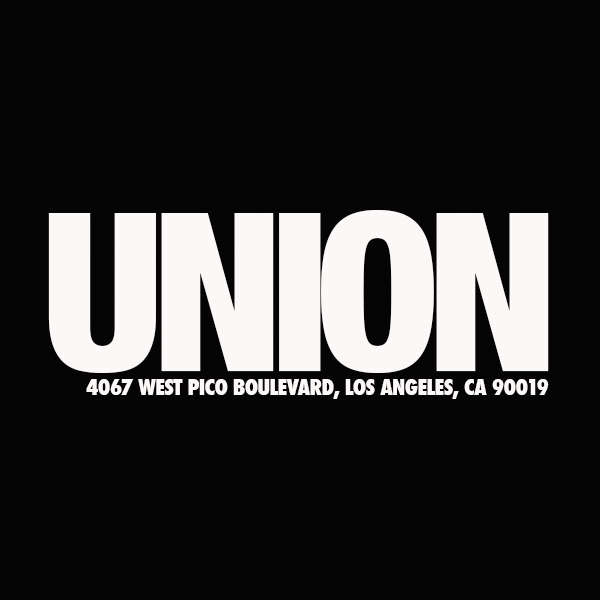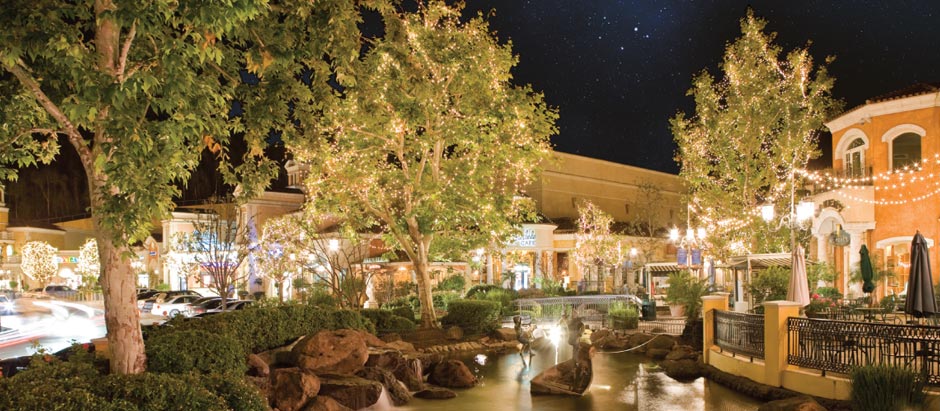 WITH ITS ELEGANT, OPEN-AIR LAYOUT, DISTINCTIVE MEDITERRANEAN ARCHITECTURE, LAVISH LANDSCAPING AND DYNAMIC FOUNTAIN AREAS, THE COMMONS IS THE ULTIMATE ...
View Listing
In the heart of the Malibu Civic Center, nestled against the majestic mountains and just a stone's throw from the beach lies the Malibu Country Mart, ...
View Listing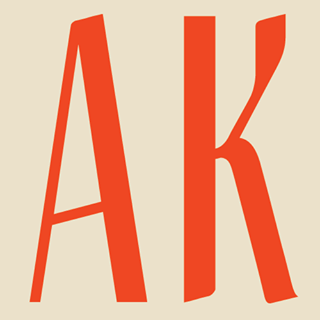 In 1990, West Washington was renamed to Abbot Kinney, after the man who built the Venice Canals. Throughout the years it has been developed by the dil...
View Listing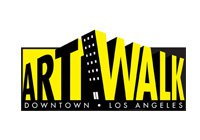 The Art Walk Lounge is the visitor center for the LA Art Walk. Visitors can pick up maps, view and purchase art from uniquely curated exhibitions feat...
View Listing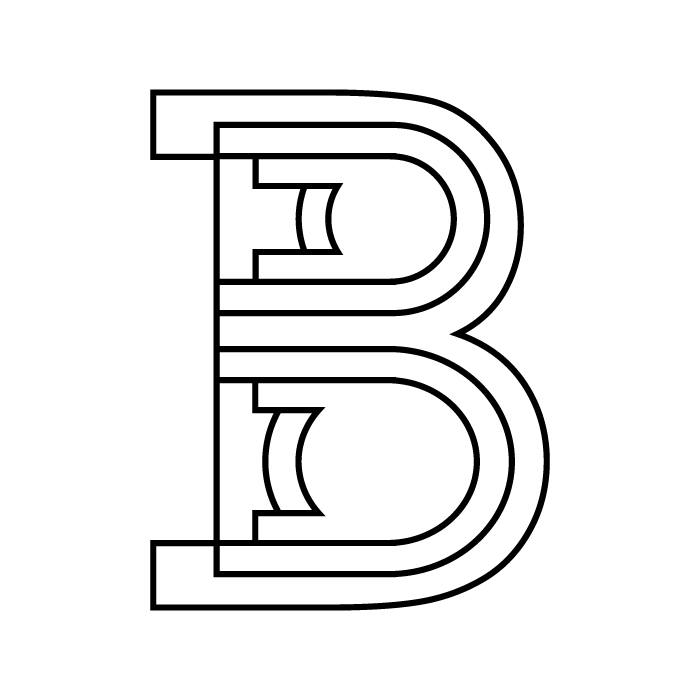 Barnsdall Art Park sits on 11 acres in the Los Feliz/Hollywood area. The site was deeded to the city of Los Angeles in 1927 as a cultural art center. ...
View Listing
The Cathedral of Our Lady of the Angels, informally known as COLA or the Los Angeles Cathedral, is a Latin Church cathedral of the Roman Catholic Chur...
View Listing