Upcoming Dog Friendly Events in So Cal
Get out with your furry friend or find adoptions!
EVENT DETAILS If online registration has closed, call the studio @ 310.450.9200 🙂 We may still ha...
View Event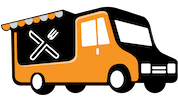 Beach Eats is back! MDR's popular gourmet food truck series on summer Thursdays reopens bigger and b...
View Event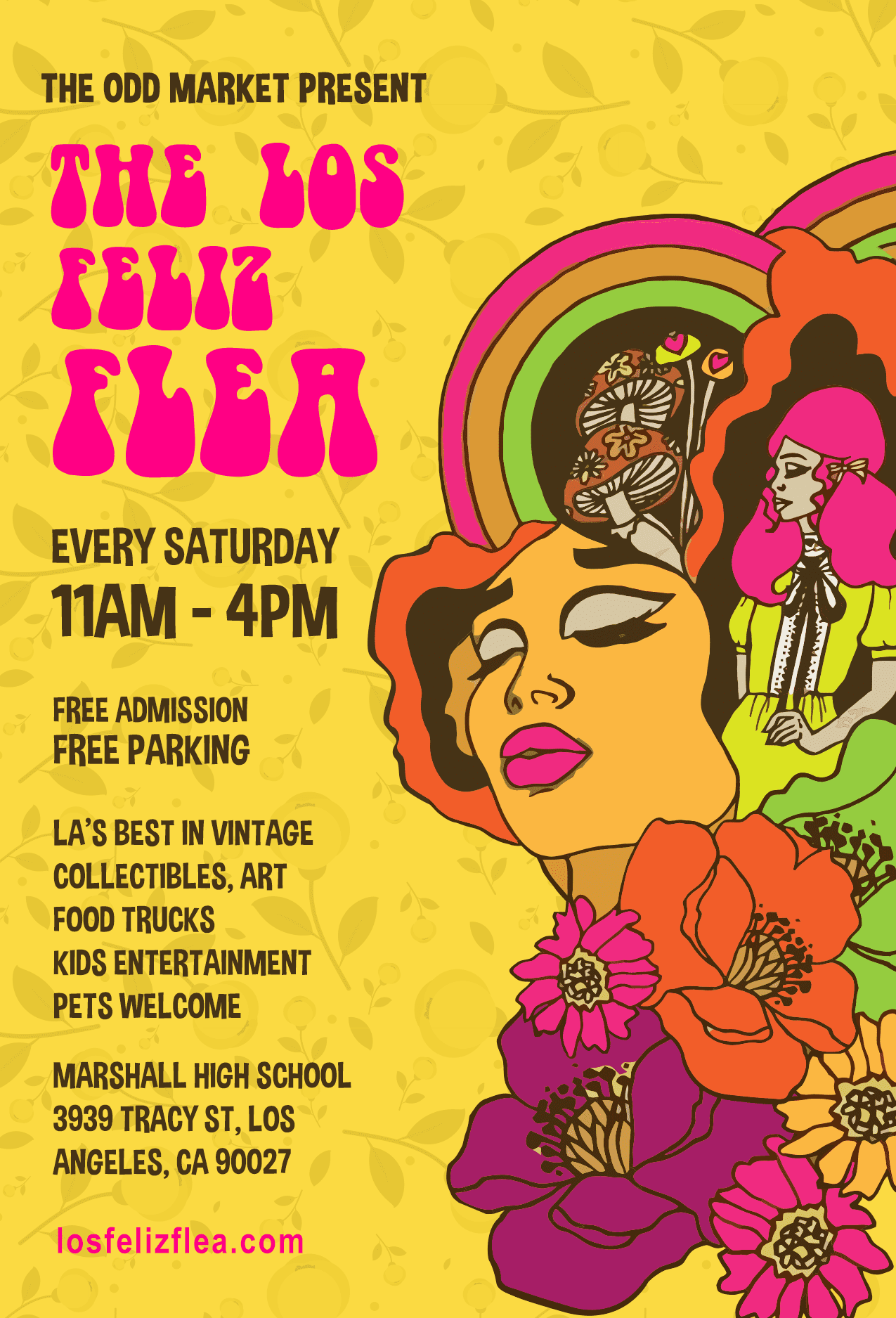 The Los Feliz Flea is our curated market with over 170 Sellers. You have to see it for yourself. We ...
View Event
View All Events
Recent Barks from the Blog
Checkout our most recent blog posts!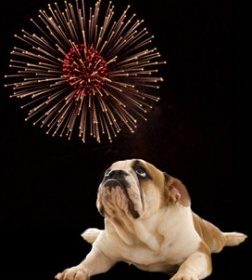 Did you know that July 5th is the busiest day at the shelter? Because on the 4th of July, most dogs get spooked by the fireworks and run away.
Read More
Visit Our Blog!
Recently Added Listings
View Recently Added Listings in Los Angeles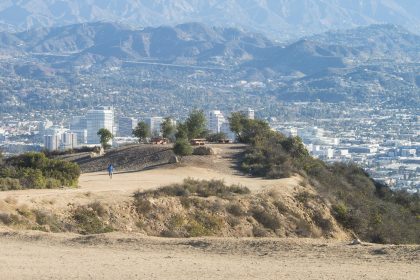 Charlie Turner Trail (also sometimes referred to as Mount Hollywood Trail) is named after a man who volunteered in Griffith Park during the 1970s....
View Listing
Quality care and fun for your buddies when you can't be there. #1 at spirit lifting!...
View Listing
My business is specialize in making you the customer happy. I have very flexible schedule since my business open 24/7 for last minute help. I know tha...
View Listing
Today's Leader of the Pack
What is Dog Sniffer?
Sniff Out Spots to Dine, Shop & Enjoy with Your Dog
Dig It? Let Other Pooches know this place is great!
Review Dog Friendly Places and Services
*Add New Dog Friendly Places and Businesses
*Read Reviews of Vets, Groomers & Trainers
*Chat With Other Dog Lovers