Upcoming Dog Friendly Events in So Cal
Get out with your furry friend or find adoptions!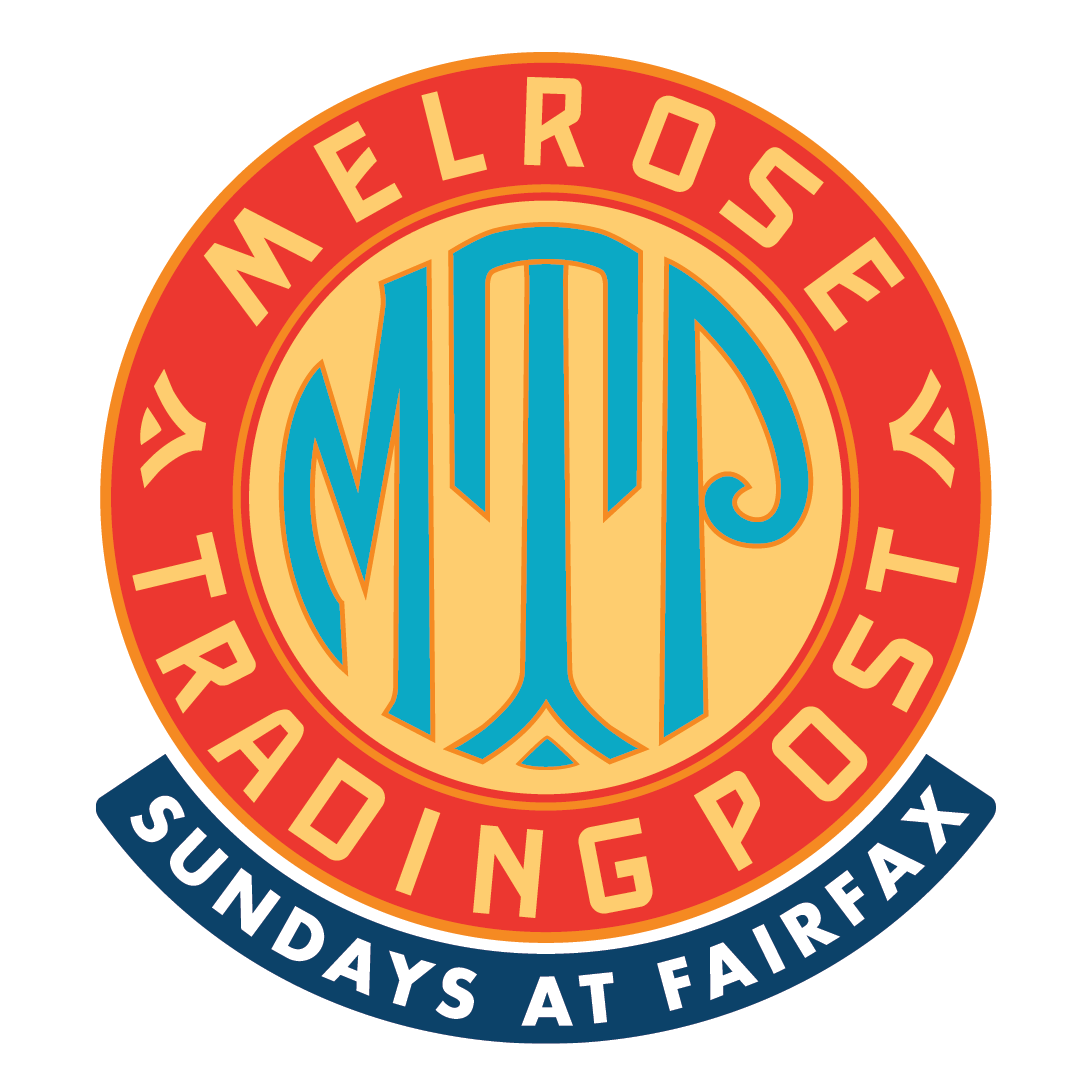 Every Sunday, Melrose Trading Post offers a curated, ever-changing array of arts and crafts, vintage...
View Event
View our vaccination pricing and packages for dogs on our website! Our vaccines include rabies, DA2P...
View Event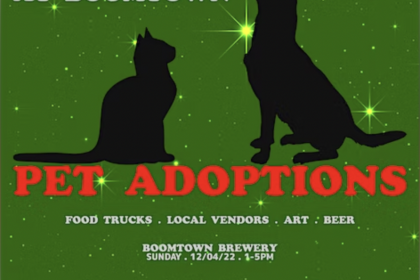 Join us at a DTLA Arts District brewery, we'll be featuring pet adoptions, food trucks, local vendor...
View Event
We have an adoption event every Saturday (11am-4pm); Sunday 1pm-4pm and Wednesday (11am-3pm) at our ...
View Event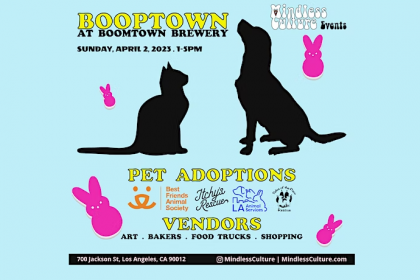 Join us at DTLA Arts District's Boomtown Brewery for pet adoptions, food trucks, local vendors, bake...
View Event
‹
›
View All Events
Recent Barks from the Blog
Checkout our most recent blog posts!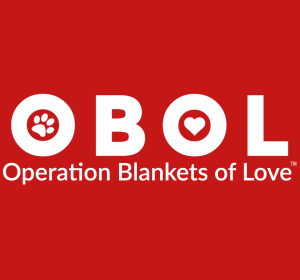 For stray, neglected, and vulnerable homeless animals, blankets are lifesavers. And that's what Operation Blankets of Love (OBOL) provide and more. With their effort, OBOL covers the world with kindness, and we love how they do it.
Read More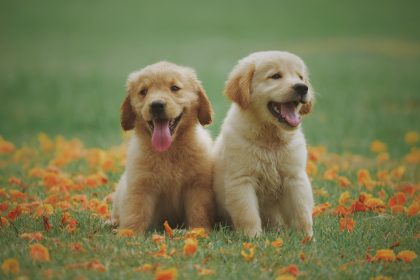 If you're a dog parent in South California, you must already know and have visited all parks and hiking trails in the area. But how about a change in scenery?
Read More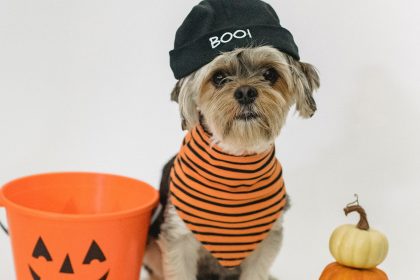 Are you ready to visit a pumpkin patch and corn maze near you with your dog this fall?
Read More
Children are gifts. Babies are angels. But now, more people, especially millennials, would rather have dogs than kids. Why is that?
Read More
‹
›
Visit Our Blog!
Recently Added Listings
View Recently Added Listings in Los Angeles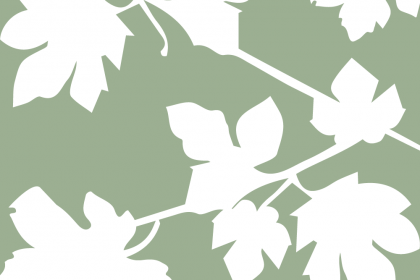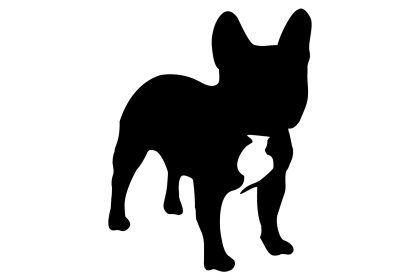 Stella is your coffee shop in Los Angeles that serves delicious coffee, breakfast and lunch so that you can have a great day and be on top of the worl...
View Listing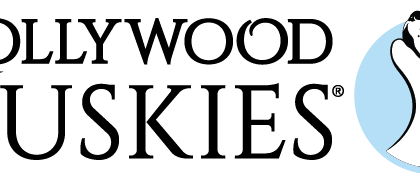 About Hollywood Huskies Beneath the glittery glamour of Hollywood lies a dark tragedy. Every month, thousands of animals are euthanized in the shelter...
View Listing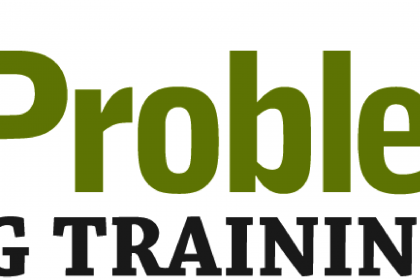 Kristina Trank Donovan, owner and operator, is a CERTIFIED professional dog trainer (CPDT-KA). She continues to educate herself with reading, seminars...
View Listing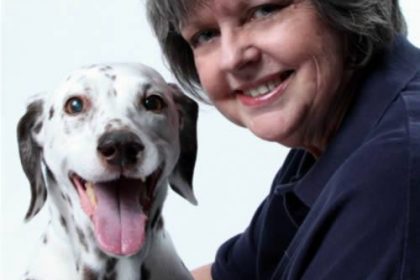 Positive Reward-Based Training for Dogs & Their People Problem behaviors solved in personalized training sessions in the home. Canine Problem Solv...
View Listing
Our trainers specialize in offering the highest quality dog training in the fastest amount of time. We offer obedience, agility, residential protectio...
View Listing
Howling Dog is more than the ordinary "off-leash play" daycare. Daycare at Howling Dog is based on enrichment. No two dogs are the same, so every ...
View Listing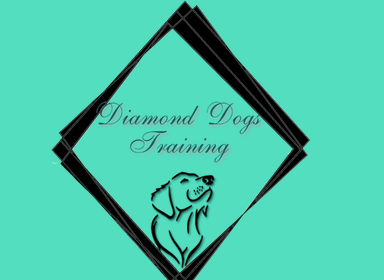 Diamond Dogs Training builds bonds between you and your dog while teaching your dog manners and appropriate behaviors. Our goal is to create easy line...
View Listing
‹
›
Today's Leader of the Pack
What is Dog Sniffer?
Sniff Out Spots to Dine, Shop & Enjoy with Your Dog
Dig It? Let Other Pooches know this place is great!
Review Dog Friendly Places and Services
*Add New Dog Friendly Places and Businesses
*Read Reviews of Vets, Groomers & Trainers
*Chat With Other Dog Lovers