Upcoming Dog Friendly Events in So Cal
Get out with your furry friend or find adoptions!
Summer is here and our shelter dogs are looking for a break from the shelter with a "stay-cation" at...
View Event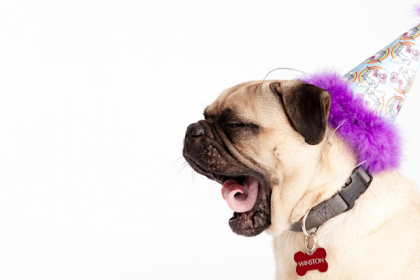 Party Animals VIP Birthday Experience is available to children ages five and up. This is a great opp...
View Event
Spend the afternoon reading to therapy dogs in a relaxed and stress-free environment. Studies have s...
View Event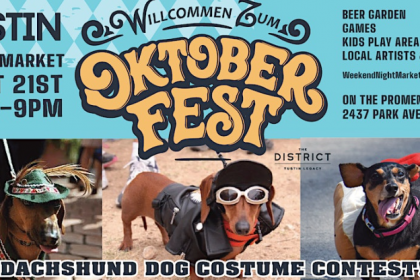 It's Oktoberfest time!! And we are having a contest. Our first annual Dachshund Costume Contest. Sig...
View Event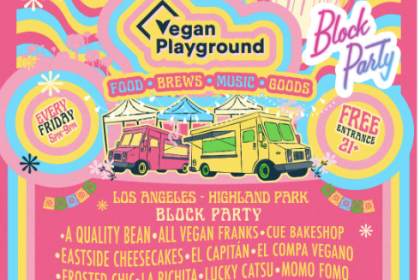 Vegan Playground is the go-to weekly night market of the city of Los Angeles, uniting lovers of food...
View Event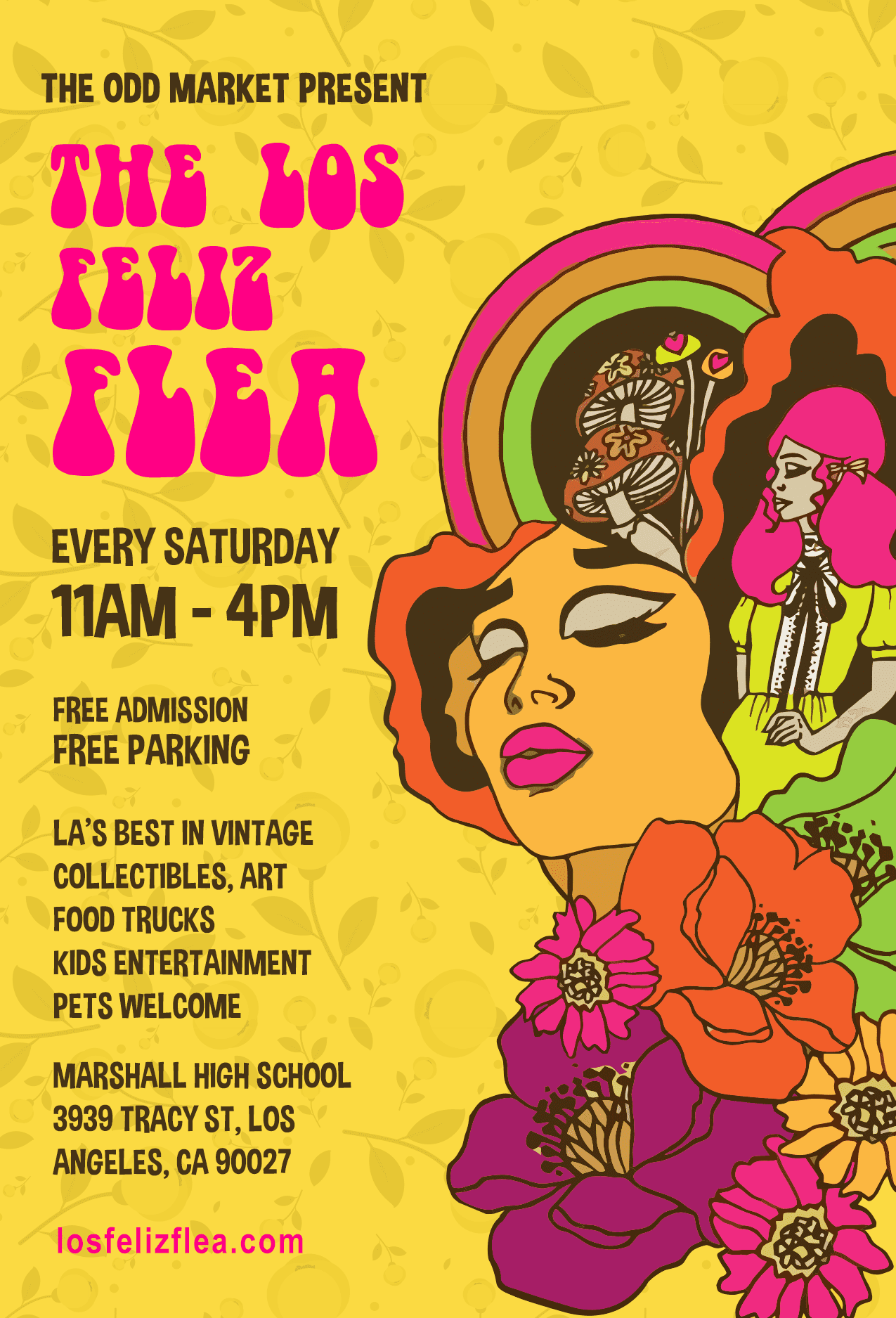 FOR THE SUMMER: DOGS MUST HAVE BOOTIES OR BE IN A WAGON - BLACK ASPHALT BURNS! THANK YOU!! The Los F...
View Event
‹
›
View All Events
Recent Barks from the Blog
Checkout our most recent blog posts!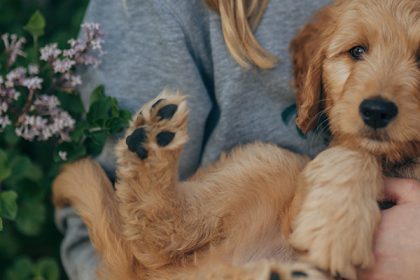 In this article, we will explore the fascinating world of canine pregnancy, providing you with precise information supported by scientific research and real-life examples.
Read More
As the sun beats down on a scorching summer day, we often forget that our beloved canine companions experience the same heat, and their paws are particularly vulnerable to hot pavement.
Read More
Regular exercise is vital for the overall health and well-being of our canine companions. However, the exercise requirements of dogs can vary greatly depending on their breed, size, age, and individual characteristics.
Read More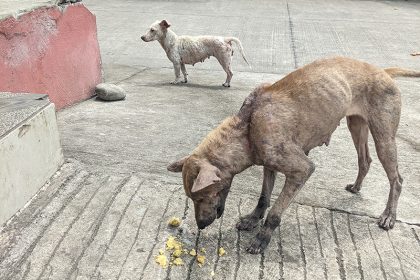 The history of stray dogs in the Philippines can be traced back to the country's pre-colonial era. Before the arrival of foreign colonizers, dogs were already a part of Filipino society, serving as companions, guards, and hunters.
Read More
‹
›
Visit Our Blog!
Recently Added Listings
View Recently Added Listings in Los Angeles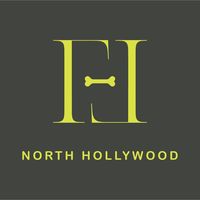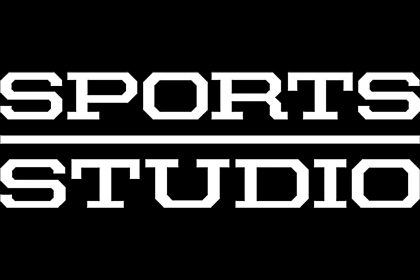 Sports equipment rental service in Torrance, California....
View Listing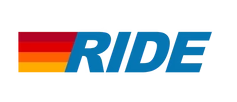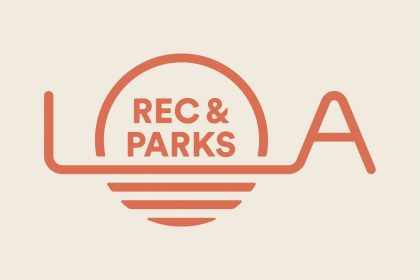 Recreation center in Los Angeles, California....
View Listing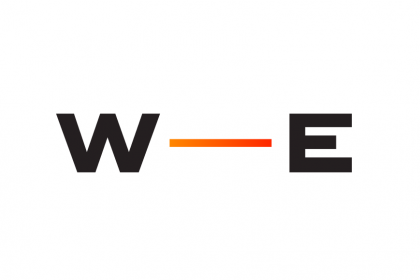 Apartment rental agency in Los Angeles, California....
View Listing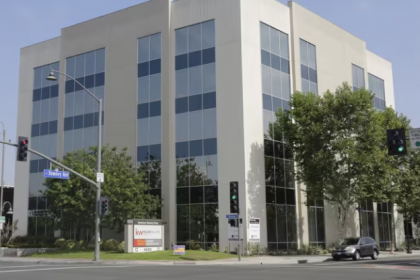 A unique assortment of artifacts devoted to state & local history in a preserved 19th-century home....
View Listing
‹
›
Today's Leader of the Pack
What is Dog Sniffer?
Sniff Out Spots to Dine, Shop & Enjoy with Your Dog
Dig It? Let Other Pooches know this place is great!
Review Dog Friendly Places and Services
*Add New Dog Friendly Places and Businesses
*Read Reviews of Vets, Groomers & Trainers
*Chat With Other Dog Lovers