Upcoming Dog Friendly Events in So Cal
Get out with your furry friend or find adoptions!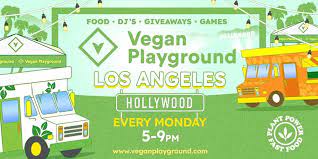 Vegan Playground is the go-to weekly night market of the city of Los Angeles, uniting lovers of food...
View Event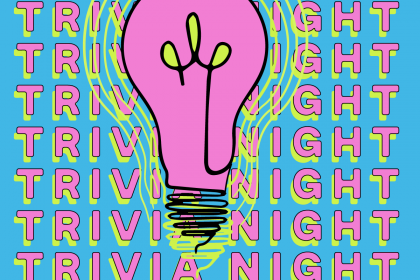 Trivia Night at Common Space! Grab a group of smart and witty friends and join us for Trivia every T...
View Event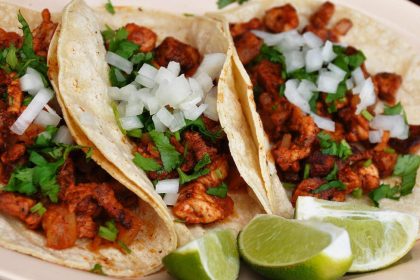 Every Tuesday we'll be celebrating all things "T" with tacos and trivia. Downtown Taco Co. wil...
View Event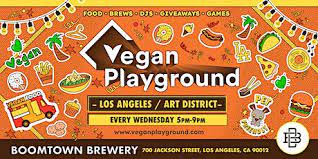 Vegan Playground is the go-to weekly night market of the LA Arts District, uniting lovers of food, m...
View Event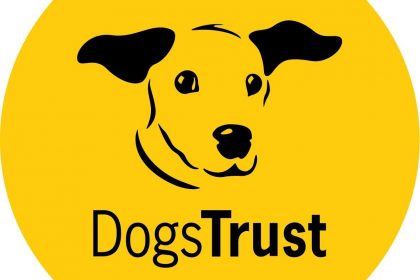 Annenberg PetSpace is excited to partner with DogsTrustUSA offering NEW public dog training classes....
View Event
‹
›
View All Events
Recent Barks from the Blog
Checkout our most recent blog posts!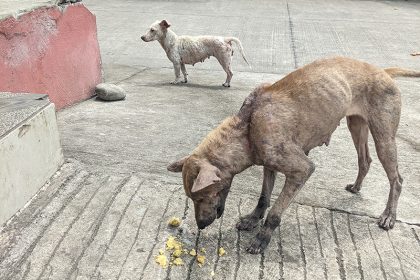 The history of stray dogs in the Philippines can be traced back to the country's pre-colonial era. Before the arrival of foreign colonizers, dogs were already a part of Filipino society, serving as companions, guards, and hunters.
Read More
Dogs have an incredible sense of smell, which they use to interpret the world around them. They rely heavily on their noses to gather information about their environment and other animals.
Read More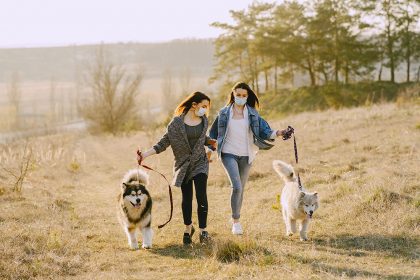 Socializing your dog is an important part of responsible dog ownership and can contribute to your dog's physical and emotional well-being.
Read More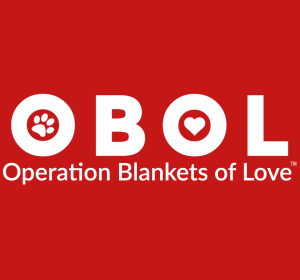 For stray, neglected, and vulnerable homeless animals, blankets are lifesavers. And that's what Operation Blankets of Love (OBOL) provide and more. With their effort, OBOL covers the world with kindness, and we love how they do it.
Read More
‹
›
Visit Our Blog!
Recently Added Listings
View Recently Added Listings in Los Angeles
The Pet Adoption Center of Orange County connects adoptable pets with loving people and the resources they need to be a family for life....
View Listing

Boston Buddies is an organization of volunteers who rescue and rehome Boston Terriers and Boston Terrier mixes in Los Angeles, Ventura, Orange and Ker...
View Listing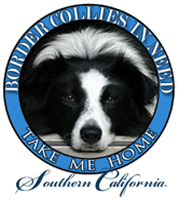 BCIN is a 501(c)3 non-profit organization dedicated to rescuing Border Collies who are abandoned, neglected, or abused. Border Collies In Need, Incorp...
View Listing
Category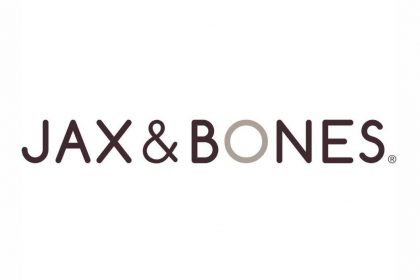 We have always strived to make something of the highest quality for your pets and ours. During our journey we also realized we wanted to make a positi...
View Listing
Sportswear store in Huntington Beach, California....
View Listing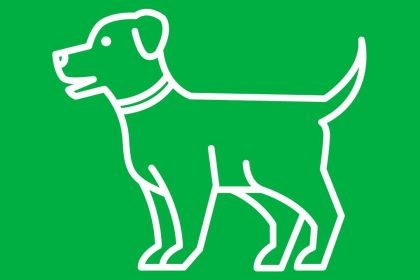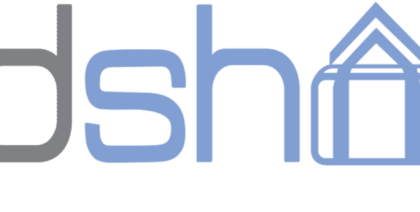 Our membership housing offers you flexible, single rate, network wide housing across the most expensive neighborhoods in Los Angeles. As our community...
View Listing
‹
›
Today's Leader of the Pack
This error message is only visible to WordPress admins
Error: Access Token is not valid or has expired. Feed will not update.
What is Dog Sniffer?
Sniff Out Spots to Dine, Shop & Enjoy with Your Dog
Dig It? Let Other Pooches know this place is great!
Review Dog Friendly Places and Services
*Add New Dog Friendly Places and Businesses
*Read Reviews of Vets, Groomers & Trainers
*Chat With Other Dog Lovers