Upcoming Dog Friendly Events in So Cal
Get out with your furry friend or find adoptions!
Teeth Cleaning for Dogs at Tailwaggers in Hollywood Tailwaggers is Hollywood's one-stop shop for pre...
View Event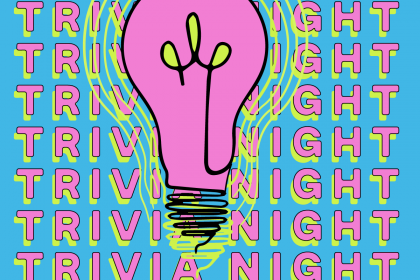 Trivia Night at Common Space! Grab a group of smart and witty friends and join us for Trivia every T...
View Event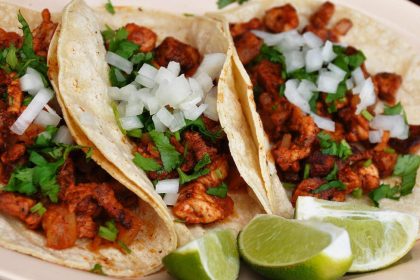 Every Tuesday we'll be celebrating all things "T" with tacos and trivia. Downtown Taco Co. wil...
View Event
‹
›
View All Events
Recent Barks from the Blog
Checkout our most recent blog posts!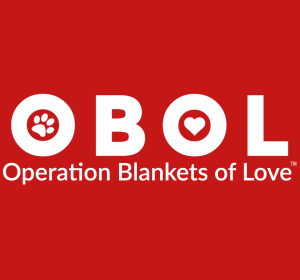 For stray, neglected, and vulnerable homeless animals, blankets are lifesavers. And that's what Operation Blankets of Love (OBOL) provide and more. With their effort, OBOL covers the world with kindness, and we love how they do it.
Read More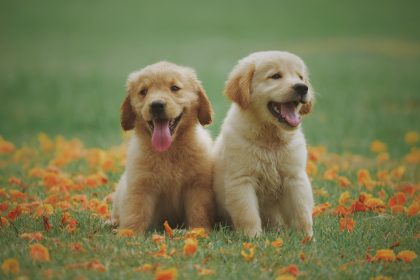 If you're a dog parent in South California, you must already know and have visited all parks and hiking trails in the area. But how about a change in scenery?
Read More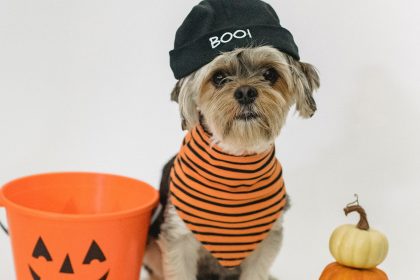 Are you ready to visit a pumpkin patch and corn maze near you with your dog this fall?
Read More
Children are gifts. Babies are angels. But now, more people, especially millennials, would rather have dogs than kids. Why is that?
Read More
‹
›
Visit Our Blog!
Recently Added Listings
View Recently Added Listings in Los Angeles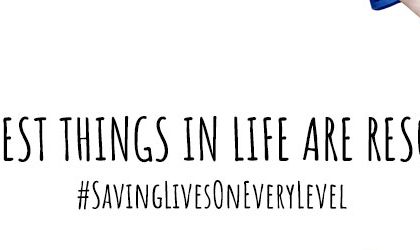 BY APPOINTMENT ONLY We're located in the backyard of BEST FRIENDS LIFESAVING CENTER 15321 Brand Blvd Mission Hills, CA 91345 San Fernando Valley APPOI...
View Listing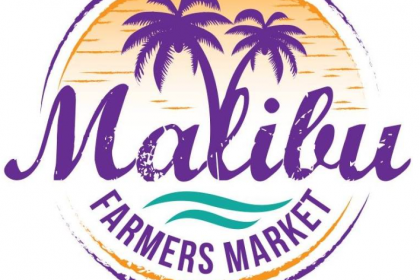 Category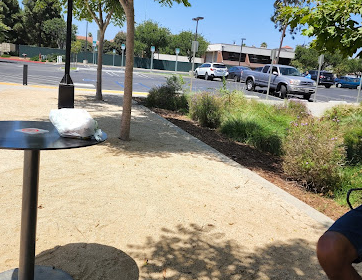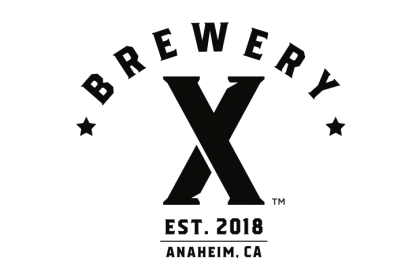 BREWERY X CONSISTS OF A TEAM OF PASSIONATE BEER LOVERS. WE HAIL FROM DIFFERENT BACKGROUNDS AND HAVE COME TOGETHER THROUGH OUR LOVE OF BEER. WE ARE A G...
View Listing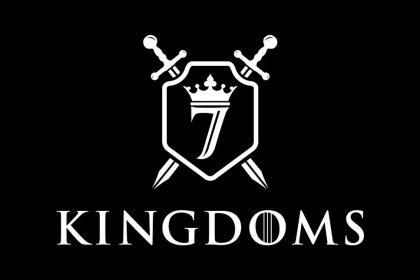 LA's first and finest Game of Thrones themed bar and gastropub! We offer a large variety of 13 beers...
View Listing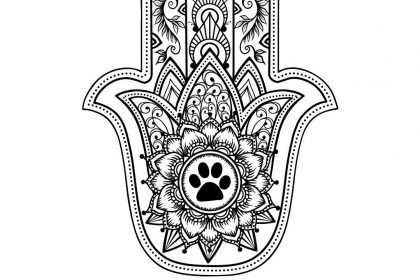 Deity Animal Rescue is a non-profit rescue organization based in Los Angeles. It is our passion and mission to rescue, rehabilitate, and place stray, ...
View Listing
Our mission is to provide free and accessible veterinary services to the beloved pets of unhoused and minority individuals in the greater Los Angeles ...
View Listing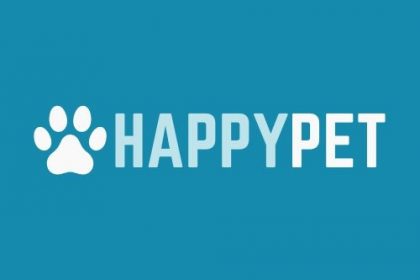 Happy Pet Deals was created to provide the most honest and non-bias reviews and guides for the best pet products we can find. Every single employee an...
View Listing
‹
›
Today's Leader of the Pack
What is Dog Sniffer?
Sniff Out Spots to Dine, Shop & Enjoy with Your Dog
Dig It? Let Other Pooches know this place is great!
Review Dog Friendly Places and Services
*Add New Dog Friendly Places and Businesses
*Read Reviews of Vets, Groomers & Trainers
*Chat With Other Dog Lovers