Day Care Los Angeles
When you have to go to work or maybe just need to have someone look after your dog for a couple of hours, Day Care is a great option. Find peace of mind knowing your dog will have the opportunity to exercise and socialize with other dogs. Check with your Day Care, often training is offered too!
WagVille is Doggie Daycare, Boarding, Grooming, Training and Massage at its finest. We have events, field trips to Runyon and Huntington beach, and a ...
View Listing
Come visit our beautiful holistic center for dogs near Griffith Park and convenient to Silverlake, Los Feliz, Atwater Village, Glendale and the surrou...
View Listing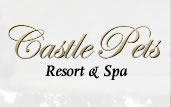 Castle Pets Resort & Spa prides themselves in creating an environment of well-being for your treasured companion. Staff on site twenty-four hours ...
View Listing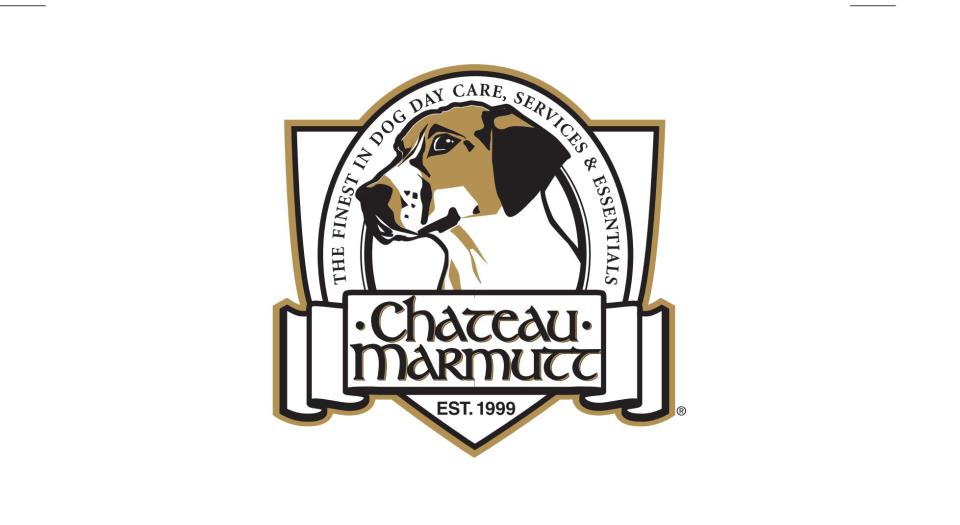 Chateau Marmutt has been an innovator in our field since 1999, Chateau Marmutt is constantly raising the bar with respect to how we care for pets. We ...
View Listing
Club Fido strives to provide the highest quality service in cage-free dog daycare and boarding. We serve the Culver City, Marina Del Rey, Santa Monica...
View Listing
This is the D Pet Hotels flagship location which offers great services; Overnight Boarding, Day Care, Grooming, Teeth Cleaning, Drop off and pick up a...
View Listing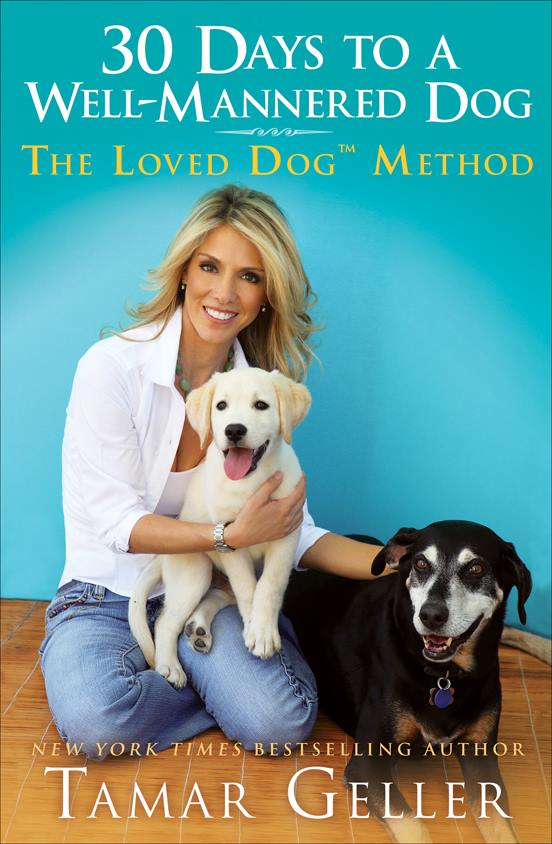 The Loved Dog™ founder, Tamar Geller, is a celebrated dog coach (trainer). For over 21 years, Tamar has been coaching the dogs of many A-list celebr...
View Listing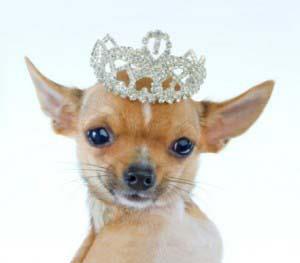 Barkingham Palace Doggy Daycare is a Premium Small Dog Daycare. Where Small Dogs Rule! Grooming available for all size dogs....
View Listing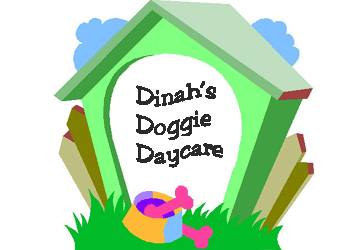 Dinah's Doggie Daycare is proud to feature these ammenities: · 10,000 square foot heated warehouse. · 24 hour trained and friendly staff. · 24 hour...
View Listing
Rover The latest in pet care technology to care for your dog. A luxurious spa outfitted with the most advanced grooming equipment including the Hydros...
View Listing