Shelters & Rescue Los Angeles
There are approximately 12 million homeless dogs in the United States. Today, many Shelters & Rescues are working tirelessly to help place these dogs in a loving, permanent home. Next time you are looking for a dog, check out these organizations.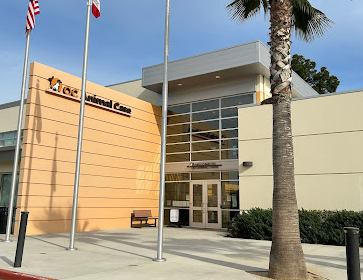 The Pet Adoption Center of Orange County connects adoptable pets with loving people and the resources they need to be a family for life....
View Listing

Boston Buddies is an organization of volunteers who rescue and rehome Boston Terriers and Boston Terrier mixes in Los Angeles, Ventura, Orange and Ker...
View Listing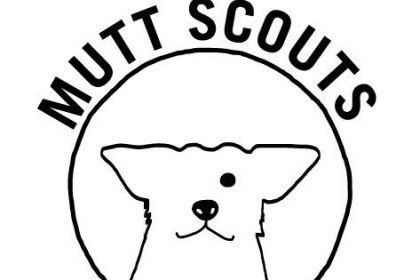 We Rescue Mutts Who Need Us Most Mutt Scouts is not a breed specific rescue. We're dedicated to saving every dog we can, regardless of age, breed, m...
View Listing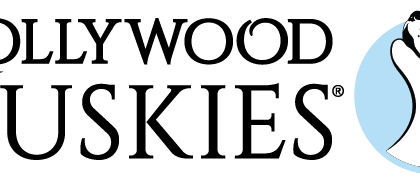 About Hollywood Huskies Beneath the glittery glamour of Hollywood lies a dark tragedy. Every month, thousands of animals are euthanized in the shelter...
View Listing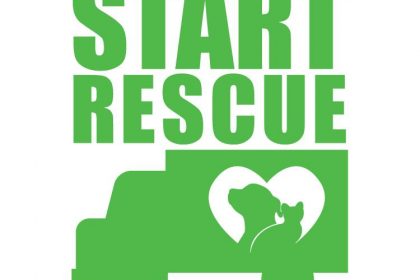 S.T.A.R.T. RESCUE Preventing Shelter Euthanasia through large-scale RESCUE-TRANSPORT & more. START Rescue coordinates large-scale rescue-transport mis...
View Listing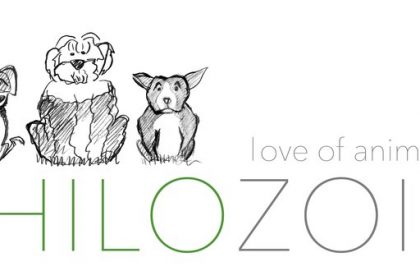 Through our progressive rescue, spay/neuter and educational programs, we provide a second chance for life, love and respect for the neediest animals....
View Listing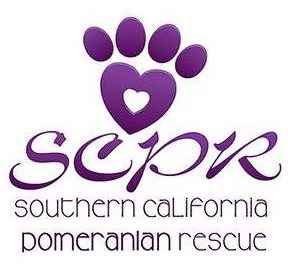 Did you know that SCPR is all volunteer-run and the majority of our work is paid for by individual contributions? We are not funded by the state, city...
View Listing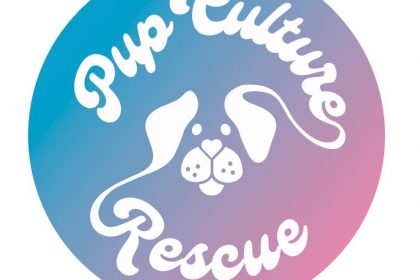 Pup Culture is a non-profit animal rescue dedicated to saving dogs and educating the community about the importance of adoption. We rescue non-breed s...
View Listing
Downtown Dog Rescue is a 501C3 nonprofit charity organization that rescues shelter dogs from the communities that we serve. On July 5, 2020, DDR opene...
View Listing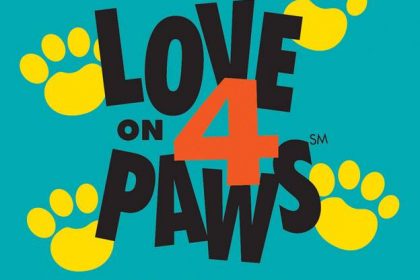 Our Mission: Love On 4 Paws is a non-profit, volunteer based organization committed to making a positive difference for those in need through animal a...
View Listing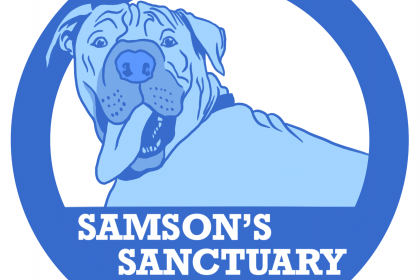 All About Samson's Sanctuary Samson's Sanctuary Rescue is a 501(c)3 nonprofit organization. Founded by Rickie Tice who grew up surrounded by animals, ...
View Listing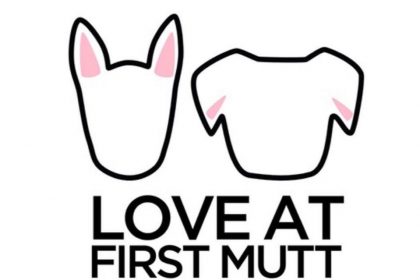 Our Mission A love for animals and a dream coming true. Love At First Mutt was founded in September of 2018 by Marina Russo. Love At First Mutt is a L...
View Listing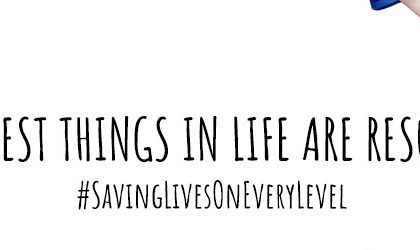 BY APPOINTMENT ONLY We're located in the backyard of BEST FRIENDS LIFESAVING CENTER 15321 Brand Blvd Mission Hills, CA 91345 San Fernando Valley APPOI...
View Listing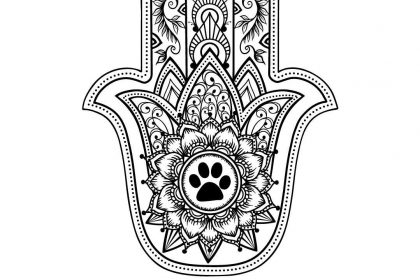 Deity Animal Rescue is a non-profit rescue organization based in Los Angeles. It is our passion and mission to rescue, rehabilitate, and place stray, ...
View Listing
Our mission is to provide free and accessible veterinary services to the beloved pets of unhoused and minority individuals in the greater Los Angeles ...
View Listing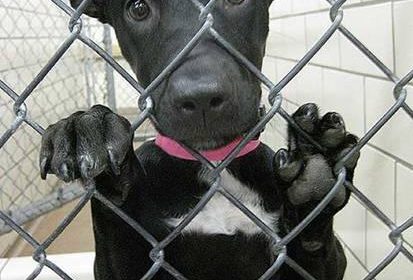 Information about our Page . . . We post our adoption events - the highlight of our week when we get to see someone fall in love with a dog and take i...
View Listing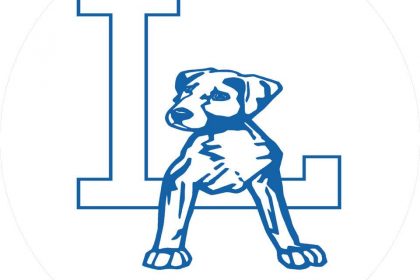 We are a small but mighty team of dedicated volunteers and fosters committed to creating happy endings for each of the homeless and abandoned animals ...
View Listing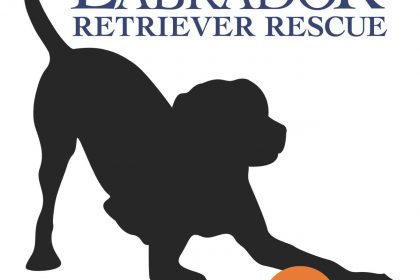 Welcome! Southern California Labrador Retriever Rescue (SCLRR) is a non-profit 501(c)(3) all volunteer rescue group located in Southern California. We...
View Listing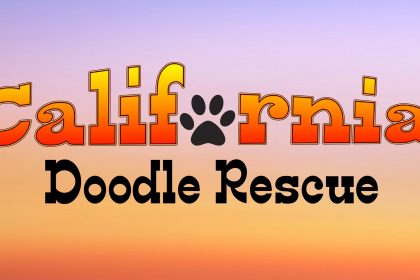 We rescue, foster and find safe and loving forever homes for poodle mix dogs. We promote and educate...
View Listing