Day Care Los Angeles
When you have to go to work or maybe just need to have someone look after your dog for a couple of hours, Day Care is a great option. Find peace of mind knowing your dog will have the opportunity to exercise and socialize with other dogs. Check with your Day Care, often training is offered too!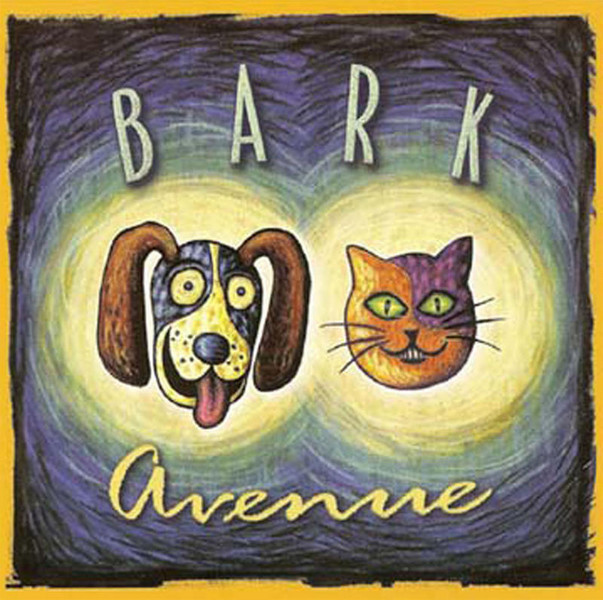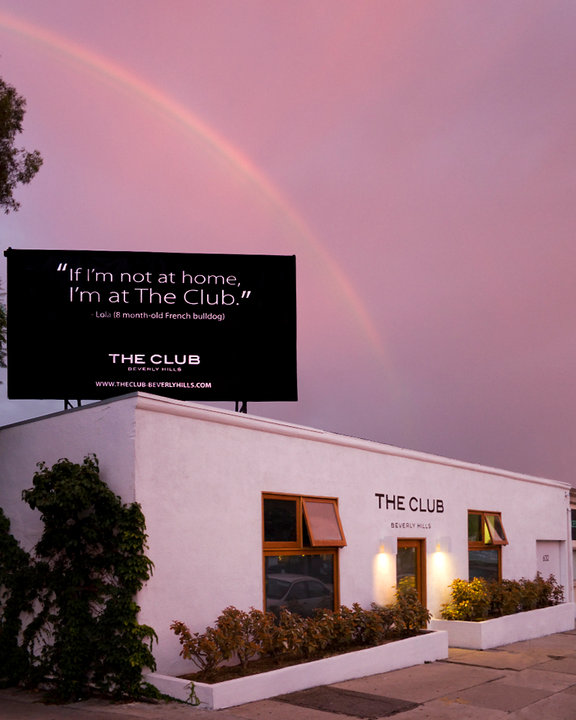 The Club Beverly Hills is a great little sanctuary for your dog to relax at when he cannot do so at home, He will be spoiled just like he was!...
View Listing
Bark! Bark!™ is your one stop shop for all your doggie's needs! We offer daycare, grooming, training, hotel, and dog walking....
View Listing
Hounds Lounge - Pasadena - THIS BUSINESS IS CLOSED...
View Listing
Torrance Doggie Day Care & Puppy Kindergarten Training Center...
View Listing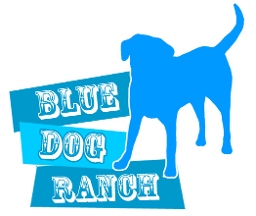 David Roe, founder of Pacific Coast Dog Rescue, took his passion for dogs and 20+ years of animal experience and created Blue Dog Ranch. As a trainer ...
View Listing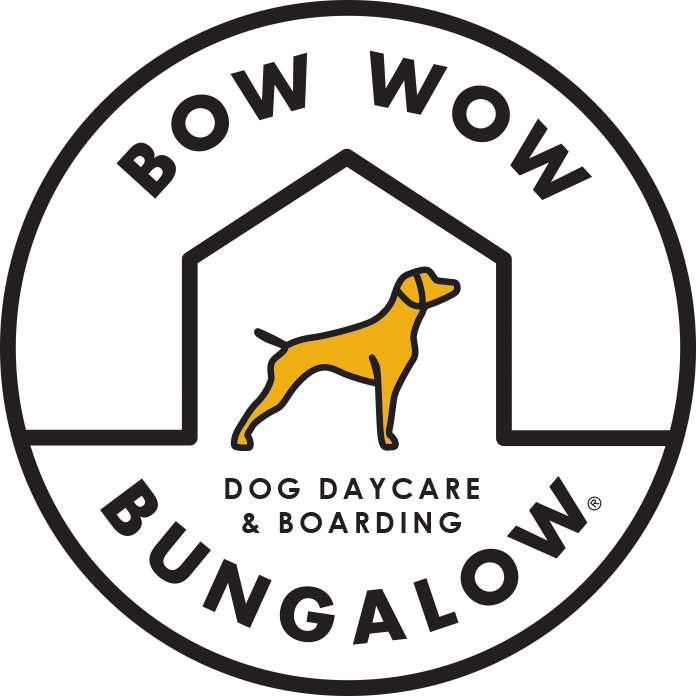 Your dog will pull you from the parking lot through our front door because they can't wait to romp and play with us and all their furry buddies. Bow...
View Listing
If you\'re looking for cage free doggy day care and boarding in Pasadena check out I Dig My Dog. with a spacious 23.000 square foot facility I Dig My ...
View Listing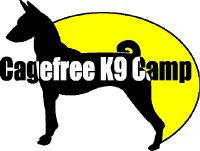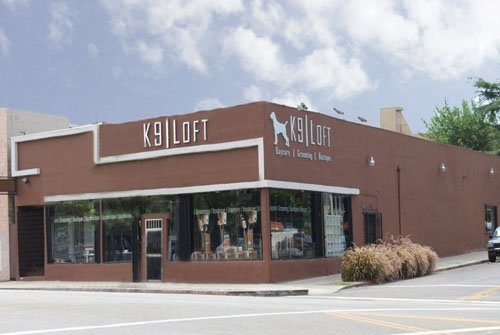 K9 Loft opened its doors in July 2007 in Echo Park in the famous "Antique Row" on Sunset Blvd. This location is very unique due to its historical ...
View Listing
Camp Bow Wow - Agoura Hills: Where a dog can be a dog!...
View Listing