Day Care Los Angeles
When you have to go to work or maybe just need to have someone look after your dog for a couple of hours, Day Care is a great option. Find peace of mind knowing your dog will have the opportunity to exercise and socialize with other dogs. Check with your Day Care, often training is offered too!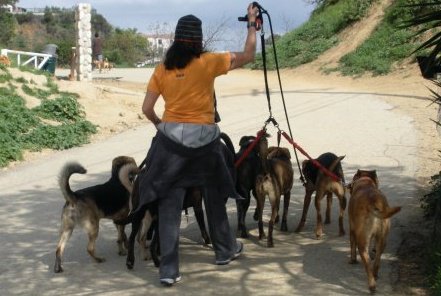 The Pet Nannies provides Dog Walking, Pet Sitting, Canyon Dog Hikes, Cat Sitting and Dog Sitting for the following areas in Los Angeles including: Wes...
View Listing
Since 2007, Casper's Crusaders has been providing Venice, Marina Del Rey, Santa Monica, Playa Vista, Playa Del Rey, and Westchester pet owners with ou...
View Listing
Neighborhoods served: Bel Air, Westwood, Century City, Beverly Hills, West Hollywood, Park La Brea, Hancock Park, Hollywood, Hollywood Hills, Los Feli...
View Listing
We provide the following services: Pet Sitting / House Sitting Dog Walking Pet Waste Removal Pet Taxi Pet Food and Supply Delivery...
View Listing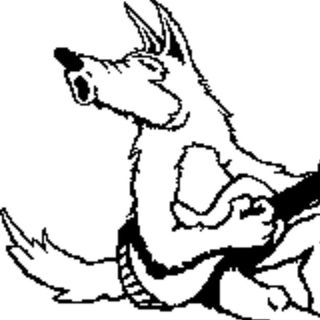 Abbey Abet, Inc., dba Doggie Dude Ranch Thank you for choosing the Doggie Dude Ranch! Family owned since 1996 and located in Los Angeles, California. ...
View Listing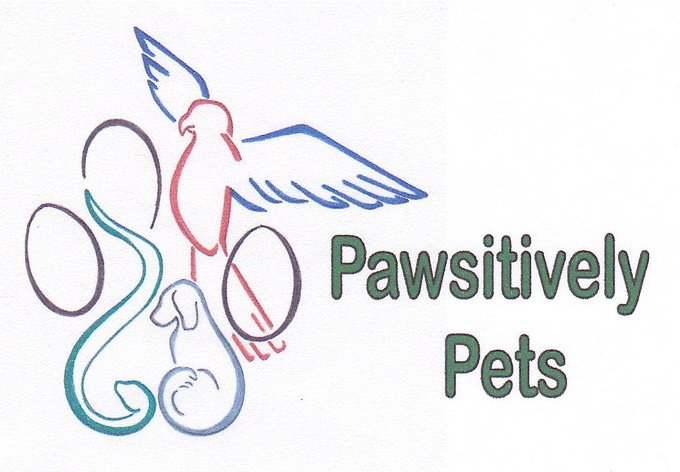 Pawsitively Pets owned by Emily Martin is a unique business, offering pet sitting and training services for a wide variety of animals in San Diego, CA...
View Listing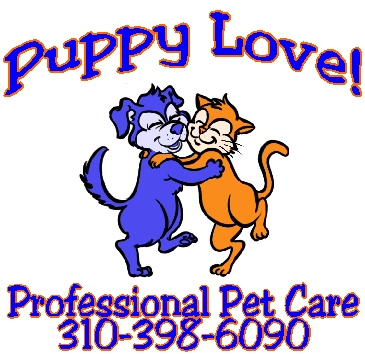 Puppy Love Professional Pet Care was established in 2000 by Teri Chiota, a veterinary nurse. Puppy Love offers pet care for all species of animals inc...
View Listing
Family owned and operated, Critter Sitters L.A. has been serving the Westside of Los Angeles since 1989. We are dedicated to providing quality, afford...
View Listing