Day Care Los Angeles
When you have to go to work or maybe just need to have someone look after your dog for a couple of hours, Day Care is a great option. Find peace of mind knowing your dog will have the opportunity to exercise and socialize with other dogs. Check with your Day Care, often training is offered too!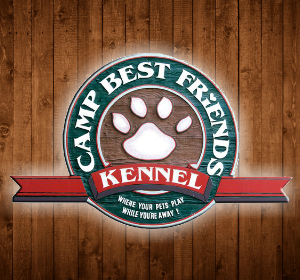 Camp Best Friends in LA offers boarding, grooming, and day-care for domestic and exotic pets....
View Listing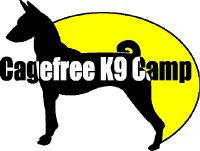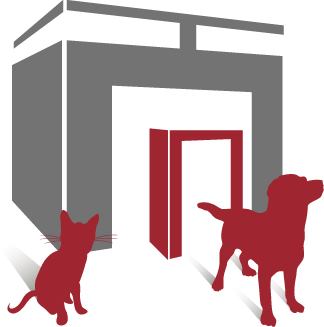 The Bowhaus Pet Company offers a full-service day camp, full and self-service grooming, and a complete line of premium pet products and foods. At Bowh...
View Listing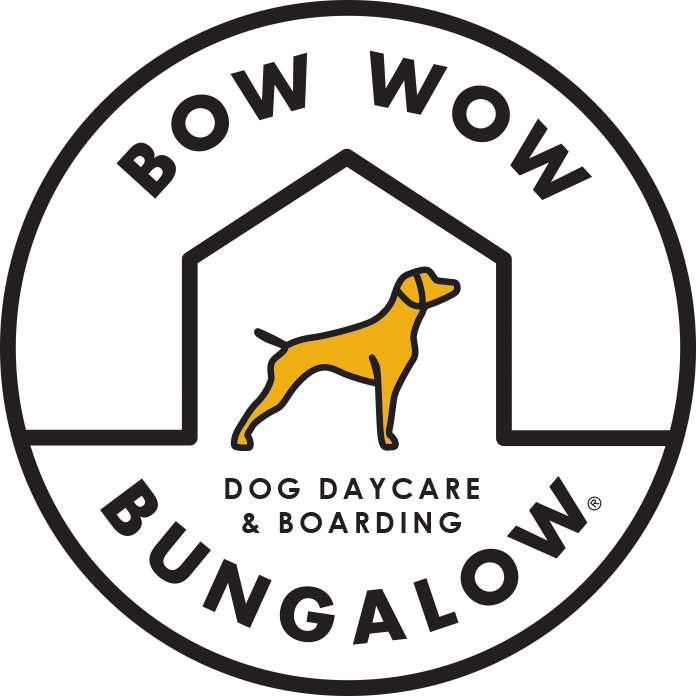 Your dog will pull you from the parking lot through our front door because they can't wait to romp and play with us and all their furry buddies. Bow...
View Listing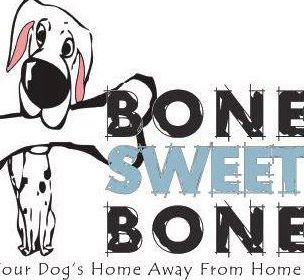 Bone Sweet Bone is a full-service doggie day care, pet hotel/spa and grooming service. At Bone Sweet Bone your pups reap the benefits of exercise and ...
View Listing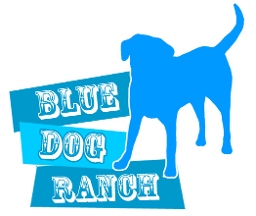 David Roe, founder of Pacific Coast Dog Rescue, took his passion for dogs and 20+ years of animal experience and created Blue Dog Ranch. As a trainer ...
View Listing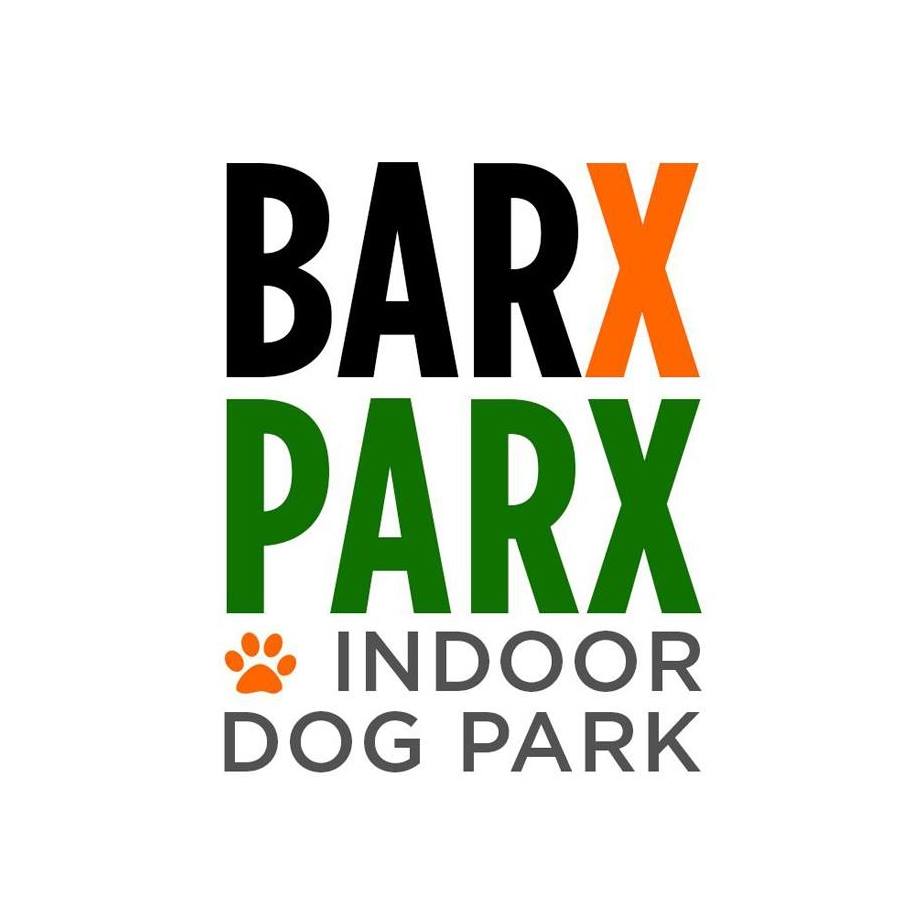 Barx Parx is Nevada's first-of-its-kind indoor dog park and bar, offering a year-round climate-controlled environment for everybody's enjoyment!Servi...
View Listing
Neighborhood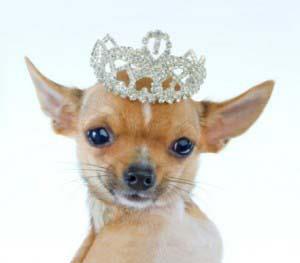 Barkingham Palace Doggy Daycare is a Premium Small Dog Daycare. Where Small Dogs Rule! Grooming available for all size dogs....
View Listing
Bark! Bark!™ is your one stop shop for all your doggie's needs! We offer daycare, grooming, training, hotel, and dog walking....
View Listing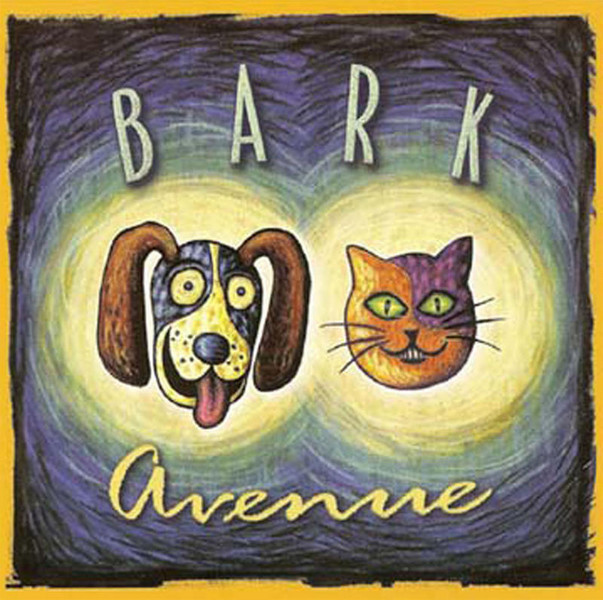 The only 24 hour dog walking service in Los Angeles....
View Listing
We provide the following services: Pet Sitting / House Sitting Dog Walking Pet Waste Removal Pet Taxi Pet Food and Supply Delivery...
View Listing