Dog Boarding & Hotels Los Angeles
You can't always travel with your dog so when you go on a trip and need a place to board your dog you want to find the right spot. There are many businesses that board dogs, but not all are equal. Review these listings and ideally take the time to visit the facility first to be sure you are happy with the quality of environment and care your dog will receive while staying there.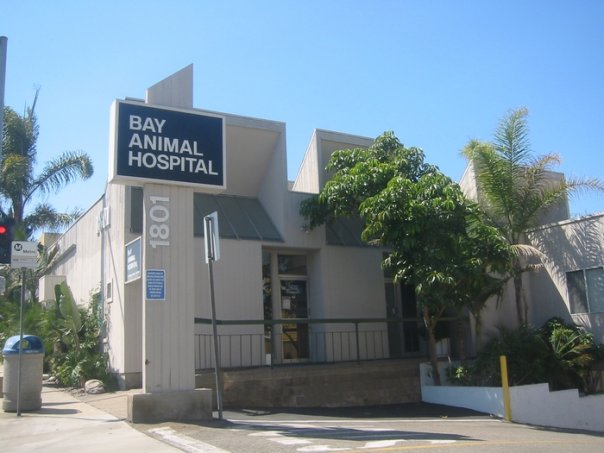 Bay Animal Hospital is a full service, AAHA accredited, small animal hospital in Manhattan Beach, CA. We are open 7 days a week with extended weekday ...
View Listing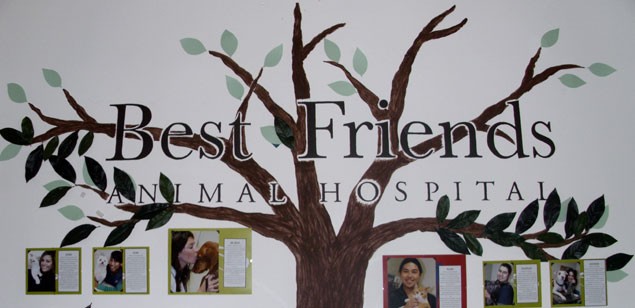 Our mission is to provide the highest quality veterinary medicine to our clients' pets in a compassionate and professional manner. We will strive to p...
View Listing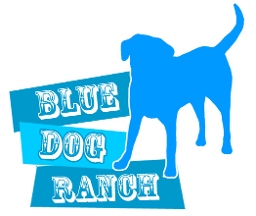 David Roe, founder of Pacific Coast Dog Rescue, took his passion for dogs and 20+ years of animal experience and created Blue Dog Ranch. As a trainer ...
View Listing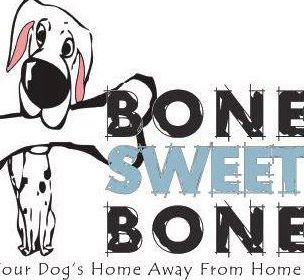 Bone Sweet Bone is a full-service doggie day care, pet hotel/spa and grooming service. At Bone Sweet Bone your pups reap the benefits of exercise and ...
View Listing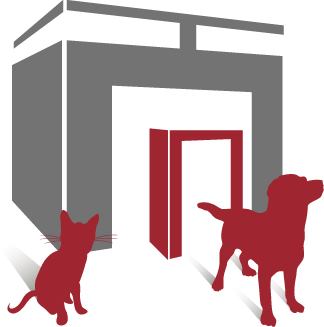 The Bowhaus Pet Company offers a full-service day camp, full and self-service grooming, and a complete line of premium pet products and foods. At Bowh...
View Listing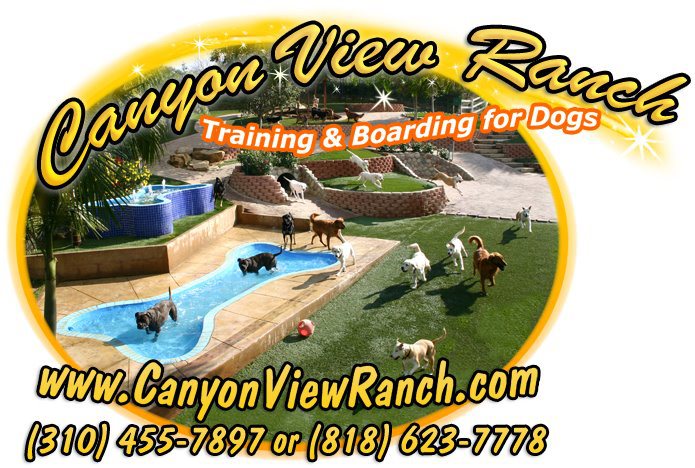 Canyon View Ranch have been called a "Doggie Utopia," a "Canine Shangri la," a "Wonderland of Waggling Tails" -- but to us its simply Cany...
View Listing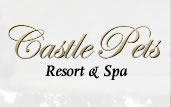 Castle Pets Resort & Spa prides themselves in creating an environment of well-being for your treasured companion. Staff on site twenty-four hours ...
View Listing
Dog Vacay allows you to find a real home to board your dog. It's better than a kennel where Spot will be stuck in a cage all day. With home boarding...
View Listing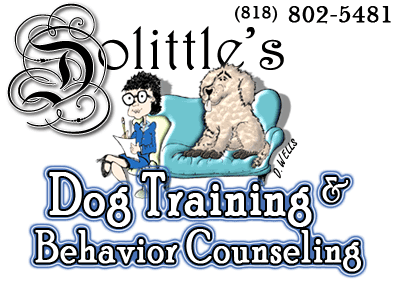 Dolittles Ranch is a boutique training and boarding Center. While quaint and beautiful, we offer 12,000sq ft of happiness for our guests to use. We ...
View Listing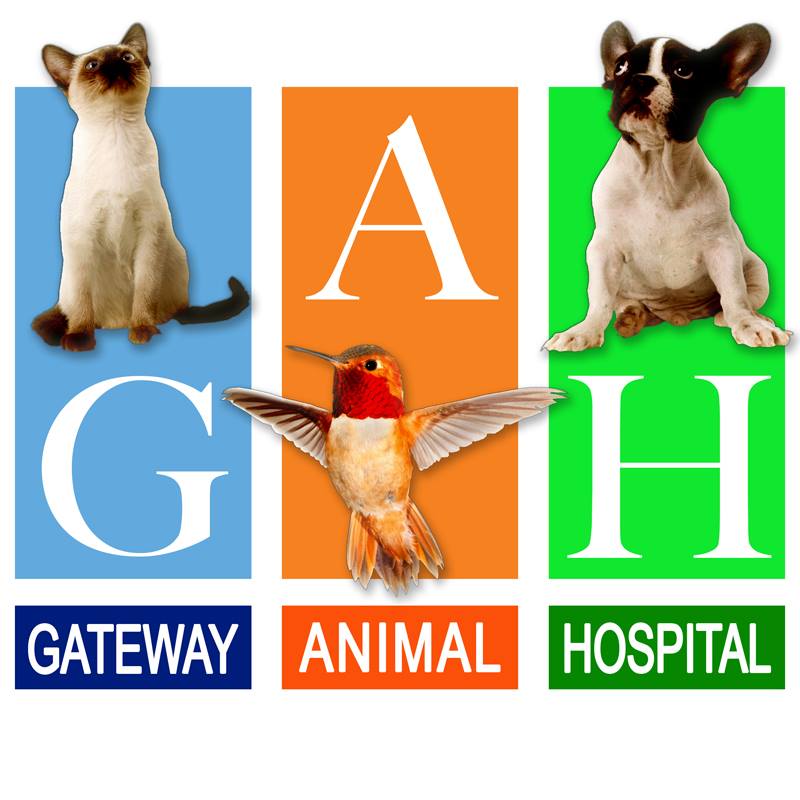 Gateway Animal Hospital is a full service walk in hospital serving the area for +75 years. Specializing in Exotics, Birds, Cats, Dogs, Rabbits, Rodent...
View Listing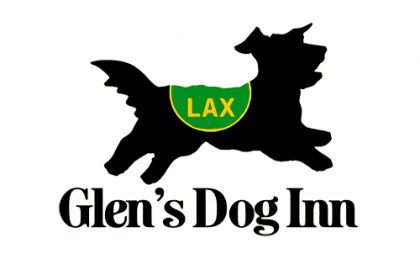 Glen's Dog Inn provides dog boarding in Los Angeles. We are a licensed kennel, located just seconds off the 405 Freeway and La Cienega Blvd. We offe...
View Listing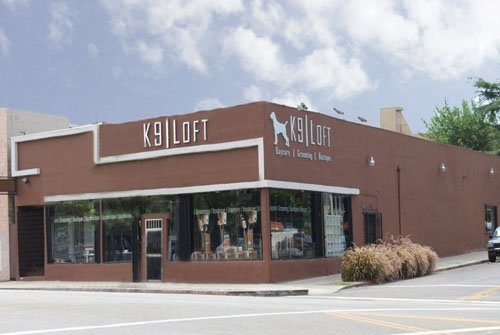 K9 Loft opened its doors in July 2007 in Echo Park in the famous "Antique Row" on Sunset Blvd. This location is very unique due to its historical ...
View Listing