Dog Boarding & Hotels Los Angeles
You can't always travel with your dog so when you go on a trip and need a place to board your dog you want to find the right spot. There are many businesses that board dogs, but not all are equal. Review these listings and ideally take the time to visit the facility first to be sure you are happy with the quality of environment and care your dog will receive while staying there.
Torrance Doggie Day Care & Puppy Kindergarten Training Center...
View Listing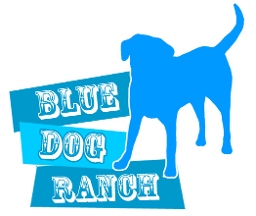 David Roe, founder of Pacific Coast Dog Rescue, took his passion for dogs and 20+ years of animal experience and created Blue Dog Ranch. As a trainer ...
View Listing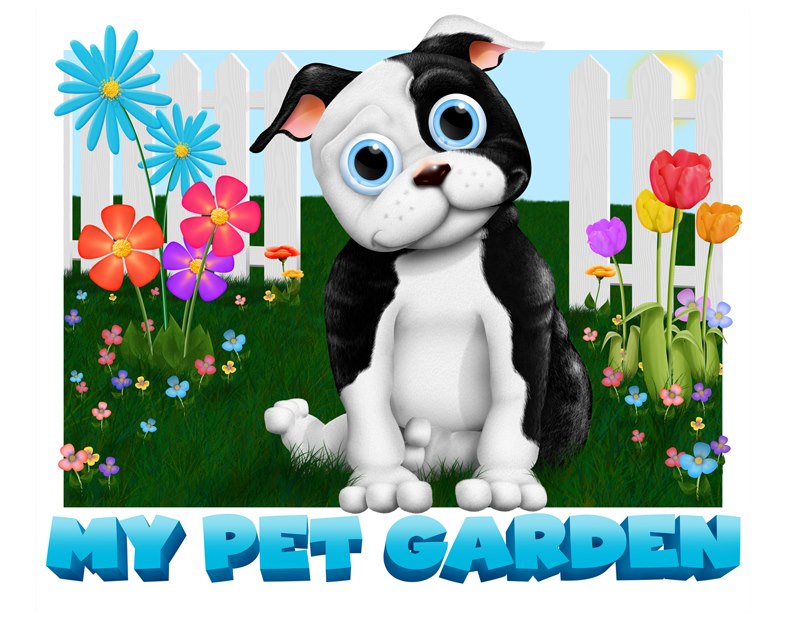 My Pet Garden Pet Store & Spa has been voted the number one pet store in Pasadena for the last three years. My Pet Garden offers so much more than...
View Listing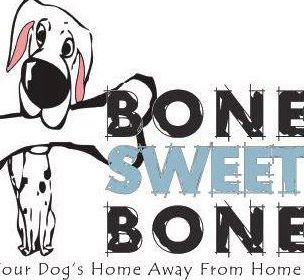 Bone Sweet Bone is a full-service doggie day care, pet hotel/spa and grooming service. At Bone Sweet Bone your pups reap the benefits of exercise and ...
View Listing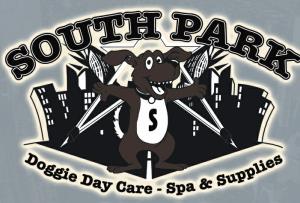 IF you LIVE or WORK in DOWNTOWN LOS ANGELES then there's no place like home like South Park Doggie Daycare for your doggie! While your away we offer c...
View Listing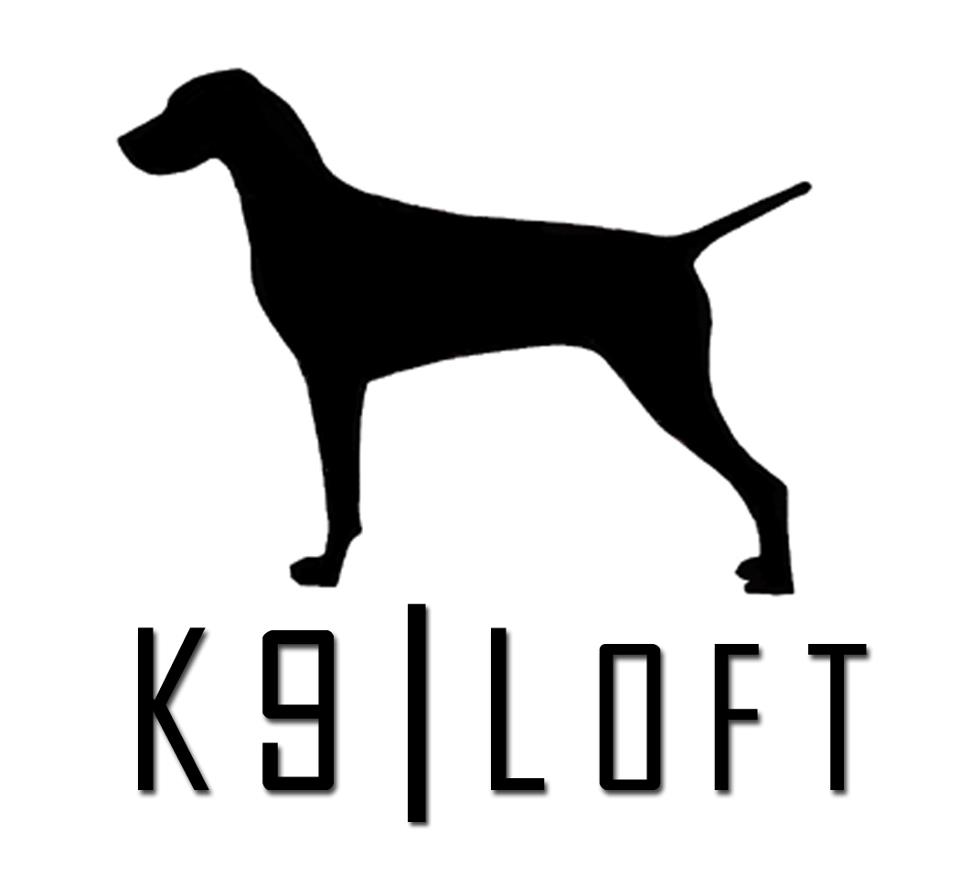 In the spring of 2012, K9 Loft expanded to Pasadena adjacent to Whole Foods and across the street from landmark restaurants Arroyo Chop House and Park...
View Listing