Dog Sitters Los Angeles
When you need more than a Dog Walker. If you are gone for a day, or even a week, you need someone to look after your furry friend. Find someone you can trust. Organization Key: PSI (Pet Sitters International), IACP (International Association of Canine Professionals), NAPPS (National Association of Professional Pet Sitters), NADW (National Association of Dog Walkers)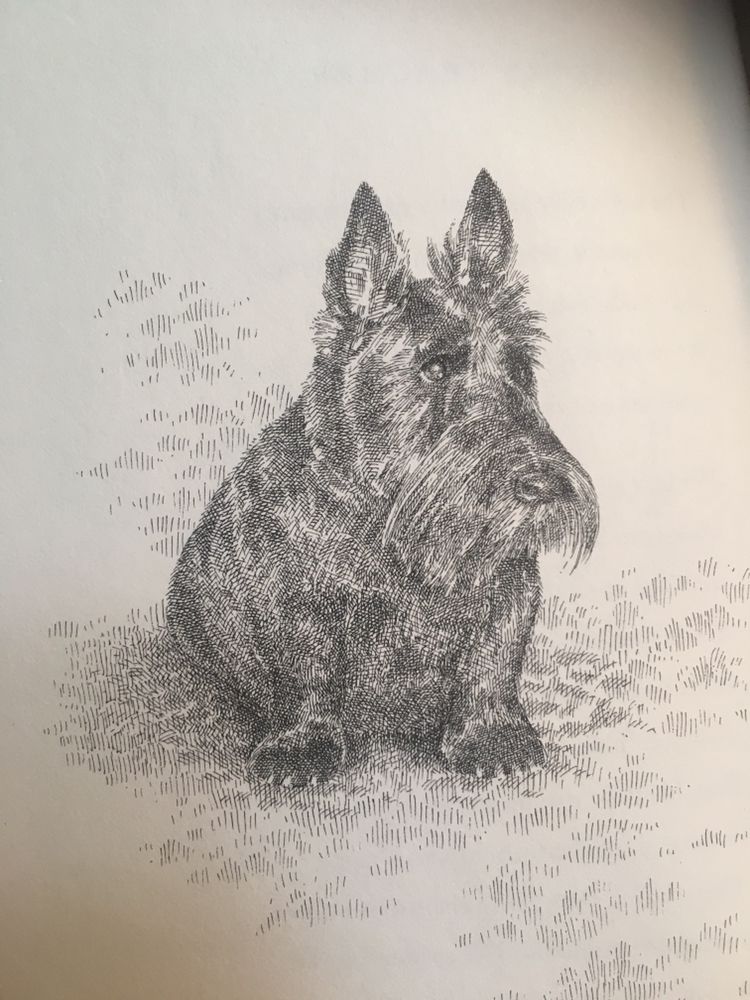 Hi! My name is Leslie. I started >Love Your Pet pet sitting service over four years ago. I have loved and cared for animals since I was very young....
View Listing
Fetch! Pet Care of West Los Angeles; Whether you need dog walks in Santa Monica or cat care in Venice, or overnight pet sitting in Marina Del Rey, Fet...
View Listing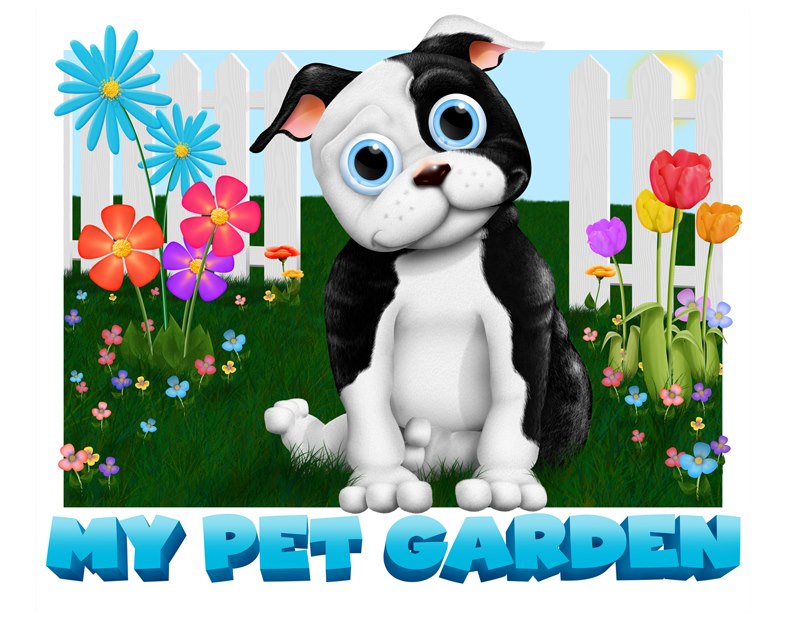 My Pet Garden Pet Store & Spa has been voted the number one pet store in Pasadena for the last three years. My Pet Garden offers so much more than...
View Listing