Dog Walking Los Angeles
Exercise for a dog is as important as it is for people, if not more so. Dogs that do not get enough activity can develop phobias and bad habits. A tired dog is a happy dog. Find a good dog walker near you to help keep your pooch in tip top shape, mind, body, and spirit. Organization Key: PSI (Pet Sitters International), IACP (International Association of Canine Professionals), NAPPS (National Association of Professional Pet Sitters), NADW (National Association of Dog Walkers)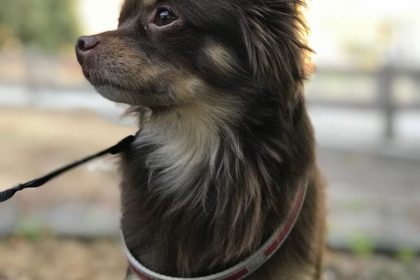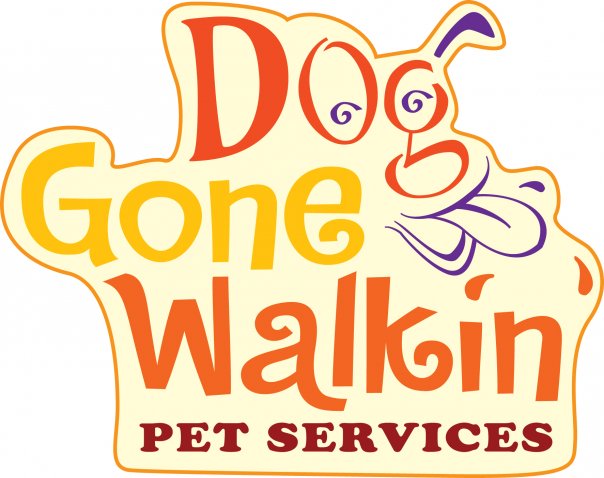 If you are looking for reliable, affordable and personalized pet care and dog walking you found the right place! We are a fully Insured and Bonded Pet...
View Listing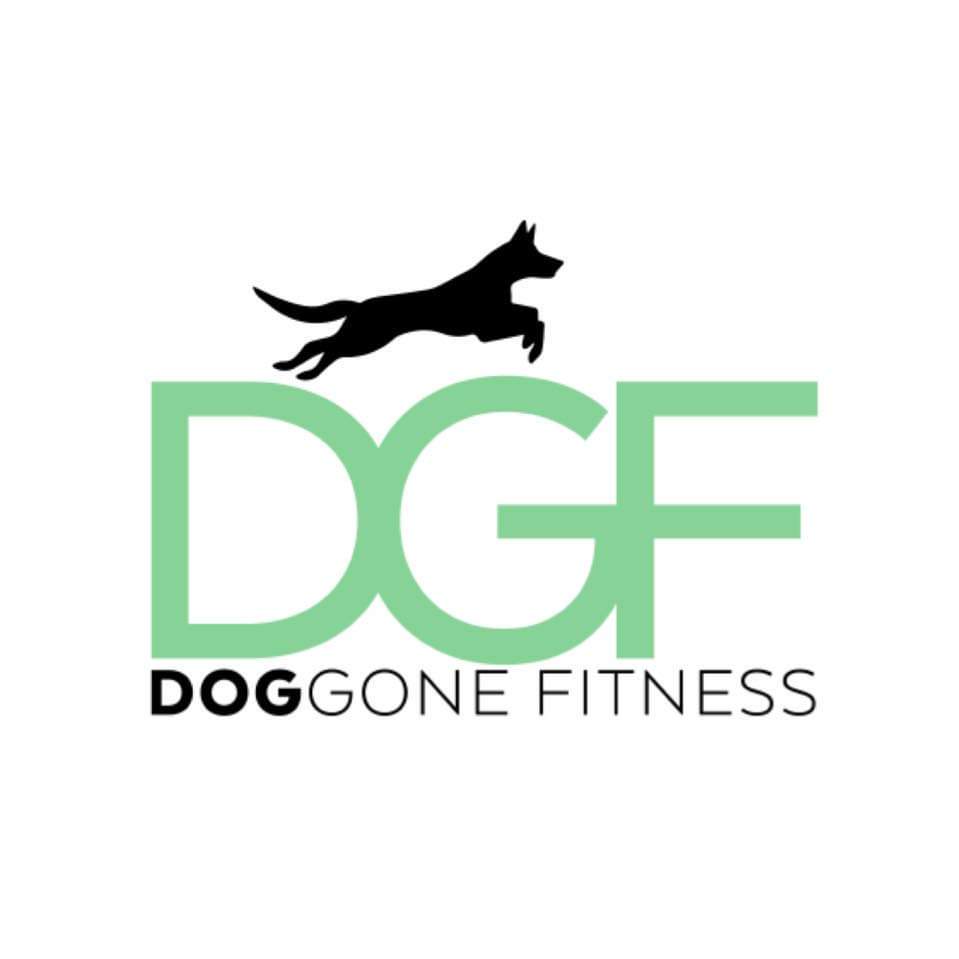 Annie Lever's "Dog Gone Fitness" has been providing Los Angeles with the highest level of dog walking/hiking, pet house sitting service and trai...
View Listing
Spending time with animals is our passion which is why we choose to do it day in and day out. We believe that a pet care business isn't about how many...
View Listing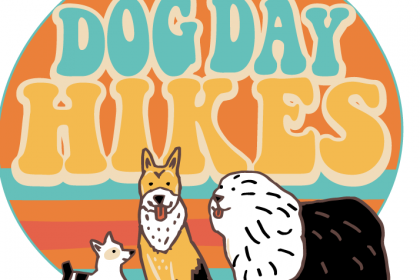 Helping LA's pups to exercise and socialize with hikes and walks since 2012. We employ a team of insured, bonded and passionate dog lovers who look fo...
View Listing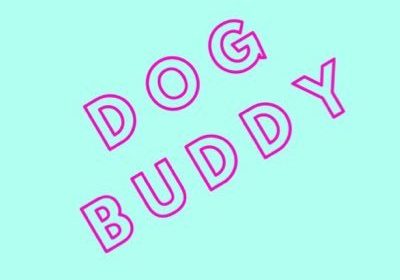 Dog Walking and Pet Sitting service in East LA neighborhoods: Los Feliz | Silverlake | Atwater Village | Echo Park | East Hollywood | Glassell Park | ...
View Listing
We provide specialty pet sitting for all your animal loved ones in your own home. Call or email us for a quote on a program tailored JUST for your pet...
View Listing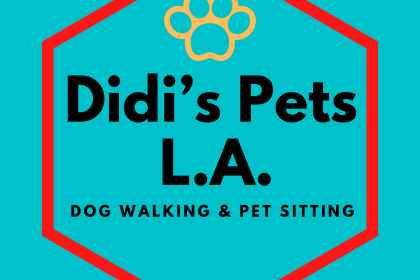 We specialize in PRIVATE walks and PET visits done with dependability, respect & love. FREE daily updates. FREE meet & greet. NO extra charges...
View Listing
Since 1994 Dog Gone Fitness (DGF) has been providing Los Angeles' with the highest level of dog walking and pet sitting service. Our services are tail...
View Listing
Dawgy Love is an animal loving pet service catering to dogs and cats of all sorts and ages. Our goal is to provide a safe and loving experience for ea...
View Listing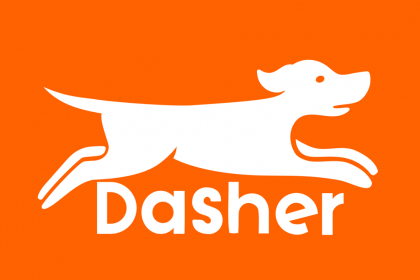 We are a dedicated group of animal lovers ready to bring reliable and affordable walks to all lonely pets. We started slowly, but eventually expanded ...
View Listing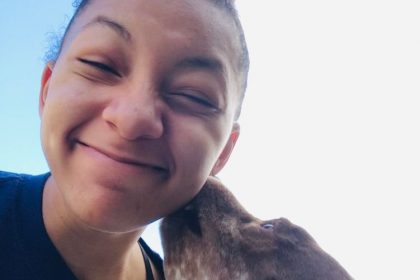 Hello! This is a teen-owned business of dog walking. My name is Aaliyah Lopez and I can walk you dog for FREE! I specialize in larger dog breeds (pit ...
View Listing
I provide pack walking to help your dog be happy and social! I serve East Hollywood and into the surrounding areas of Hollywood, Echo Park, Los Feliz,...
View Listing
Ball & Bone is a professional dog walking and k9 canyon hiking service located in Hollywood, plus cage free boarding in a home environment...
View Listing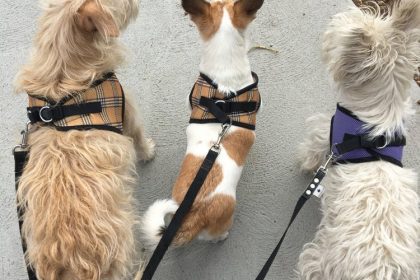 ANML pet care provides the most loving, honest and generous dog walking and animal care in town from some serious animal lovers. Servicing Highland Pa...
View Listing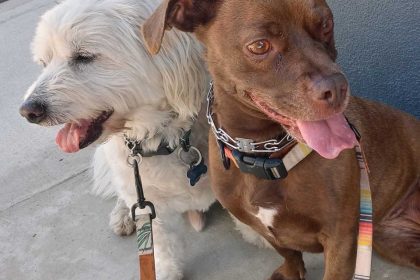 Our business specializes in making people feel comfortable leaving there dogs with us. We keep our clients updated with pics and videos throughout the...
View Listing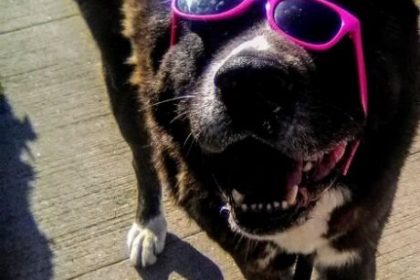 Dogs are family so you can't trust them with just anyone. I am trustline certified and I want to build relationship with furparent so they can be comf...
View Listing