Dog Groomers & Spas Los Angeles
Dog grooming is one of your dog's basic needs and an important part of dog ownership. Generally a dog's grooming needs depend on the breed and hair type. Finding a great Groomer can help keep your dog looking his best. For the required trim, you want to be sure to have someone with experience. Read some reviews and find the right Groomer for you.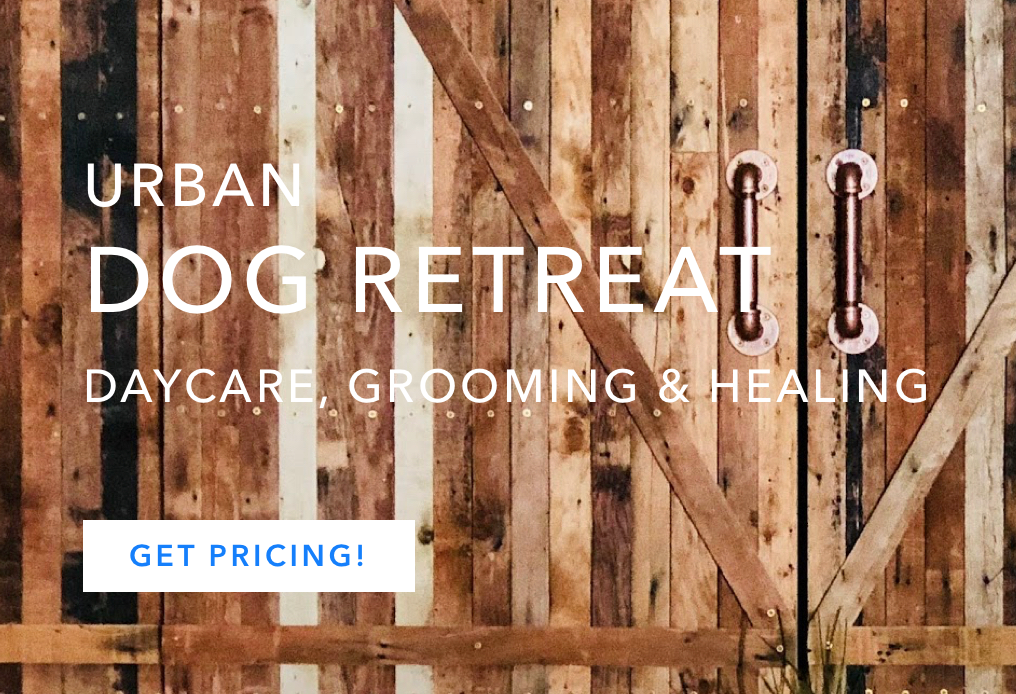 HOLISTIC TECHNIQUES IN A NURTURING ENVIRONMENT TO NATURALLY BALANCE YOUR DOG'S ENERGY AND HEALTH....
View Listing
Hollywood Hounds Dog Care & Pet Grooming Los Angeles - THIS BUSINESS IS CLOSED...
View Listing
Classic Cuts Mobile Cat & Dog Grooming, ask for Nancy! tue - sat 9 - 3...
View Listing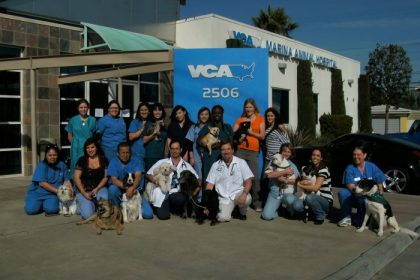 At VCA Animal Hospital, we look forward to welcoming you, your dog, cat and other pets. Everyone on our staff believes that the better we get to know ...
View Listing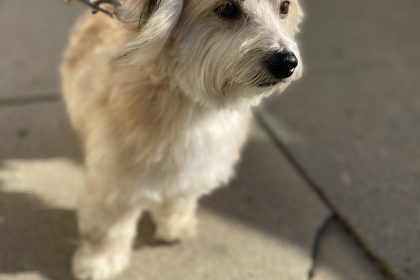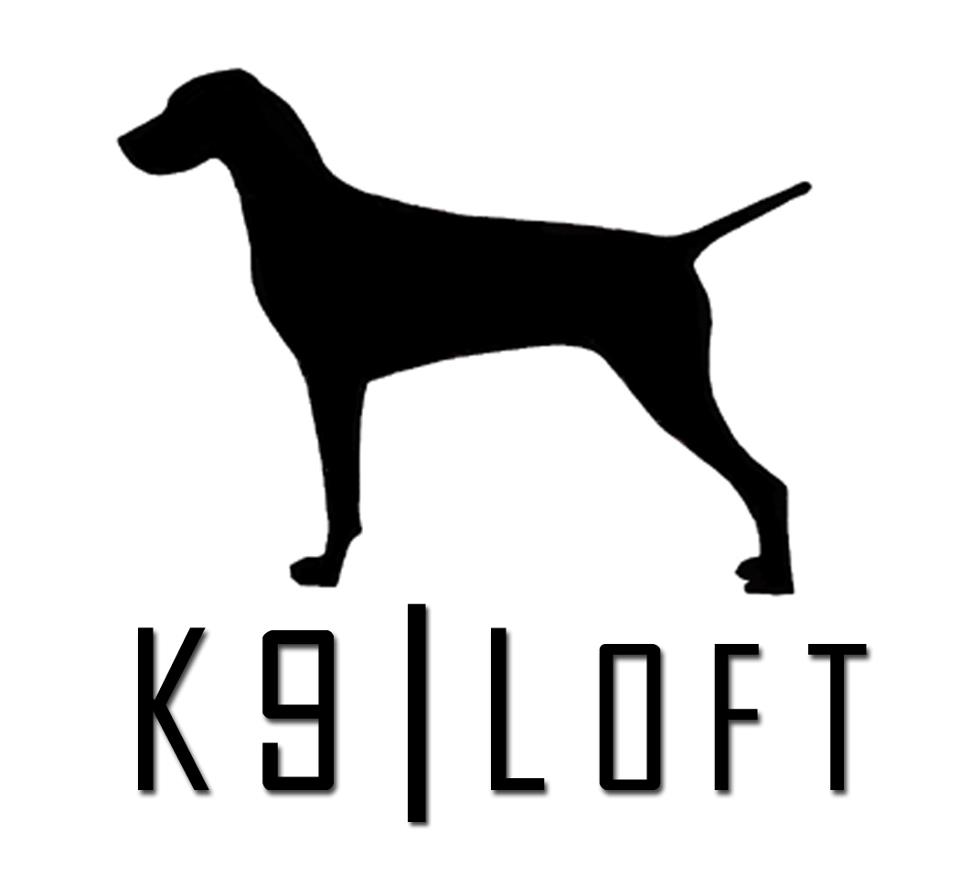 In the spring of 2012, K9 Loft expanded to Pasadena adjacent to Whole Foods and across the street from landmark restaurants Arroyo Chop House and Park...
View Listing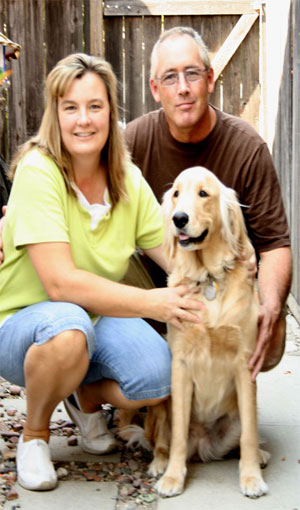 Mobile Pet Groomers is comprised of a husband and wife team; Curt & Patty We have been in the mobile pet grooming business since March of 1990 and we ...
View Listing
Judy's PET DEPOT, Westwood, CA offers great customer service, quality pet food and supplies. We offer: Expert Pet Grooming, Pet Adoptions, Vet Clinic ...
View Listing