Dog Groomers & Spas Los Angeles
Dog grooming is one of your dog's basic needs and an important part of dog ownership. Generally a dog's grooming needs depend on the breed and hair type. Finding a great Groomer can help keep your dog looking his best. For the required trim, you want to be sure to have someone with experience. Read some reviews and find the right Groomer for you.
Zuma Zoom & Groom Malibu: (310) 456-5370 SF Valley W: (818) 707-0660 Santa Clarita: (661) 702-1578...
View Listing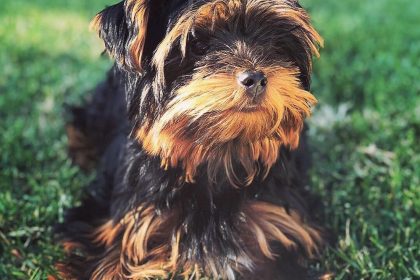 Professional Mobile Groomers Dogs & Cats of all breeds. Hair Cuts, Baths, Thai Massage, Body Wraps, Nail Polish, Die Color Hair...
View Listing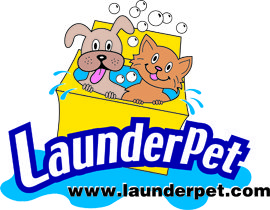 Self Service Washes (at Belmont) need to be completed by: Monday through Friday: 6 p.m. / Saturday: 5 p.m. / Sunday: 4 p.m....
View Listing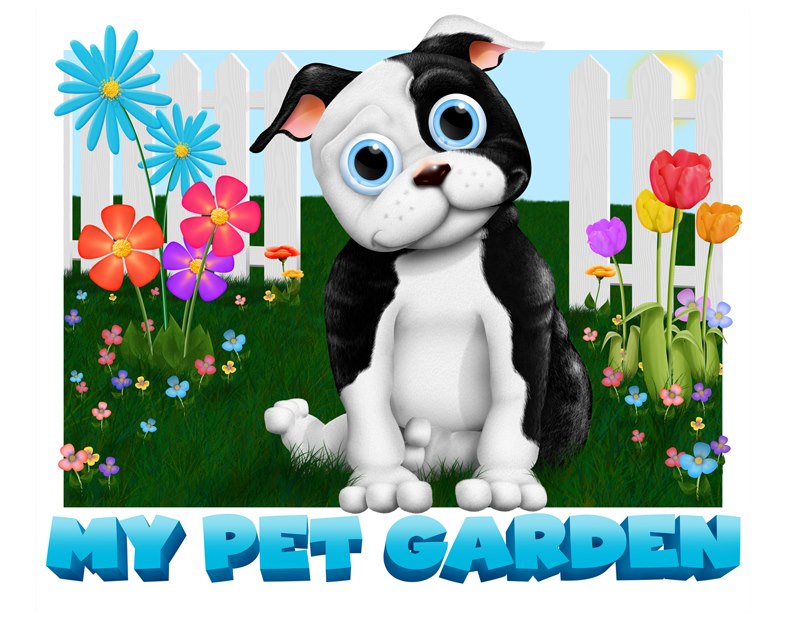 My Pet Garden Pet Store & Spa has been voted the number one pet store in Pasadena for the last three years. My Pet Garden offers so much more than...
View Listing
Riverside Grooming for all  pet care in quality hygiene care and grooming needs....
View Listing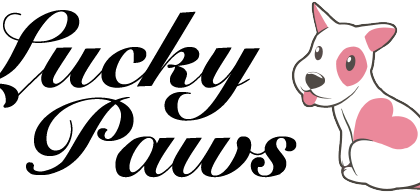 Lucky Paws Grooming was established in 1986, and has been serving the Fountain Valley area ever since. My shop uses high-quality shampoo, and we also ...
View Listing
Michael L Rogers offers pet care services par excellencè with modern and classic equipment in mobile salons. We specialize in haircuts for clipped br...
View Listing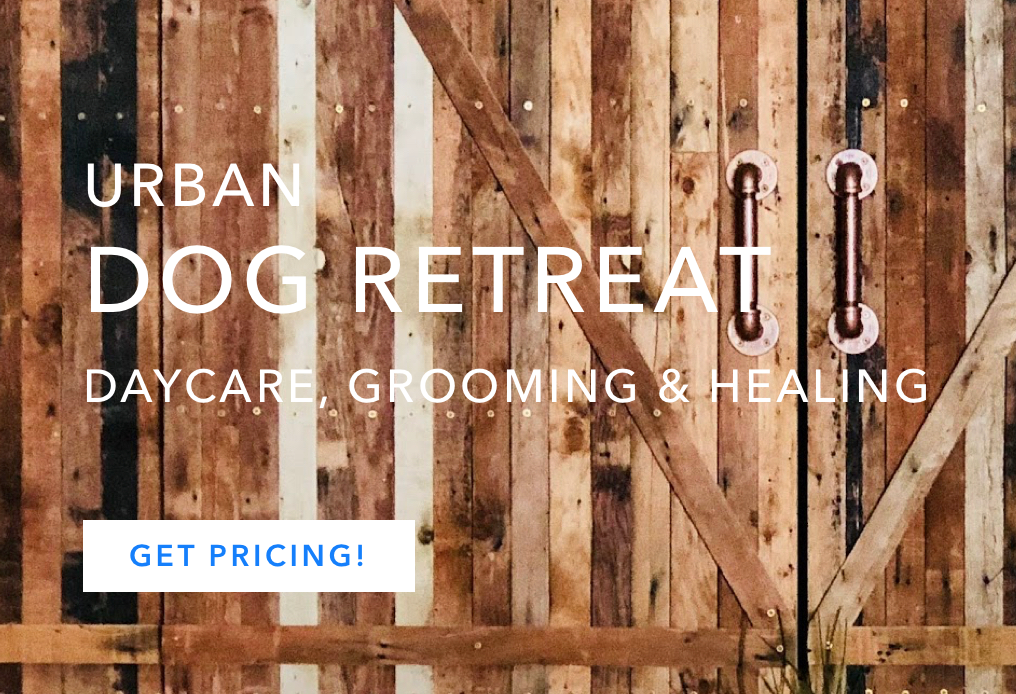 HOLISTIC TECHNIQUES IN A NURTURING ENVIRONMENT TO NATURALLY BALANCE YOUR DOG'S ENERGY AND HEALTH....
View Listing