Pet Stores & Boutiques Los Angeles
This one's for the dogs! Perhaps one of the most exciting experiences for your dog is a visit to the Pet Store. Every dog needs a little retail therapy now and then! These are great places to buy your food, gear, and accessories.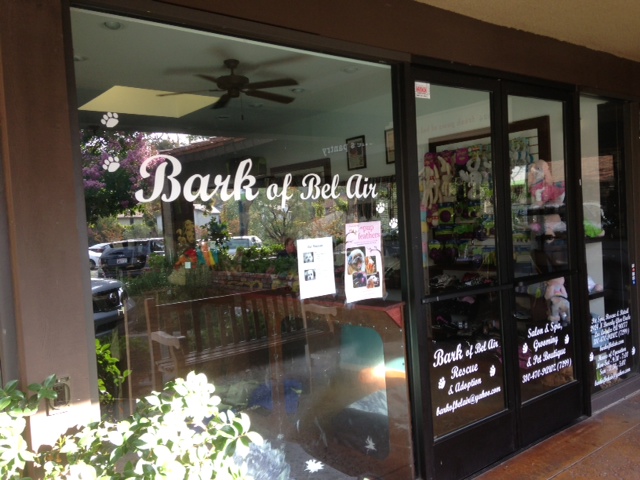 Hours Mon - Sat: 9:30 am - 7:00 pm Sun: 11:30 am - 5:00 pm...
View Listing
An amazing Dog Boutique in the heart of hip L.A., and the home of "Jimi's Angels Rescue". This is LA's first Humane Pet Shop where only animals rescue...
View Listing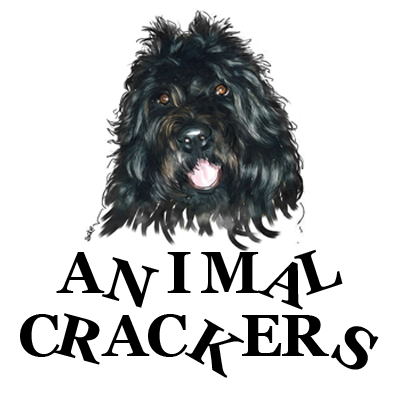 Animal Crackers is your Premium Pet Food & Supply destination in the mid-city area!...
View Listing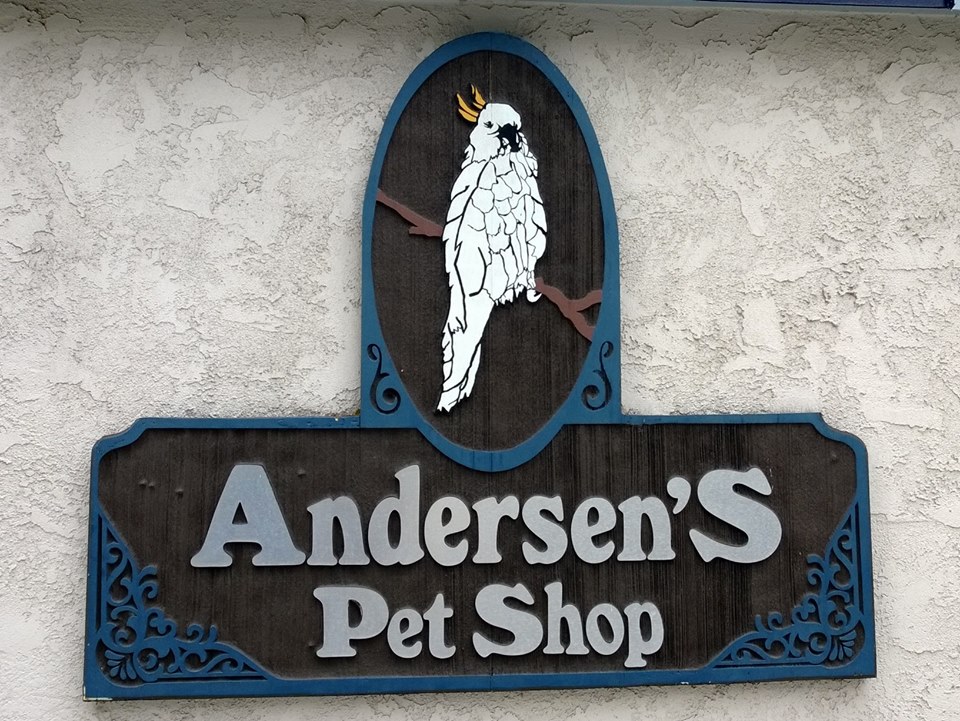 Andersen's Pet Shop in Montrose: Pet Food - Exotic Birds - Dog Grooming - Live Crickets Reptiles - Tropical Fish - Guinea Pigs & Small Animals Supplie...
View Listing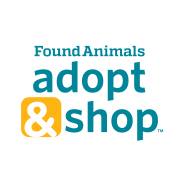 THe Found Animals' Adopt & Shop was conceived in support of a single belief: all pets deserve a home. It was with delight that our largest Adopt...
View Listing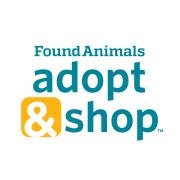 Found Animals Adopt & Shop unites pet adoption, retail, and philanthropy to ensure all pets have the opportunity to live in the home of a lifetime. Ou...
View Listing

RAW! 4 Paws And More is  family owned and operated retailer specializing in making available raw food dinners for cats and dogs, and we are a nutriti...
View Listing