Dog Friendly Stores Los Angeles
Shop 'til you drop…with your dog! There are many great retail stores and shopping centers that welcome dogs and their owners. However, dogs are usually required to wear a leash. Always make sure to bring extra bags in case of any unforeseen "accidents."
Shopping center in Santa Monica, California....
View Listing
Shopping mall in Costa Mesa, California. Retail complex featuring health-conscious & eco-friendly local shops, services & eateries....
View Listing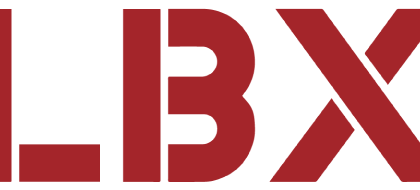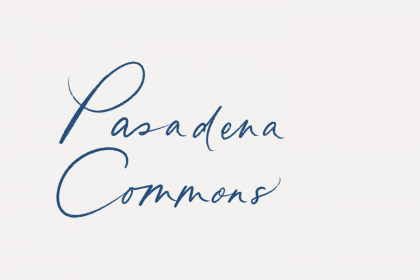 Looking to lease the perfect office space for your business in Pasadena, California? Find beautiful and affordable office leases at this Landmark proj...
View Listing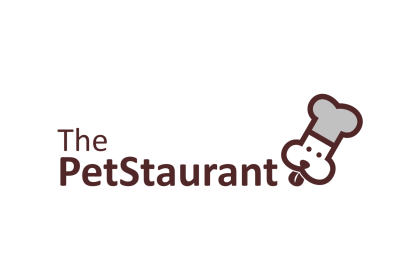 The PetStaurant makes all natural preservative free dog food infused with herbs and organic veggies. We are food for Healthy Bones, Happy Hearts, and ...
View Listing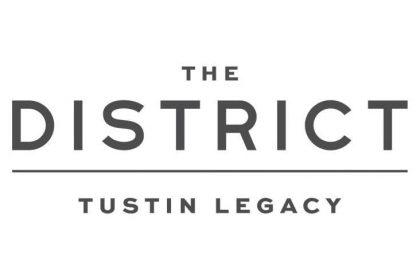 The District at Tustin Legacy is a one million square foot open-air lifestyle and entertainment shopping center located on the northwest corner of Jam...
View Listing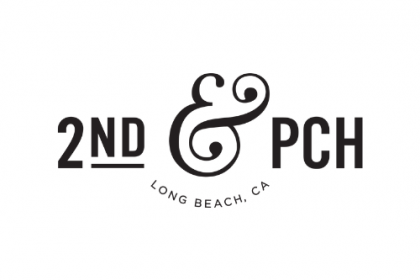 Upbeat retail center with upmarket stores & restaurants, plus landscaped spaces & bay views....
View Listing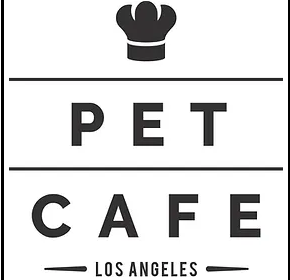 At Pet Cafe we cook all natural, healthy food for dogs! All food is lovingly prepared on-site with only the best, most nutrient-rich ingredients. No P...
View Listing
A multi-dimensional company consisting of art, fashion, and design....
View Listing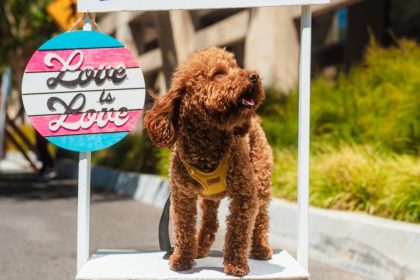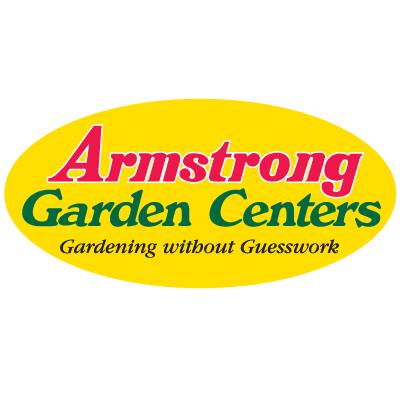 We strive to take the Guesswork Out of Gardening® by providing our communities with the best horticultural knowledge, the best assortment of quality ...
View Listing
Fisherman's Village is a waterfront mall, commercial boat anchorage and tourist attraction located in the world's largest man-made small boat harbor i...
View Listing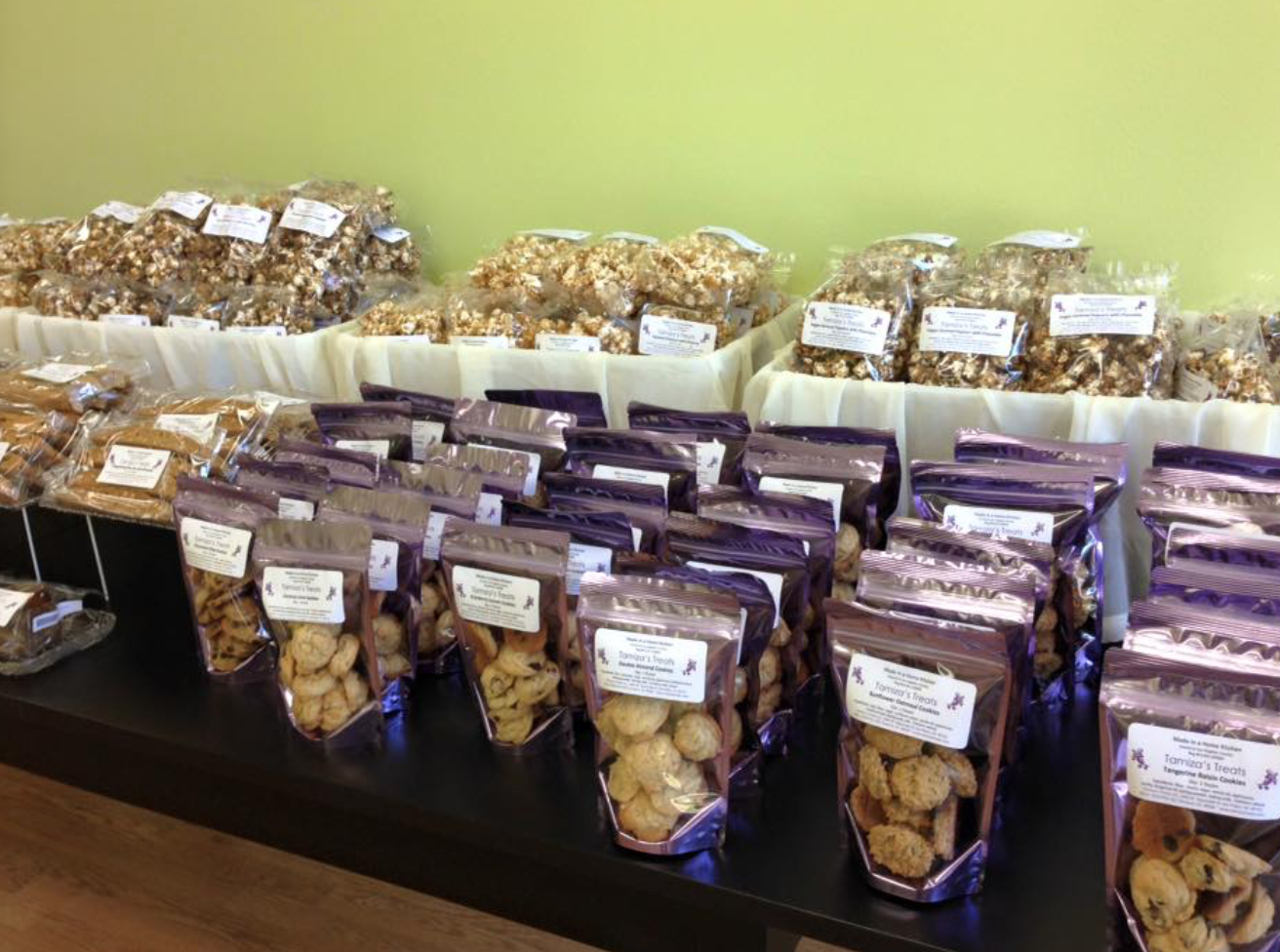 Delicious and unique sweet and savory treats! I offer a variety of small cakes, cookies, biscotti, fudge, soda breads, caramel popcorn, and more! Incl...
View Listing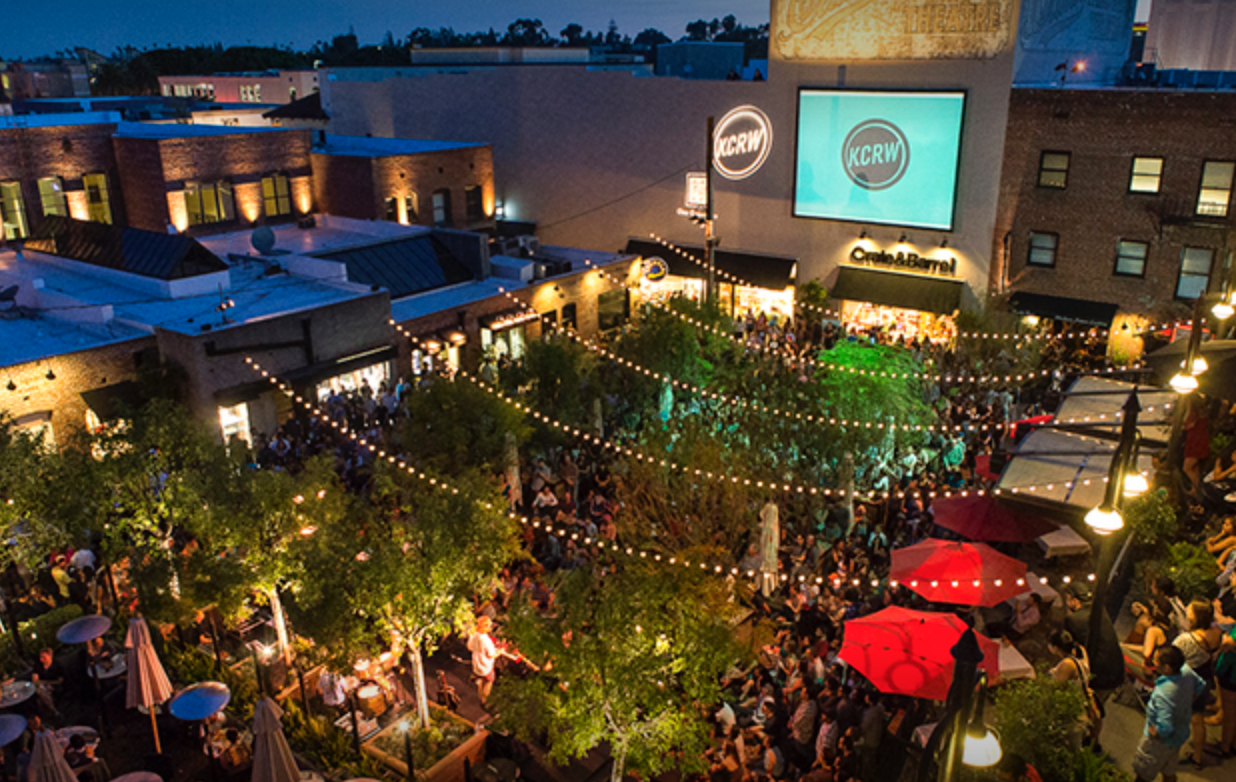 Chic mall lures locals with its trendy designer shops, alfresco dining & 19th-century architecture....
View Listing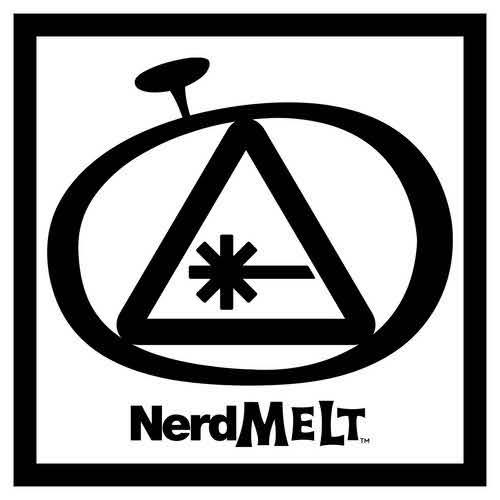 Comedy club and comic book shop in Los Angeles, California...
View Listing
Mattress warehouse Los Angeles provides you a variety of options like have soft mattresses, hard mattresses, medical care mattresses, and coil mattres...
View Listing
VAN EATON GALLERIES represents the single largest selection of works from the earliest days of animation right up to the present day, as well as conte...
View Listing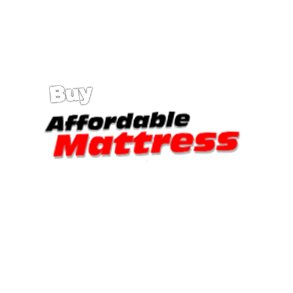 Buy Affordable Mattress is one of the best Los Angeles Mattress stores dedicated to provide the ultimate level of comfort on the bed. If you are looki...
View Listing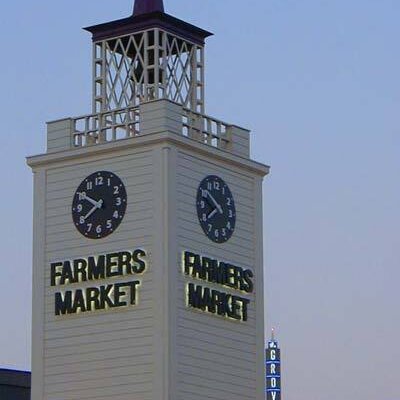 The Original Farmers Market has been LA's favorite destination since 1934. With more than 100 gourmet grocers, specialty retailers and restaurants ser...
View Listing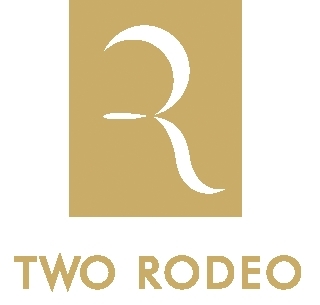 Brimming with European charm and bustling with life, Two Rodeo is the crown jewel in the bright, glittering heart of Beverly Hills' world-renowned d...
View Listing