Pet Stores & Boutiques Los Angeles
This one's for the dogs! Perhaps one of the most exciting experiences for your dog is a visit to the Pet Store. Every dog needs a little retail therapy now and then! These are great places to buy your food, gear, and accessories.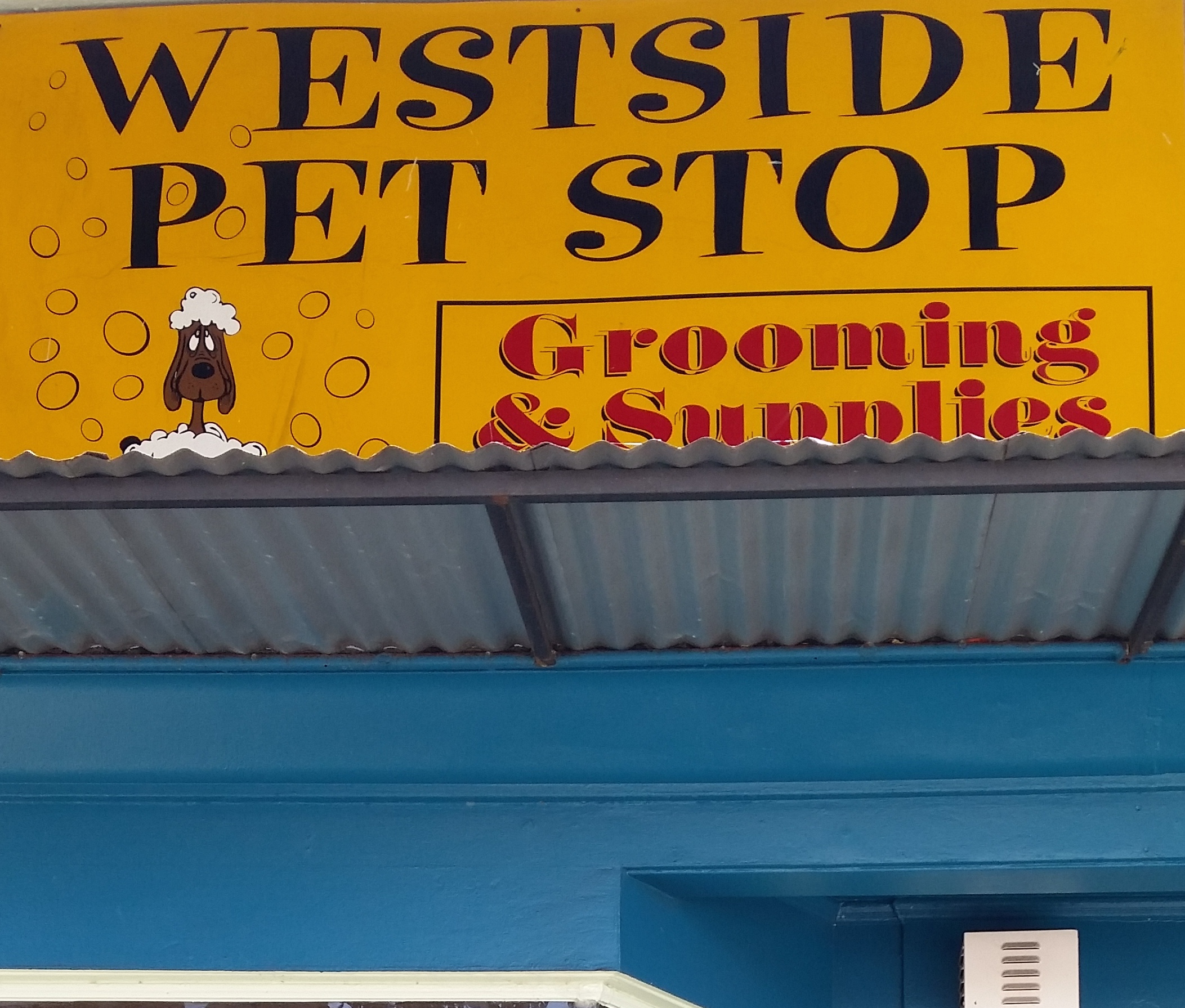 Westside Pet Stop is a local dog pet store & grooming spot. ...
View Listing
We are a small pet boutique kiosk inside a major outdoor shopping mall, The Grove, in Los Angeles. We sell everything from affordable to high quality,...
View Listing