Dog Friendly Restaurants Los Angeles
Bringing your dog along to dine is a great way to enjoy some quality time together. You will find many dog friendly restaurants in Los Angeles that are very accommodating to your furry friend. However, we strongly recommend calling in advance to make sure one of their dog friendly tables is available. Bone Appetit!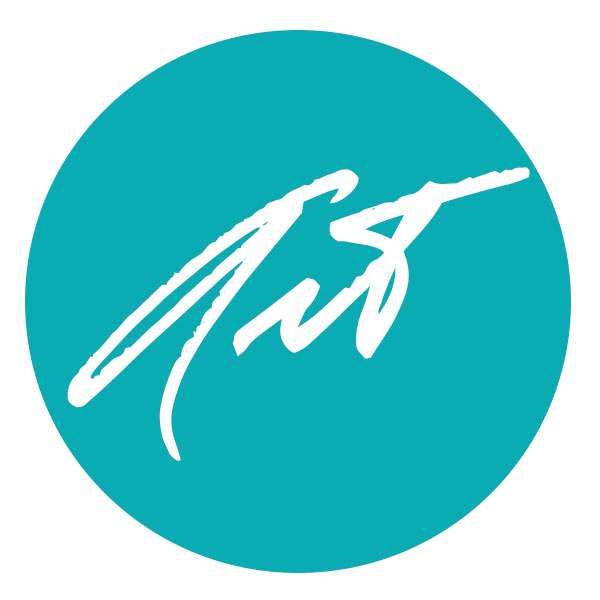 Join the local Santa Monica crowd at Art's Table, named in honor of respected waterman and longtime Santa Monica educator and historian Art Verge, w...
View Listing
The Misfit serves up casual dining + signature cocktails. Hot Spot for sure, gets very busy. No reservations, only seats when entire party is present....
View Listing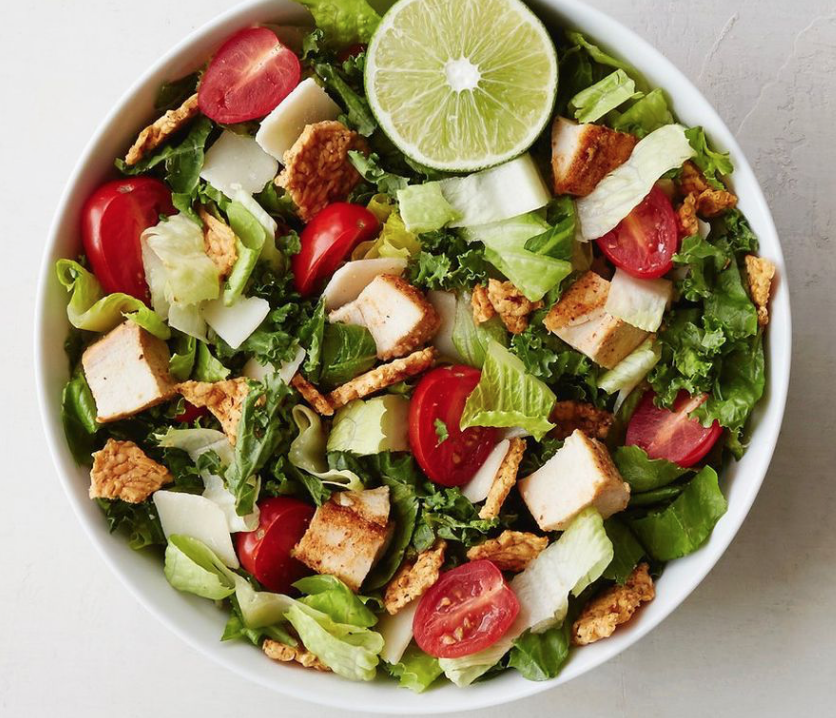 Founded in 2007, sweetgreen is a destination for simple, seasonal, healthy food. We believe the choices we make about what we eat, where it comes from...
View Listing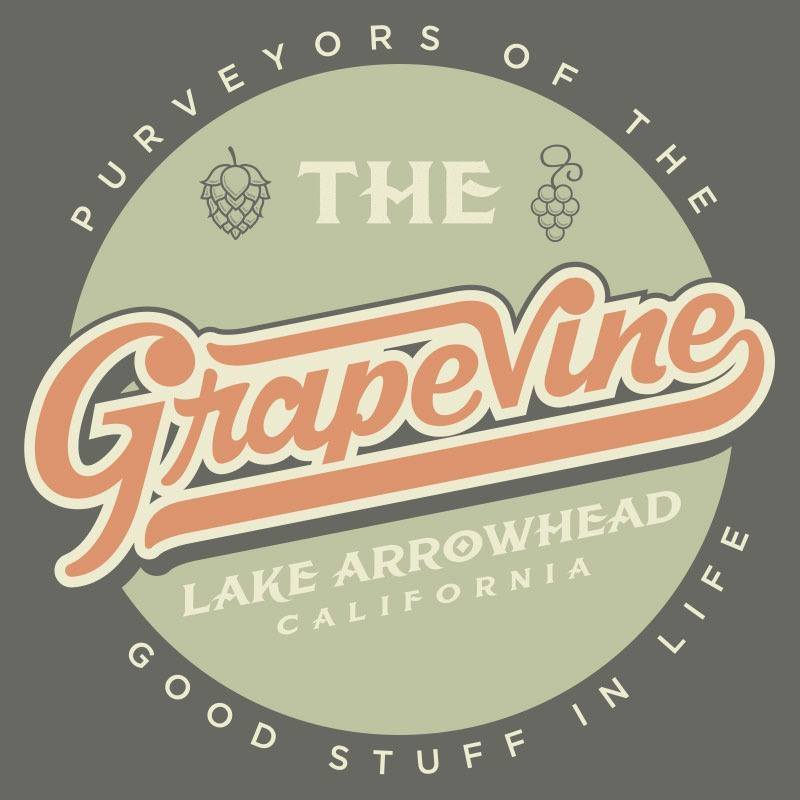 Welcome to the Grapevine Overlooking the crystal blue water of Lake Arrowhead, The Grapevine is a destination wine bar and retail store located in the...
View Listing
A dog friendly restaurant in Los Angeles. Free Wi-Fi Offers Takeout Offers Delivery Vegan Options Dogs Allowed...
View Listing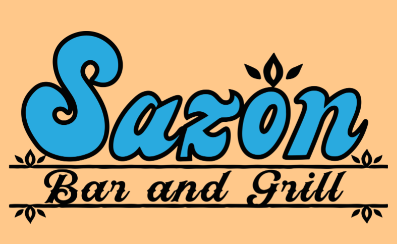 Sazón is that unique flavor that every cook lovingly gives to their food. That statement is true for Doña Socorro, Zacil, and John, who opened the d...
View Listing

Burgerlords is a 100% VEGAN Burger Restaurant in Los Angeles, CA. At Burgerlords, it is important to us that we make our food from actual plants rathe...
View Listing
Premium coffee bar at the base of Runyon Canyon in Hollywood. Espresso, pour-overs, unique house-made drinks and baked goods served in a stylish space...
View Listing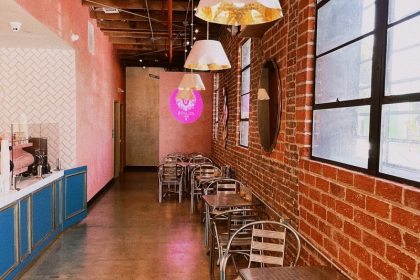 "An informal gathering for coffee and conversation", simply stated, is what Boulon d'Amour is. We have created a unique environment based on an ...
View Listing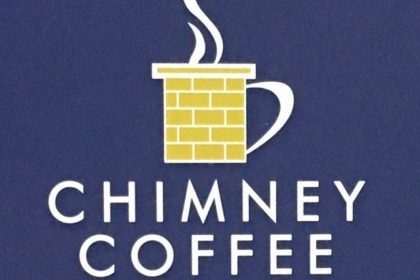 Coffee that is roasted on site, artisan pastries & breads and a chef driven savory menu including Bacon, Avocado and Egg sandwiches on in house, s...
View Listing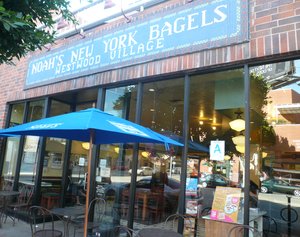 Hollywood pies, located in West LA, prepares and delivers Chicago deep dish pizza and thin-crust pizza. The West LA restaurant offers dine-in and take...
View Listing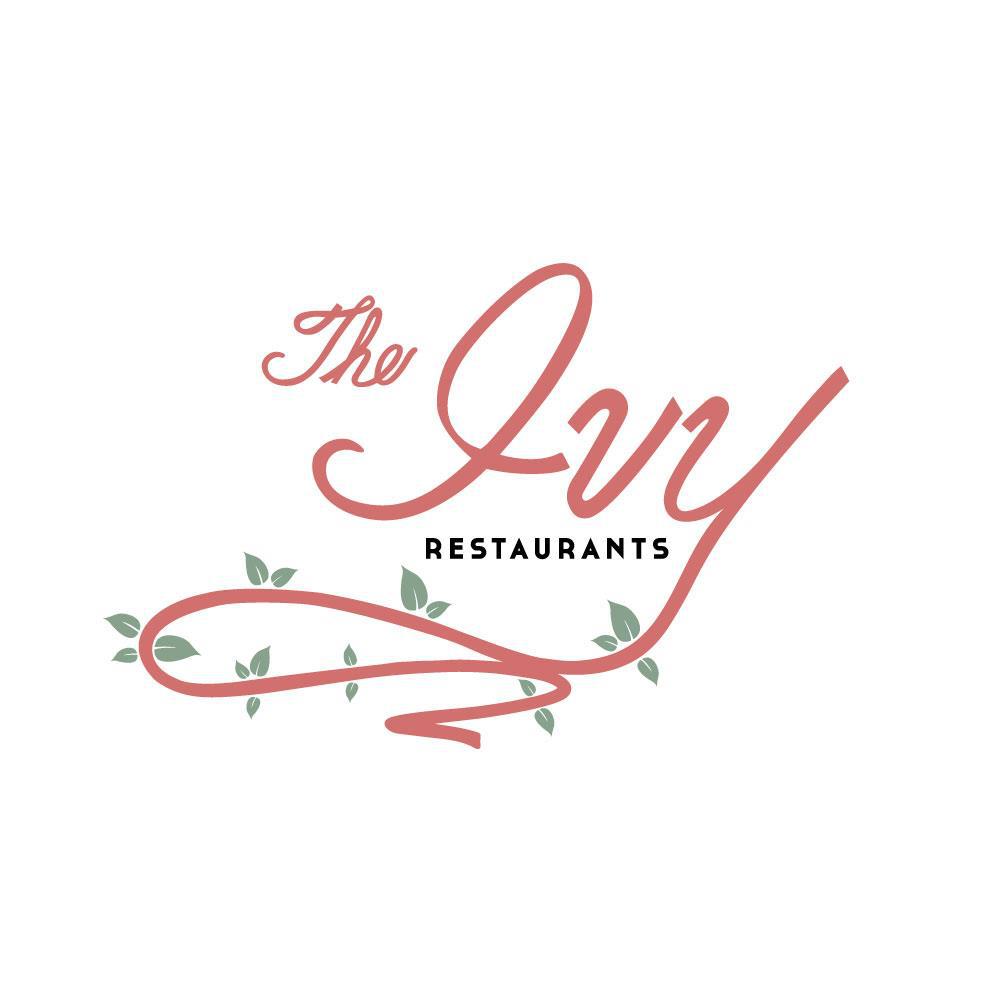 Ivy at the Shore is a California Restaurant. Chic interior, ocean views. Great for Brunch....
View Listing