Services Los Angeles
Dog owners are pampering and grooming their pets more than ever before! Seek out doggie stylists so your pooch can have the best haircut in town or find dog walkers who will take care of your pet while you are at work.

Serving Playa Del Rey since 1982, Seaside Grooming offers full-service grooming for both dogs and cats. Their cozy environment ensures your pet's comf...
View Listing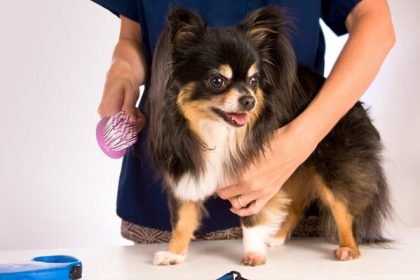 Paradise Pet Parlor is committed to creating a comfortable environment for every pet, employee, and owner that walks through our door. From the beginn...
View Listing