Services Los Angeles
Dog owners are pampering and grooming their pets more than ever before! Seek out doggie stylists so your pooch can have the best haircut in town or find dog walkers who will take care of your pet while you are at work.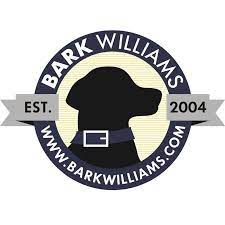 Family owned & operated spa & boutique since 2004, providing all one-on-one pet grooming, self-service dog wash facilities, raw pet food (Hals...
View Listing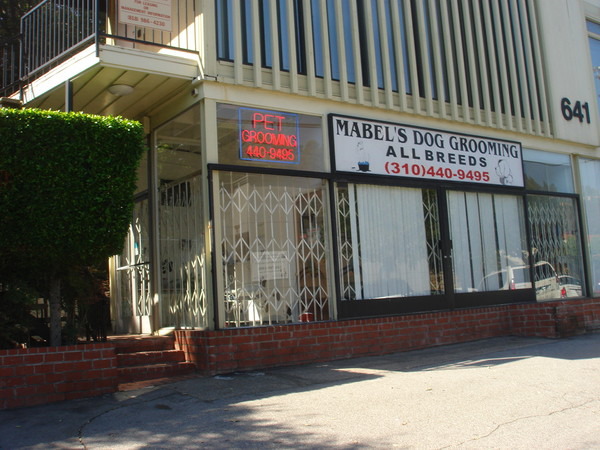 Looking for a Los Angeles Dog Groomer in Brentwood? Mabel's Dog Grooming offers grooming for all breeds and types of dogs. Mabel's Dog Grooming also o...
View Listing