Dog Bakeries Los Angeles
Like a real bakery, Dog Bakeries offer a delectable assortment of cakes, cookies, and other goodies for your four-legged friend. Celebrate a special occasion for your dog with a personalized cake or custom baked bone. Dog Bakeries make their items with dogs in mind and are completely safe for canine consumption. Your dog will be drooling for more!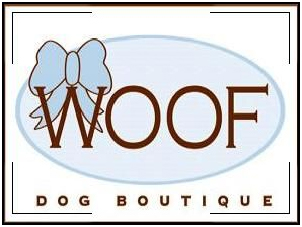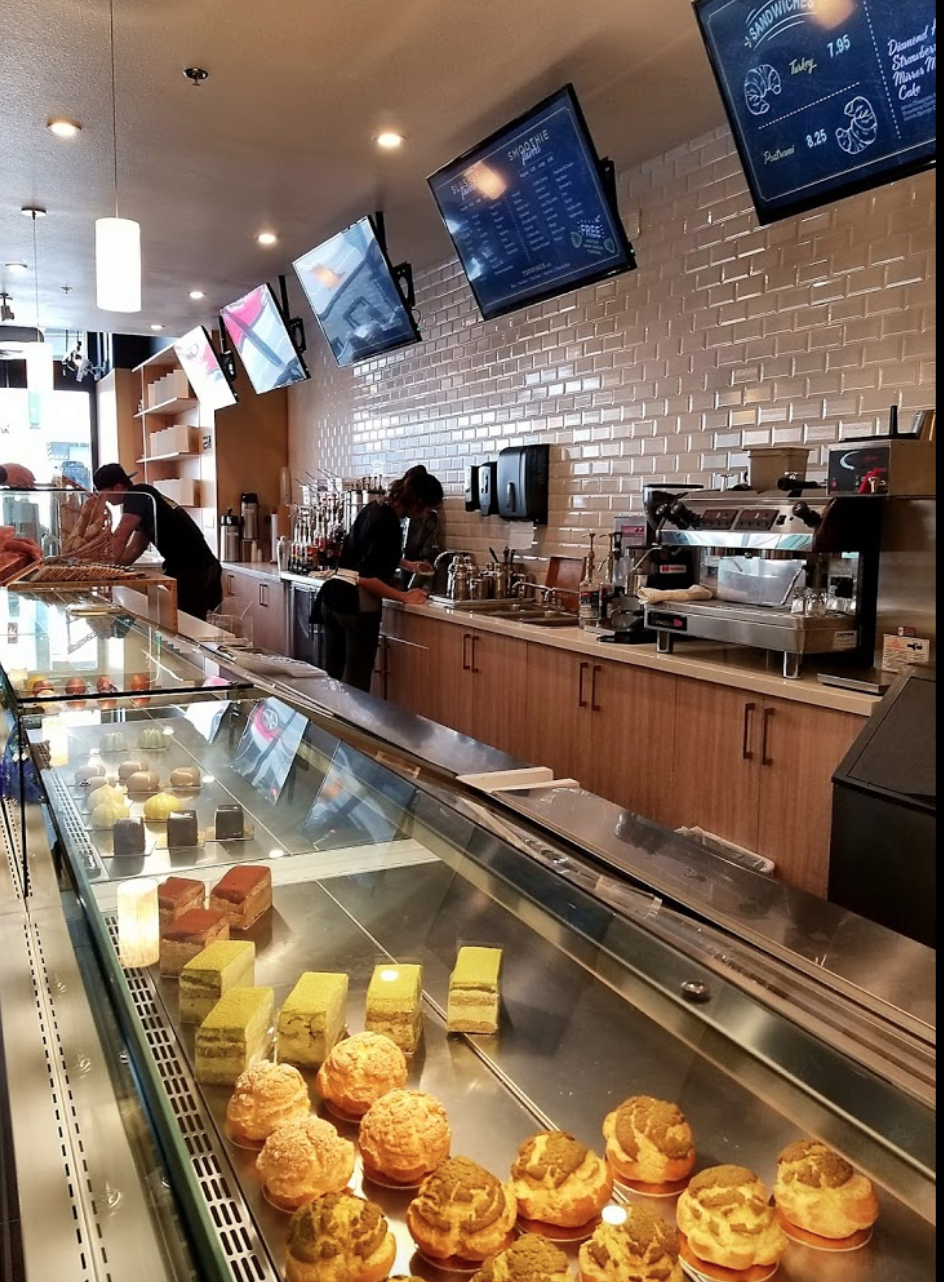 Wheat Shop is a bakery cafe specializing in pastries, croissants, cakes, and sandwiches.  Patrons can also select from a broad drink menu that includ...
View Listing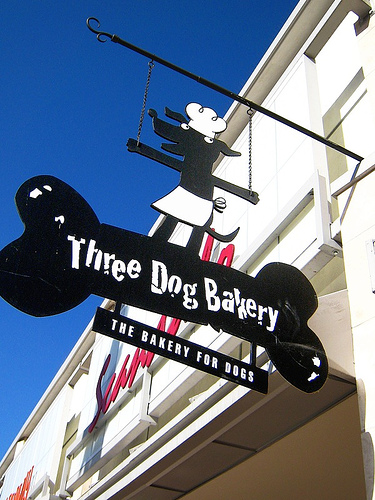 Three Dog Bakery - Sherman Oaks is filled with the scents of fresh oven baked dog goodies. All the treats are all natural, contain no added salt or re...
View Listing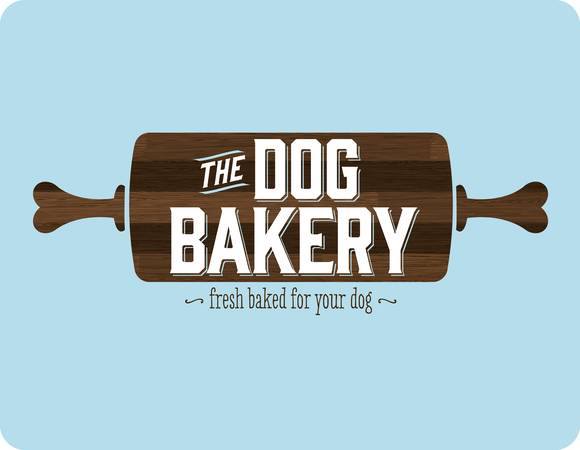 Formerly known as the Three Dog Bakery - Pasadena and now doing business as The Dog Bakery. This wonderful dog bakery and dog boutique in Pasadena off...
View Listing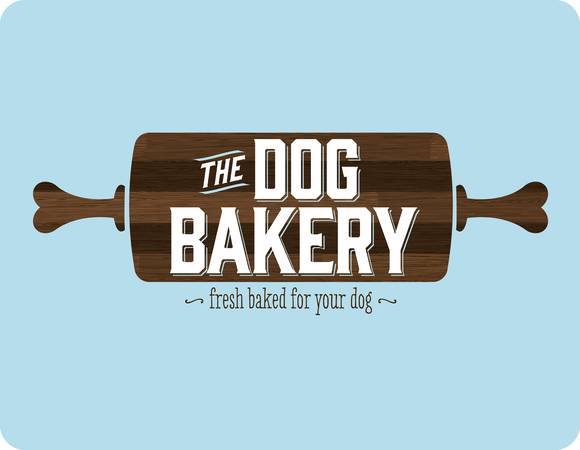 Formerly known as the Three Dog Bakery - 3rd Street and now known as The Dog Bakery this wonderful little dog boutique and dog bakery is a great spot ...
View Listing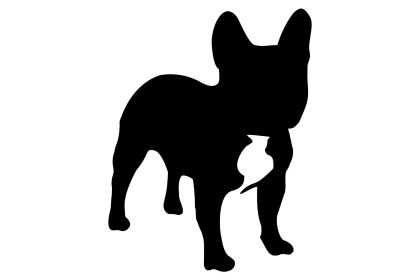 Stella is your coffee shop in Los Angeles that serves delicious coffee, breakfast and lunch so that you can have a great day and be on top of the worl...
View Listing
Downtown Long Beach has it's own Pet Cafe'.  PJ's Pet Cafe is a place for your Dog or Cat to be treated like royalty. We have a relaxed cafe setting ...
View Listing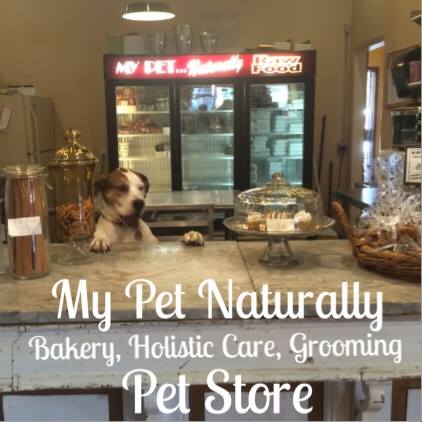 If you are looking for a natural dog food store in Los Angeles this is your place. My Pet Naturally is a locally owned, warm and friendly destination ...
View Listing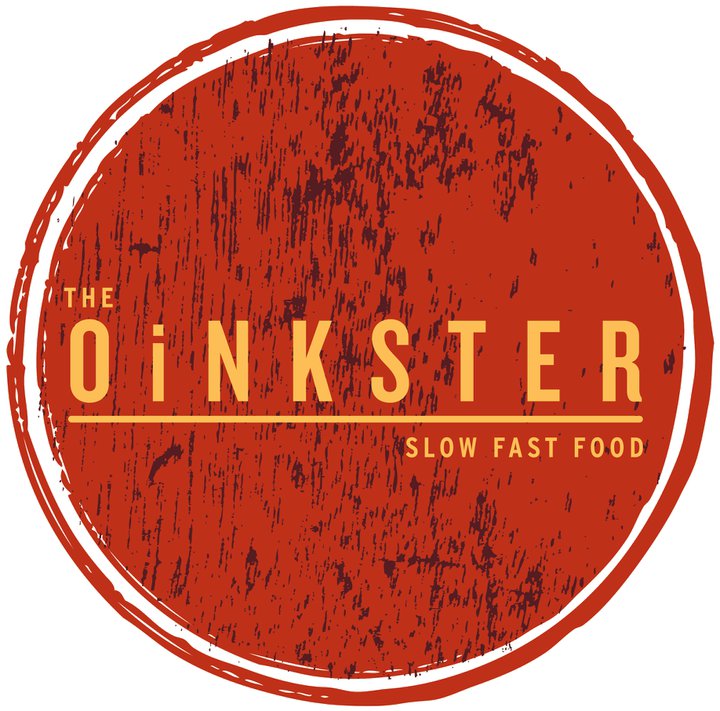 Classic American Fast food done slow, well not too slow! Who says a great meal needs to be a formal affair?The Oinkster, a fast-casual concept from ac...
View Listing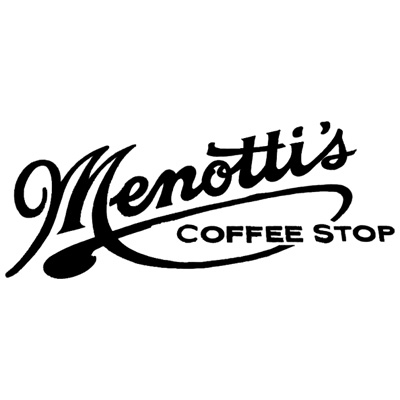 Missed your morning Pilates? Stop by Menotti's! Proudly Serving Four Barrel Coffee....
View Listing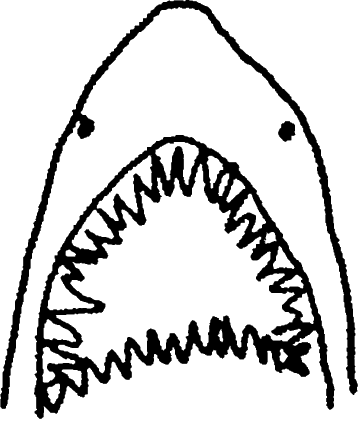 New American classics (burgers, sandwiches) get a California treatment (avocado toast, kale salad). Walk-ins for breakfast and lunch. Reservations sta...
View Listing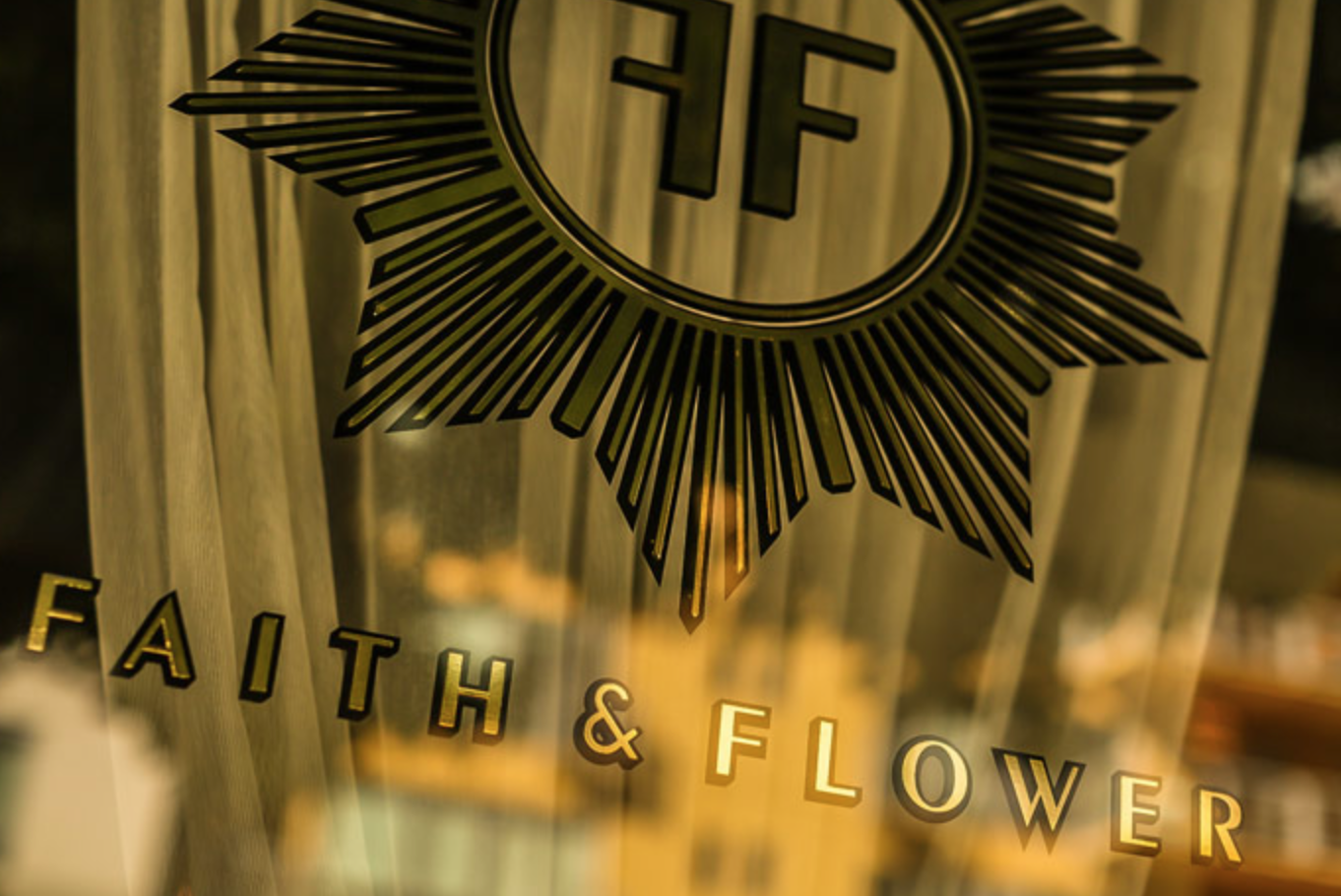 Vintage-inspired New American restaurant serving rustic dishes, raw-bar fare & craft cocktails. Wednesday is Jazz night and they feature a dog-fri...
View Listing
Del Frisco's Grille offers a social atmosphere with great food.  Also located right across the street from the Famous Santa Monica Pier with great vi...
View Listing