Discount Clinics & Vaccinations Los Angeles
Sometimes all you need is a vaccination, not a check up and not everyone can afford regular visits to the Veterinarian. Compare reviews on discount clinics and vaccinations to keep your dog happy and healthy. Take that pocket change and get a new dog toy!
Low Cost Pet Vaccines SECOND Saturday of Each Month, 3:30 - 5:00 PM.1850 West SilverLake Drive, Los Angeles, CA . No Appointment necessary, and no pap...
View Listing
The ASPCA offers free, high-quality spay/neuter surgeries at our clinic exclusively for South Los Angeles cats and dogs. The clinic is staffed with pr...
View Listing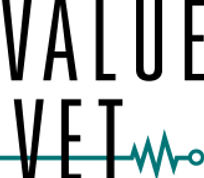 Shelter Veterinary is a Value Vet location and offers excellent economical prices for healthcare for your dog. Offering low cost vaccines every Sunday...
View Listing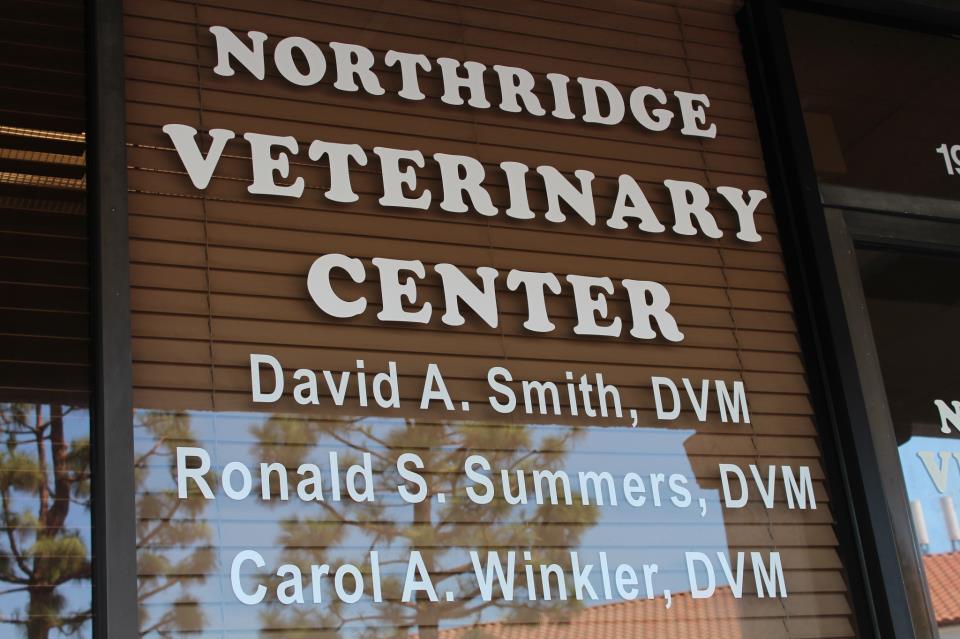 Mon - Fri: 7:00 am - 6:00 pm Sat: 8:00 am - 4:00 pm Sun: 10:00 am - 4:00 pm...
View Listing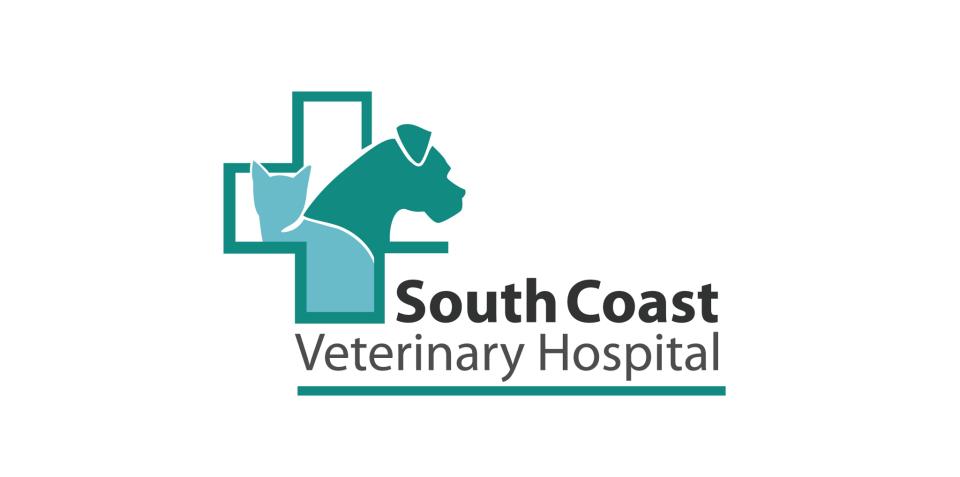 Our main veterinarian, Dr. Edward Song, is the first American Board of Veterinary Practitioners (ABVP) Board Certified Dog and Cat Specialist in Lagun...
View Listing
Neighborhood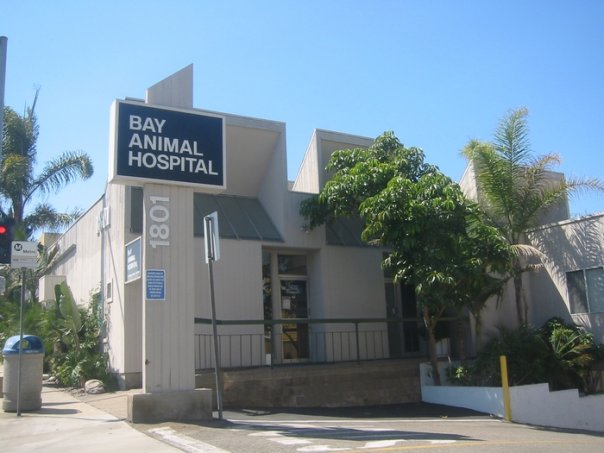 Bay Animal Hospital is a full service, AAHA accredited, small animal hospital in Manhattan Beach, CA. We are open 7 days a week with extended weekday ...
View Listing