Veterinary Care Los Angeles
The second most important relationship for your dog may be with their vet. Veterinary Degree Key: DVM (Doctor of Veterinary Medicine), VMD ( Veterinaria Medicina Doctoris), MVB (Medicina Veterinaria Baccalaureate), BVS (Bachelor of Veterinary Surgery), BVMS (Bachelor of Veterinary Medicine and Surgery), BVetMed (Bachelor of Veterinary Medicine) or BVSc&AH (Bachelor of Veterinary Science and Animal Husbandry).

Welcome to AWCOC, the first-of-its-kind animal rehabilitation center in Orange County. We offer a broad range of holistic and integrative therapies un...
View Listing

"A members only Veterinary Clinic offering white-glove concierge level animal medicine and human care"...
View Listing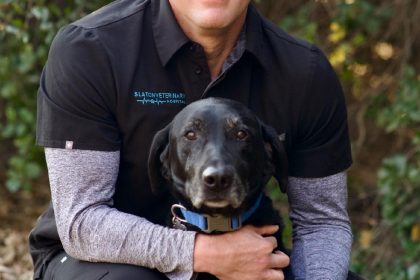 Where Your Family Becomes Our Family Here at Slaton Veterinary Hospital our pets are part of our family, and when you walk through our doors, you and ...
View Listing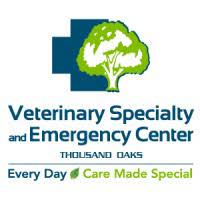 Welcome to Our Veterinary Clinic in Thousand Oaks Veterinary Specialty and Emergency Center of Thousand Oaks (VSEC) is a multi-specialty pet hospital ...
View Listing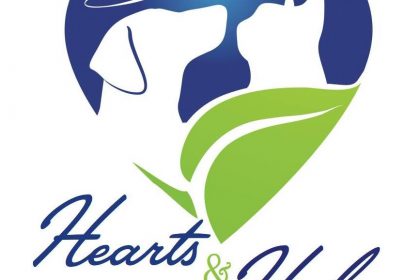 We are a team of compassionate veterinarians, specializing in end-of-life decision making, home pet euthanasia services, and final care options for yo...
View Listing
The first point of contact for all of your pet's needs, from check-ups to tummy aches and more. We understand that no question is too small, which is ...
View Listing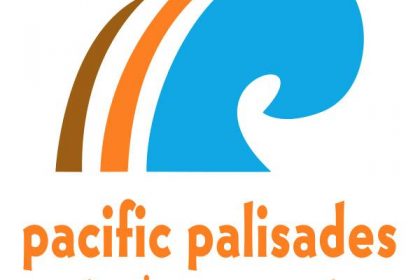 Pacific Palisades Veterinary Center veterinarians and technicians are committed to excellence. Our world-class staff combines cutting-edge veterinary ...
View Listing
In the heart of beautiful Chatsworth, Topanga Veterinary Clinic is dedicated to providing the ultimate care for your pet. We are an emergency vet clin...
View Listing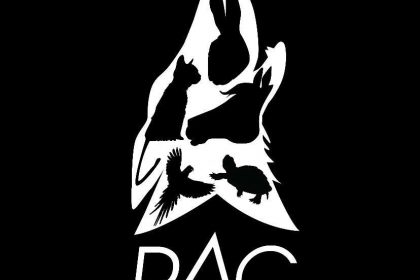 PAC is dedicated to support a healthy lifestyle for your pet and make it accessible in the comfort of your home. We provide Veterinary Mobile Medicine...
View Listing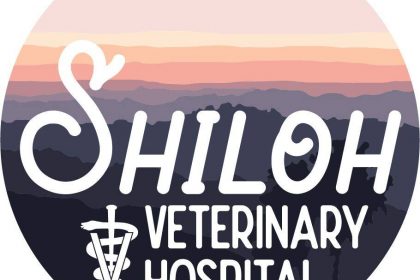 Shiloh Mobile Veterinary Hospital provides full-service pet medical care right at your doorstep. We cater to dogs, cats, birds, fish, reptiles, pot-be...
View Listing
Holiday Humane Society offers affordable pet care 5 days a week. We are a full-service animal vet clinic serving the Los Angeles community. The knowle...
View Listing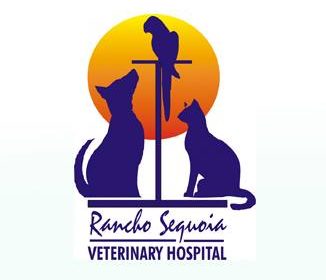 Rancho Sequoia Veterinary Hospital, is conveniently located in the heart of Simi Valley, California, serving The Simi Community, Moorpark, Thousand Oa...
View Listing

As a specialty ophthalmology practice, we are committed to providing comprehensive ophthalmic care by utilizing advanced equipment and our specialized...
View Listing

At Rancho Park Veterinary Clinic we are proud of our facility, staff, and furry patients in Los Angeles....
View Listing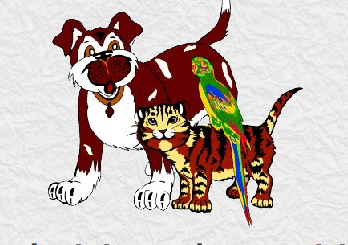 We offer our clients the best state of the art technology and specialty veterinary care available. Our staff members are dedicated to the care of anim...
View Listing

The KwikVet Clinic seamlessly matches care to your needs because we immediately get you in touch with a top veterinarian. Our initial tele health advi...
View Listing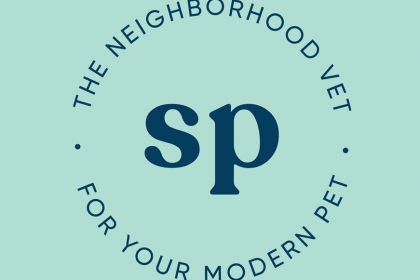 Southpaw Vets is your modern neighborhood veterinarian. We are a family-owned veterinary hospital that emphasizes personalized care and quality medici...
View Listing

dogcatdoc@yourdoor provides compassionate, comprehensive, and convenient veterinary house calls…serving dogs and cats on the Westside of Los Angeles...
View Listing