Dog Friendly Hotels Los Angeles
Traveling with your dog has never been easier and more and more we see hotels all around the world catering to our furry friends. You can find hotels in every price range that accommodate dogs. Many charge an additional fee or have weight restrictions so do your research first and find the one that suits you best.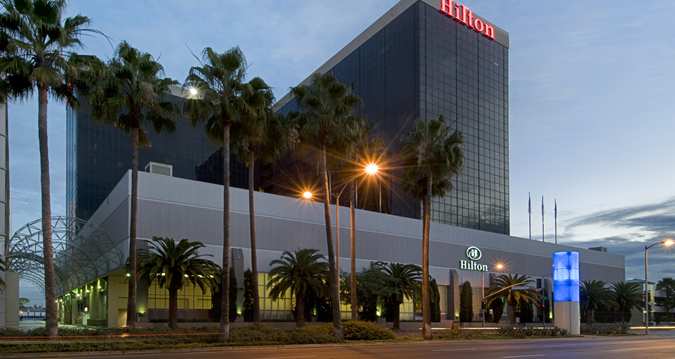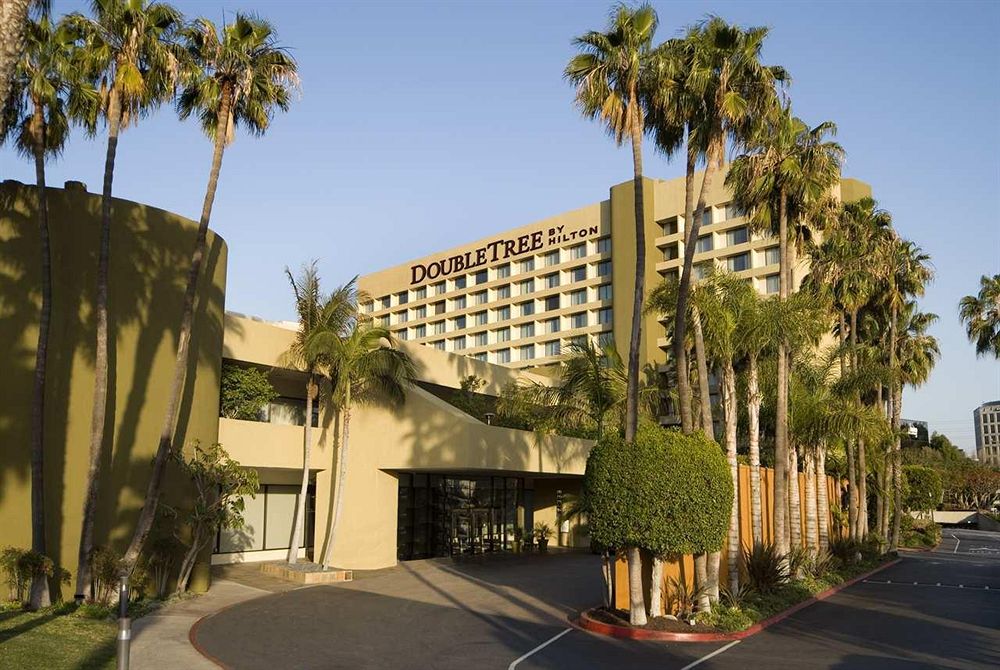 Formerly the Radisson Hotel Los Angeles Westside and now a Doubletree that is no longer dog friendly 🙁...
View Listing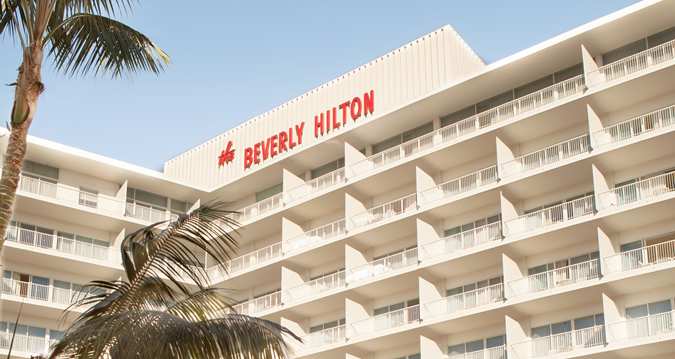 The Beverly Hilton is a dog friendly hotel in Beverly Hills and one of the most popular hotels in Beverly Hills. Host of the annual Golden Globes Awar...
View Listing
Holiday Inn Long Beach Airpot and Convention Center...
View Listing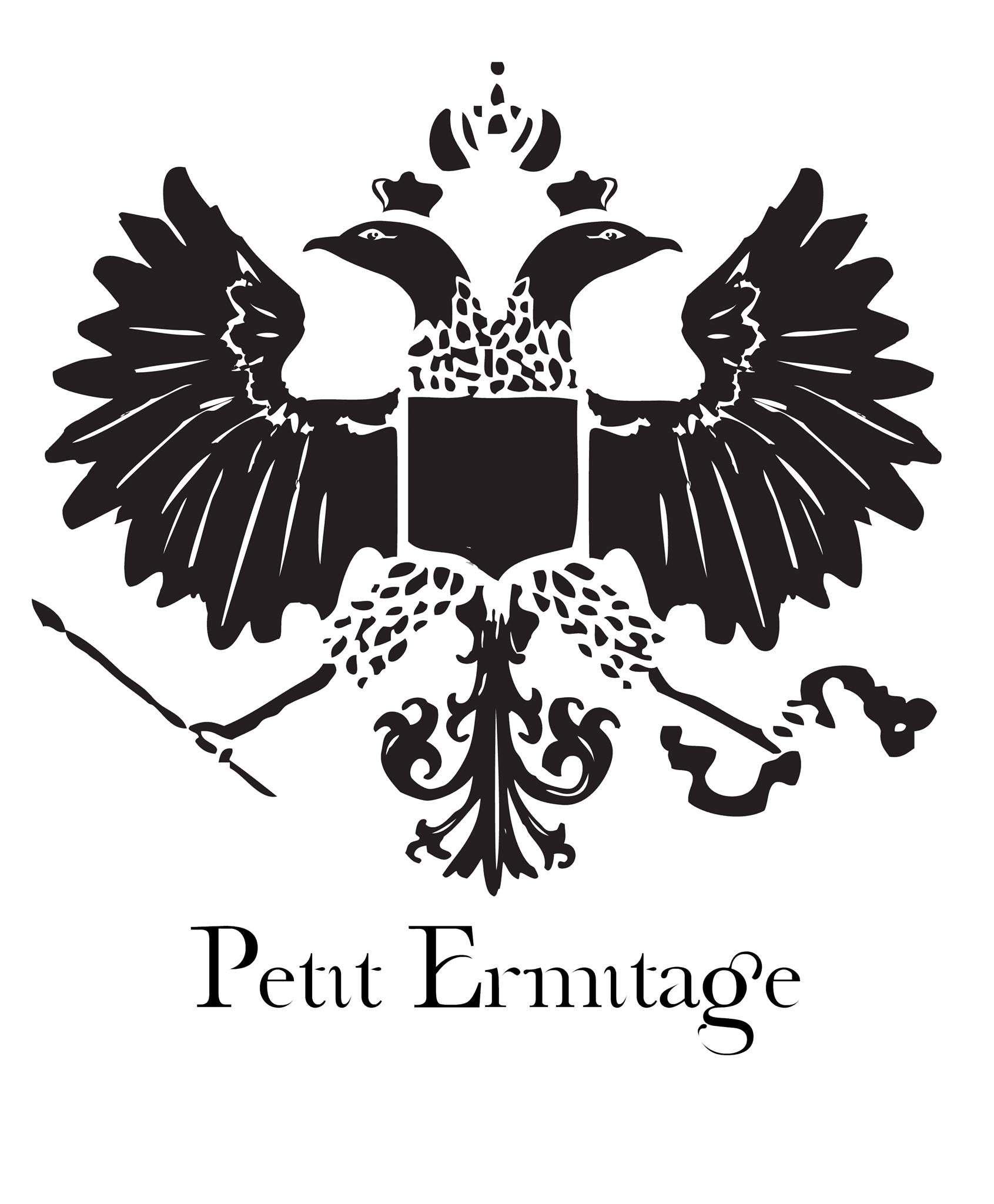 Petit Ermitage is a West Hollywood boutique hotel that offers guests an intimate sanctuary in which to take refuge from the bustling city of Los Angel...
View Listing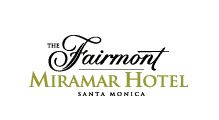 Upon checking in at The Fairmont Miramar Hotel and Bungalows, dogs are presented with their own bed, bowls and treats. Dog-sitting and walking service...
View Listing
The London Hotel in West Hollywood is a great dog friendly hotel located in West Hollywood. The London Hotel has a commited floor of pet friendly room...
View Listing
Burbank Airport Marriott Hotel and Convention Center...
View Listing