Dog Friendly Stores Los Angeles
Shop 'til you drop…with your dog! There are many great retail stores and shopping centers that welcome dogs and their owners. However, dogs are usually required to wear a leash. Always make sure to bring extra bags in case of any unforeseen "accidents."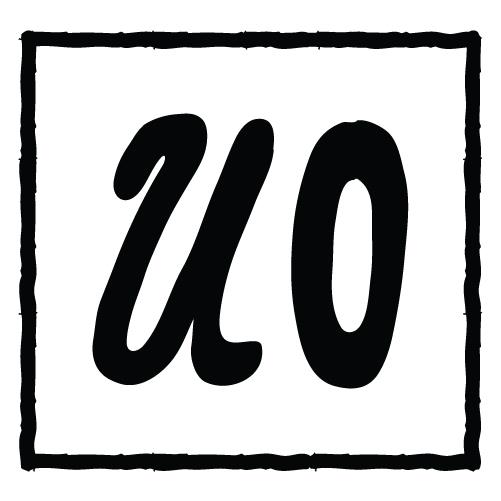 Always open, always awesome. Clothing, accessories and apartment items for men and women....
View Listing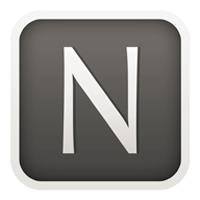 Nordstrom, Inc., is a leading fashion specialty retailer, offering customers one of the most extensive selections of clothing, shoes and accessories f...
View Listing
JPMorgan Chase retail branch, full service bank providing checking, savings, CDs, ATMs, credit cards, loans, mortgages, investments, and other persona...
View Listing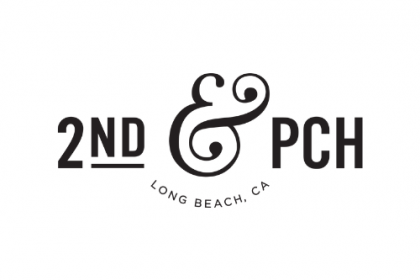 Upbeat retail center with upmarket stores & restaurants, plus landscaped spaces & bay views....
View Listing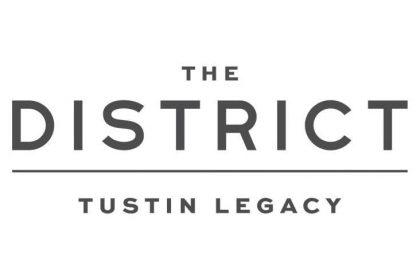 The District at Tustin Legacy is a one million square foot open-air lifestyle and entertainment shopping center located on the northwest corner of Jam...
View Listing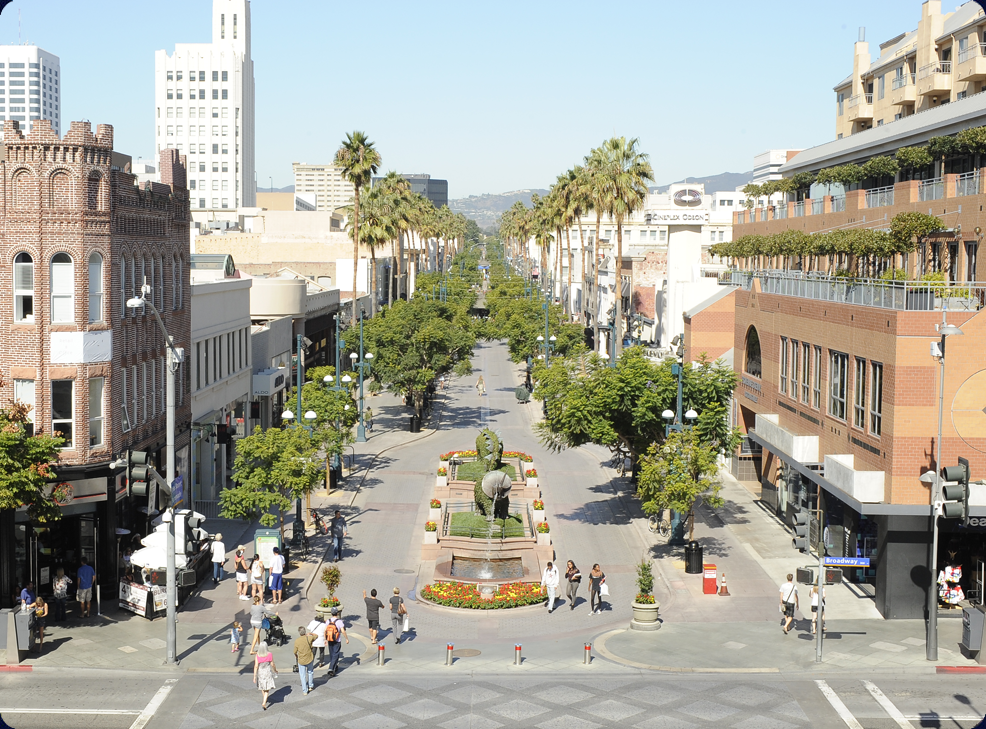 The Thrid Street Promenade in Santa Monica is one of the most popular dog friendly destinations in Los Angeles. The is a three block stretch of Santa ...
View Listing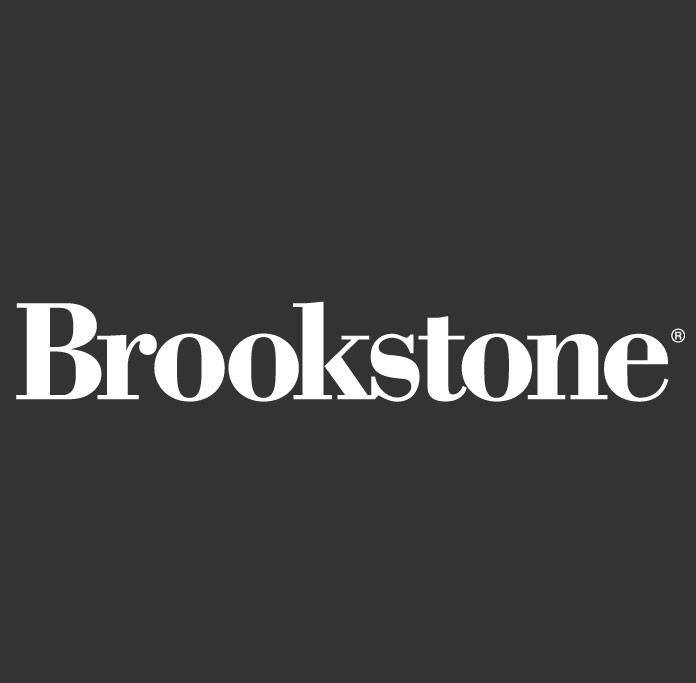 Our Brookstone Branch in Santa Monica, conveniently located right at the 3rd Promenade and Wilshire Entrance....
View Listing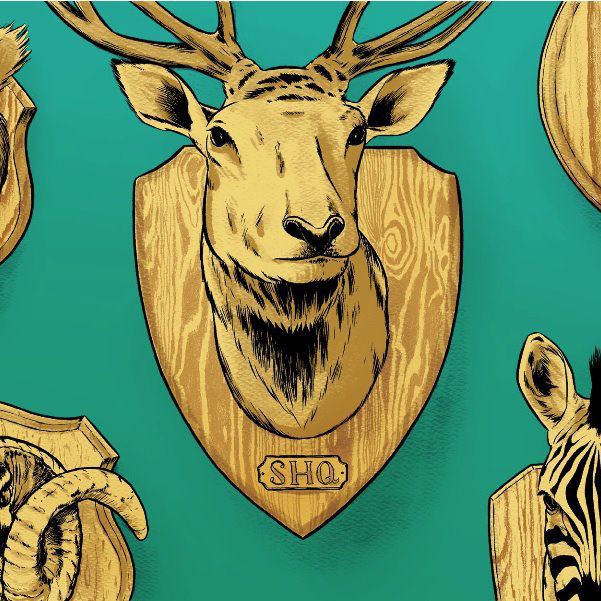 FAMED AMERICAN SPY Dr. Fredric Rinehart has been credited with developing the first Secret Headquarters in 1932, in the city of Los Angeles. His brea...
View Listing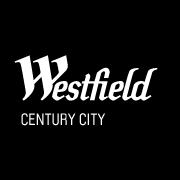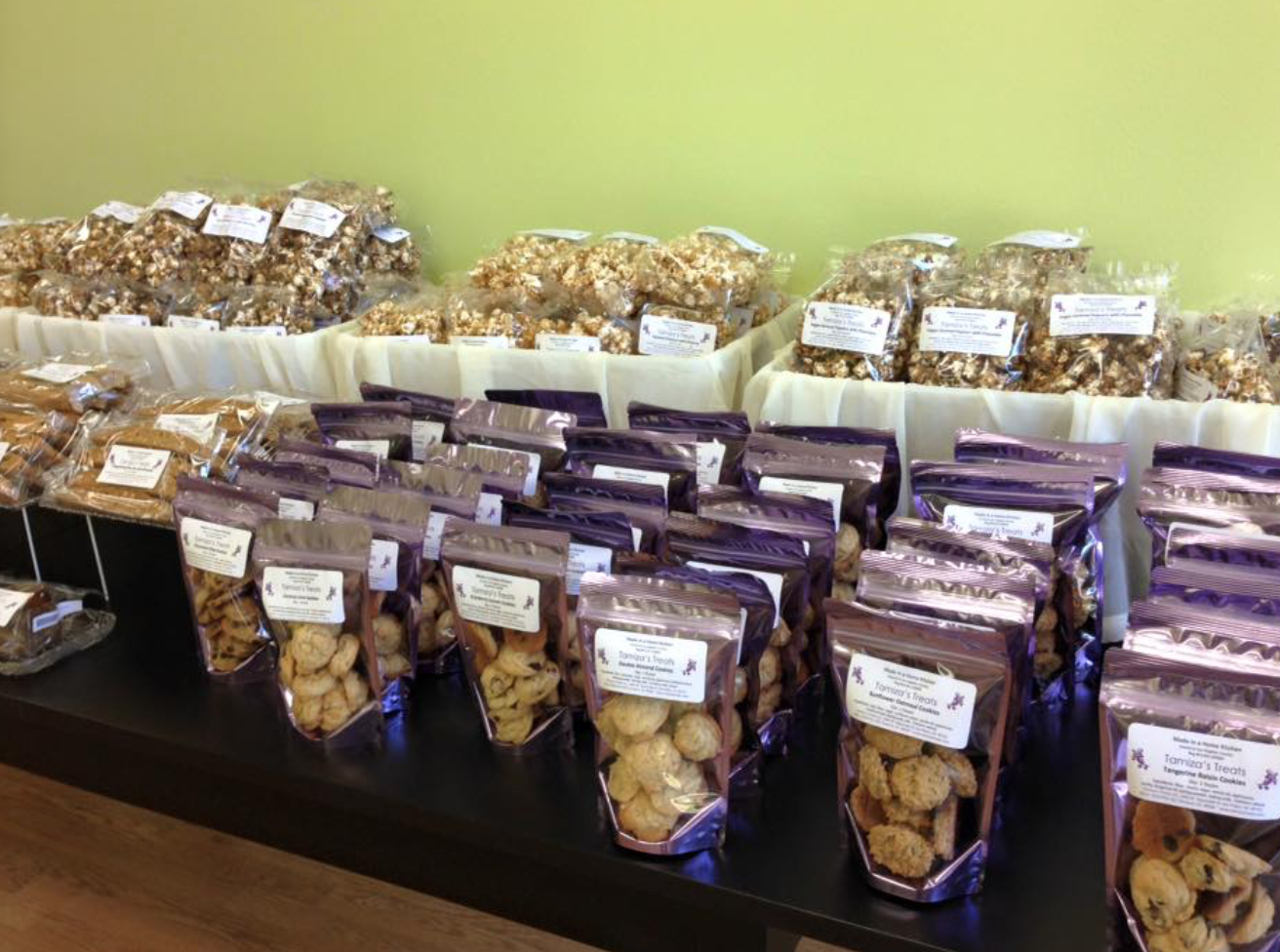 Delicious and unique sweet and savory treats! I offer a variety of small cakes, cookies, biscotti, fudge, soda breads, caramel popcorn, and more! Incl...
View Listing
Lucy - Santa Monica: Whatever activity you choose, lucy wants you to look good and feel good. And when you feel good, you go the extra mile. We make w...
View Listing