Dog Photography & Portraits Los Angeles
A professional portrait or photograph of your dog is one of the best ways to create a daily reminder of your loved one. From traditional to creative and artistic, you will find plenty of options to immortalize your dog on canvas or paper.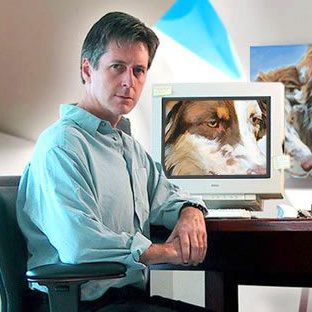 My name is Joe Dea, I am Portraits by Joseph I am a professional digital-oil portrait artist living in Los Angeles. I rely on word of mouth to keep pa...
View Listing
Otis & Lucy Photography is a premier animal photography studio located in Culver City, California. Our studio is set up with the safety and comfor...
View Listing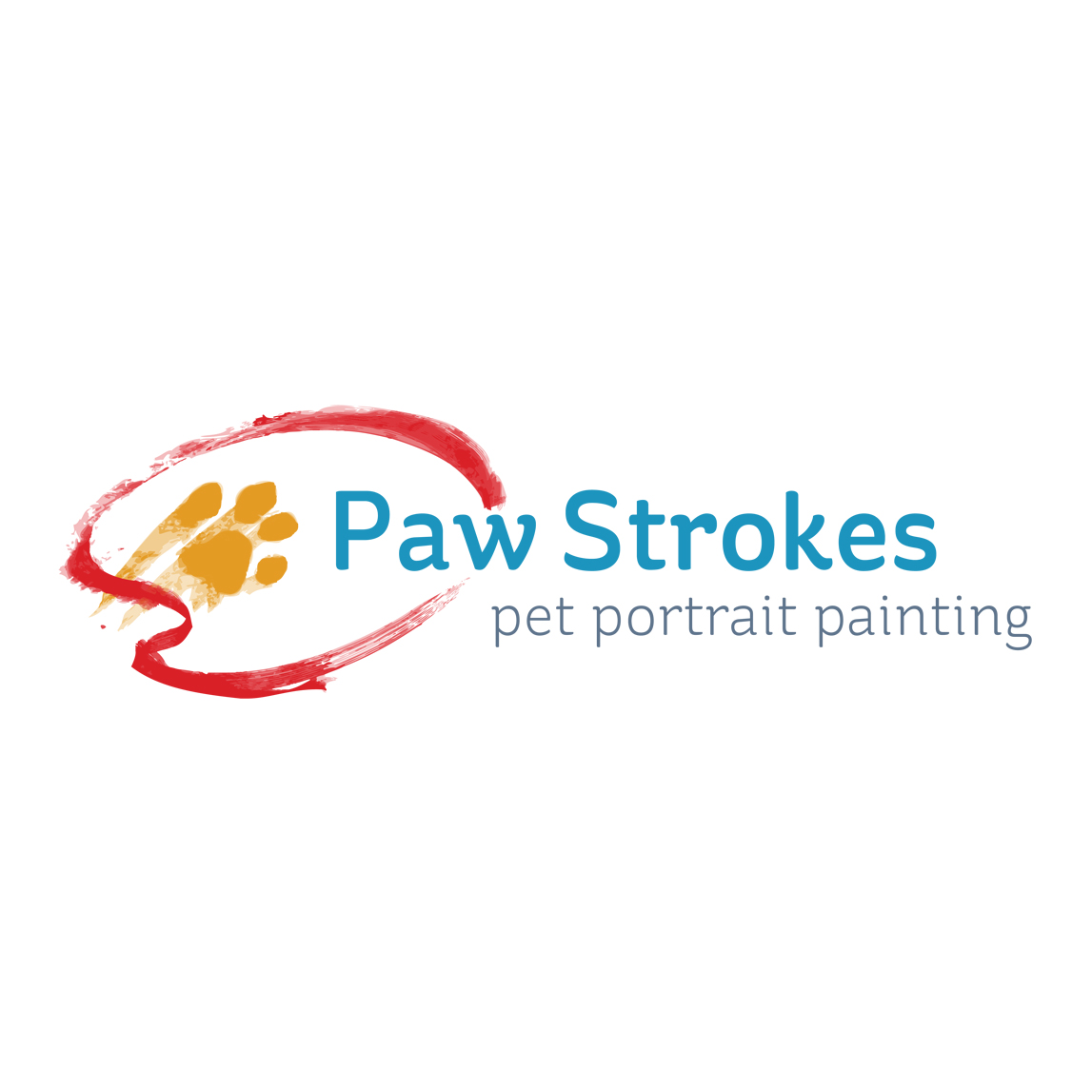 Paw Strokes offers oil on canvas paintings of your beloved pet. All paintings are meticulously hand crafted from your favorite photos, translated to u...
View Listing
Photography is one of the most powerful mediums that can help you share your story. Alex Pitt's photography conveys your message through thoughtful, a...
View Listing
Lisa ifs a fine art photographer that specializes in dog photos. Over the past several years she has photographed hundreds of canines. With her photos...
View Listing
Capture your Dog's essence in a beautiful oil painting. Professional artist Stacy Kamin will capture each pets special personality. For more informati...
View Listing
Pet photography to celebrate the love of your pet!...
View Listing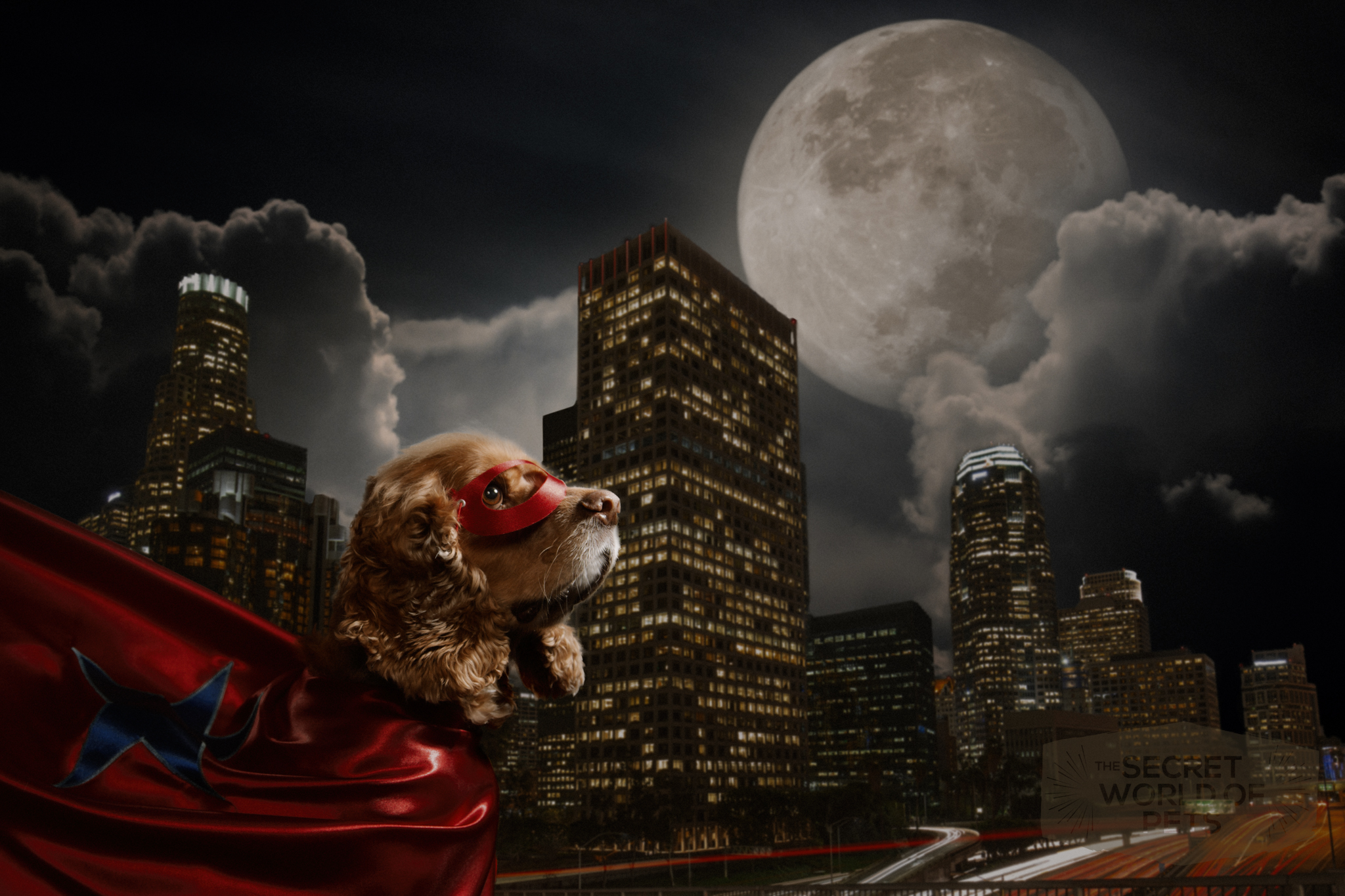 You know how how your dog's legs look like they're running or their nose twitches when they're sleeping? You think they're dreaming of chasing r...
View Listing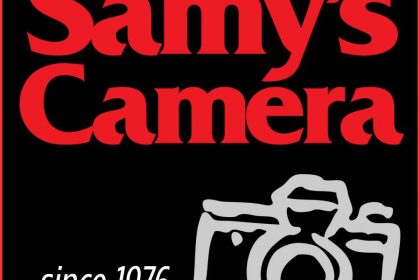 Shop Samy's Camera (in-store and online) for all your photography needs....
View Listing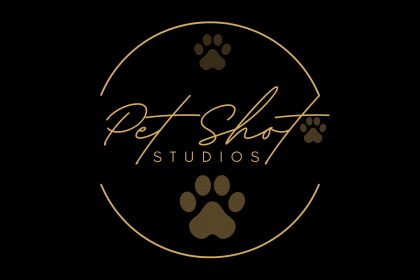 FULL SESSION ​ 1 hour studio session 15 final high resolution images Up to 2 solid color backdrop Up to 2 Pets ​​ $300 Contact us for inquiries ...
View Listing