Dog Groomers & Spas Los Angeles
Dog grooming is one of your dog's basic needs and an important part of dog ownership. Generally a dog's grooming needs depend on the breed and hair type. Finding a great Groomer can help keep your dog looking his best. For the required trim, you want to be sure to have someone with experience. Read some reviews and find the right Groomer for you.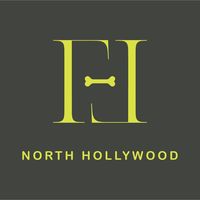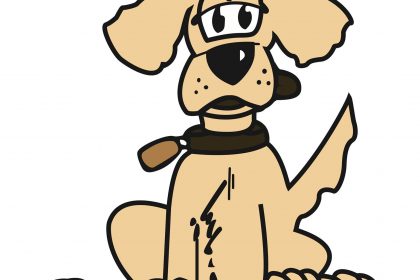 Welcome To Dog House At Dog House we understand that pets are family. Our mission has been, and always will be to: Provide services and products that ...
View Listing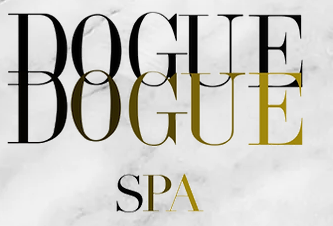 " Dogue Spa is the spot for fashionable pooches—including those belonging to Usher and Awkwafina—to get a fierce new haircut or try out the latest...
View Listing
Andy's Pet Grooming specializes in quality cuts. We do it all including short hair, long hair, and baths for both. Trim only is also an option. We off...
View Listing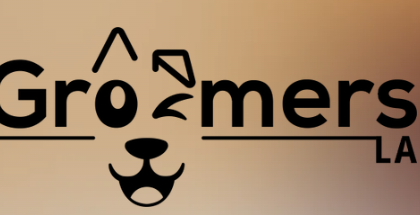 WE HAVE BEEN SERVING PETS AND FAMILIES OF OUR LOCAL AREA WITH A TEAM OF OVERALL 10+ YEARS OF EXPERIENCE. WE LOVE CARING AND CONNECTING WITH ANIMALS AN...
View Listing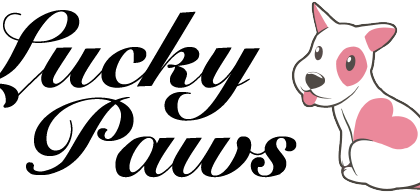 Lucky Paws Grooming was established in 1986, and has been serving the Fountain Valley area ever since. My shop uses high-quality shampoo, and we also ...
View Listing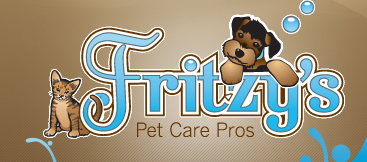 Fritzy's Pet Care Pros will come to you with our "Full Salon on Wheels" so you don't have to chase down your pet to get them in the car and then waste...
View Listing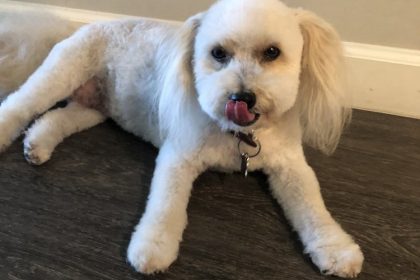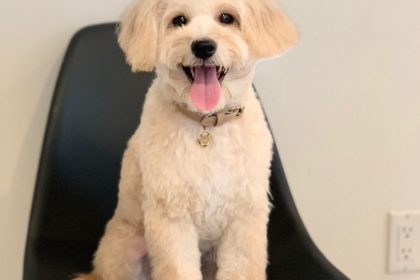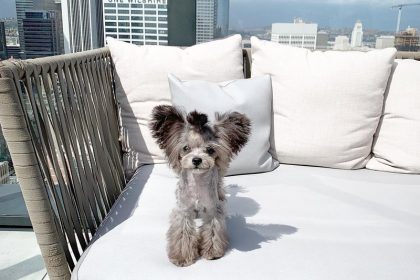 We accept ONLY CASH There is two grooming shop in same shopping mall please look sing " PUPPY STORY" We located 'shogun susi' shopping center 'landpac...
View Listing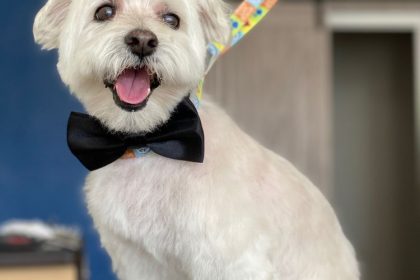 Providing quality service to our community while prioritizing the well being, comfort, and safety of our furry friends....
View Listing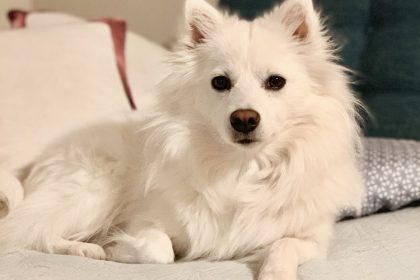 We have the best groomer in town. The most clean and comfort place for your doggies to stay!! Also we open until 9 PM on Mon/Wed/Fri for you who can't...
View Listing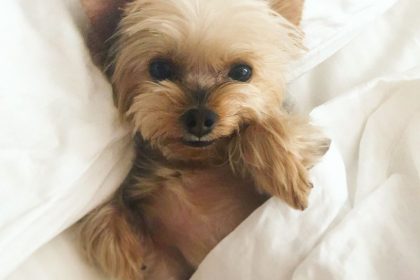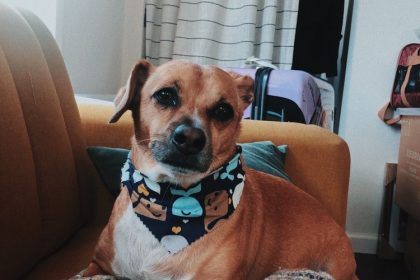 Washing Spot is your one-stop shop for a clean pup. Offering self serve wash stations; we provide everything you need to wash those dirty spots clean!...
View Listing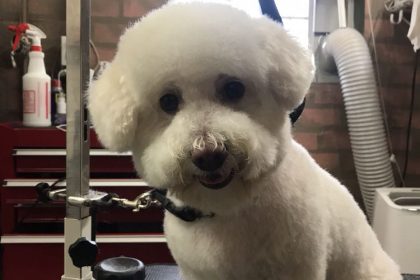 I have taken my love for animals and my grooming expertise to create the best experience for our furry loved ones and to ensure their humans are happy...
View Listing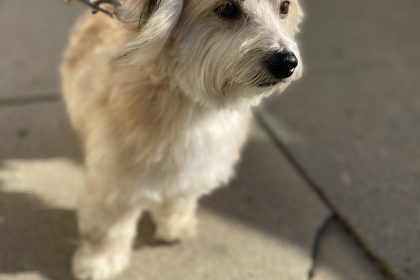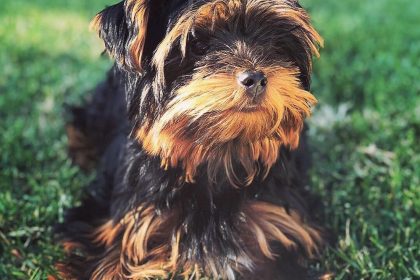 Professional Mobile Groomers Dogs & Cats of all breeds. Hair Cuts, Baths, Thai Massage, Body Wraps, Nail Polish, Die Color Hair...
View Listing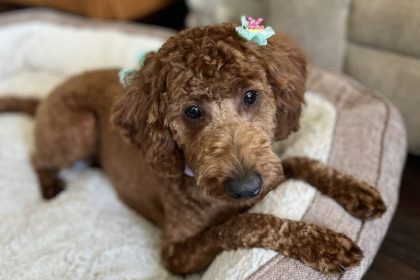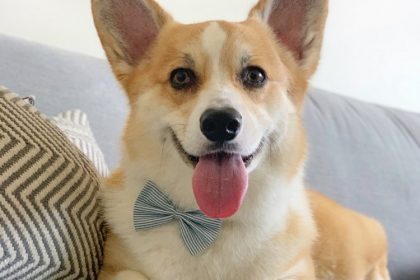 We proudly carry Stella & Chewy and Ziwi Peak dog food and treats! Don't forget we're dog specialist, all the clothing, shoes, hats, dresses, tuxe...
View Listing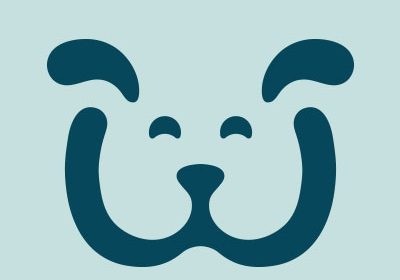 Owney is a member only grooming wellness center. Owney includes wellness into every grooming visit. Our technology guides our team of experts to custo...
View Listing